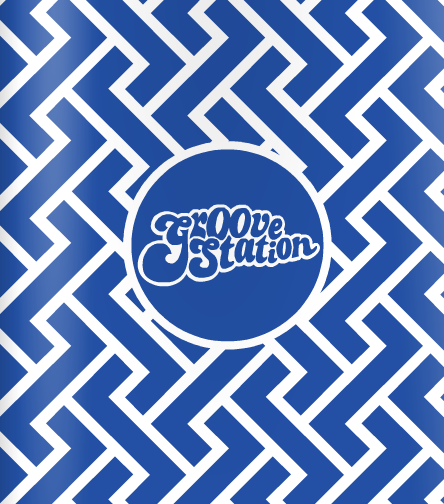 You might have come by the nightclub "Groovestation", which we suggest from time to time with awesome partys like the "Fat Cat Disko"!
Monthly they bring out a magazine about the Dresden Neustadt!
Have a look under http://issuu.com/groovestation/docs/groovestation0215
---
Ihr habst sicherlich bei unseren Veranstaltungstipps von der Groovestation gehört – eine unserer Lieblings-Partys: Fat Cat Disko!
Jetzt bringt die Groovestation ein schickes Magazin mit allerhand Wissenswertem über unser Viertel heraus!
Die Online-Ausgabe gibts für Euch unter: http://issuu.com/groovestation/docs/groovestation0215