Book now
with best price guarantee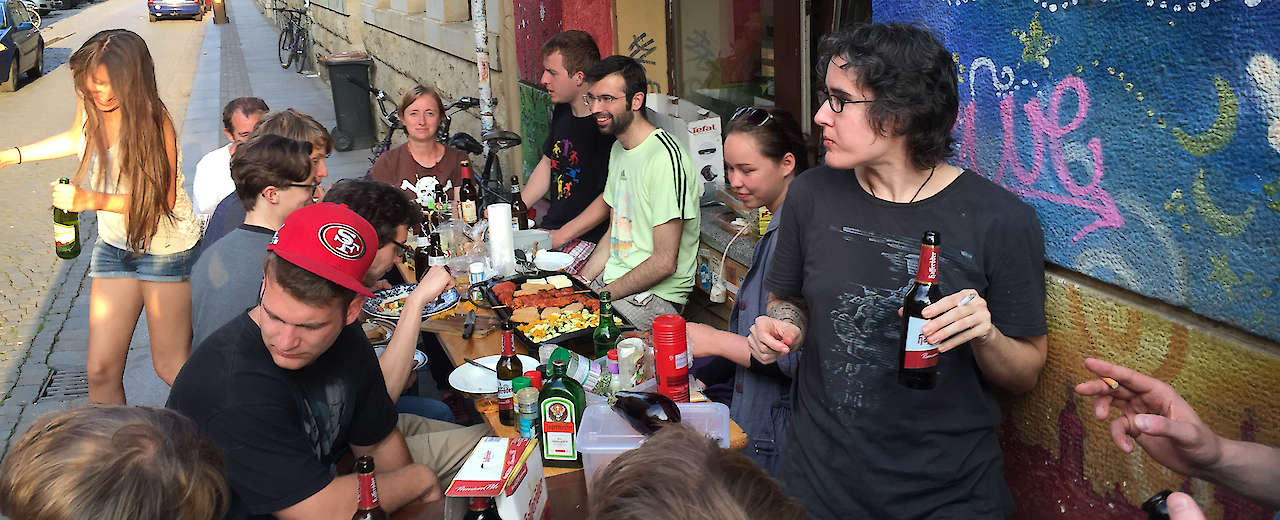 Dresden – Florence of the north – capital of Saxony
Welcome to Dresden. This beautiful city, situated on the River Elbe, is one of the cultural centres of Europe. Dresden is known to people throughout the whole world on account of its beautiful location, its great works of Baroque architecture and its unique art collections. Famous buildings like the Semper Opera House, Brühl Terrace, Albertinum, Procession of Princes, the Church of Our Lady and the Zwinger are impressive testaments to our history. Dresden also has some thrilling modern architecture, ambitious museums and exhibitions, a liveley subculture, street art, exiting gastronomy and gripping history.
Loading item, please wait…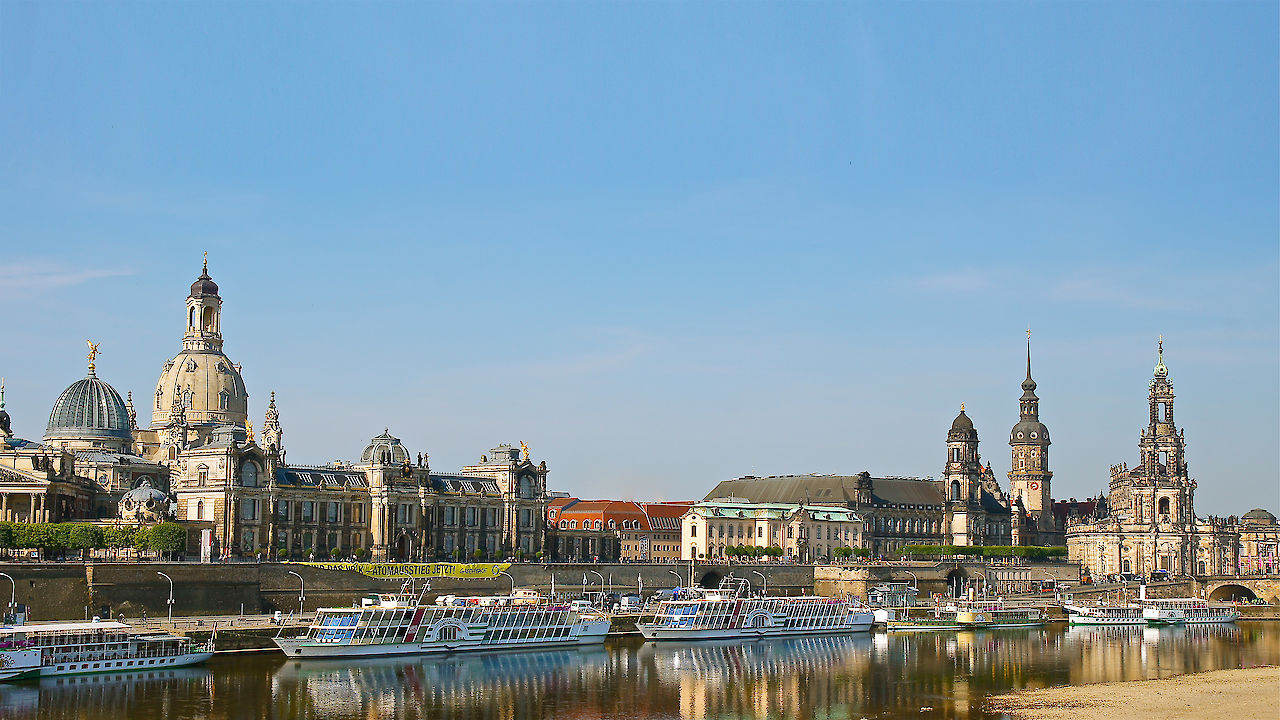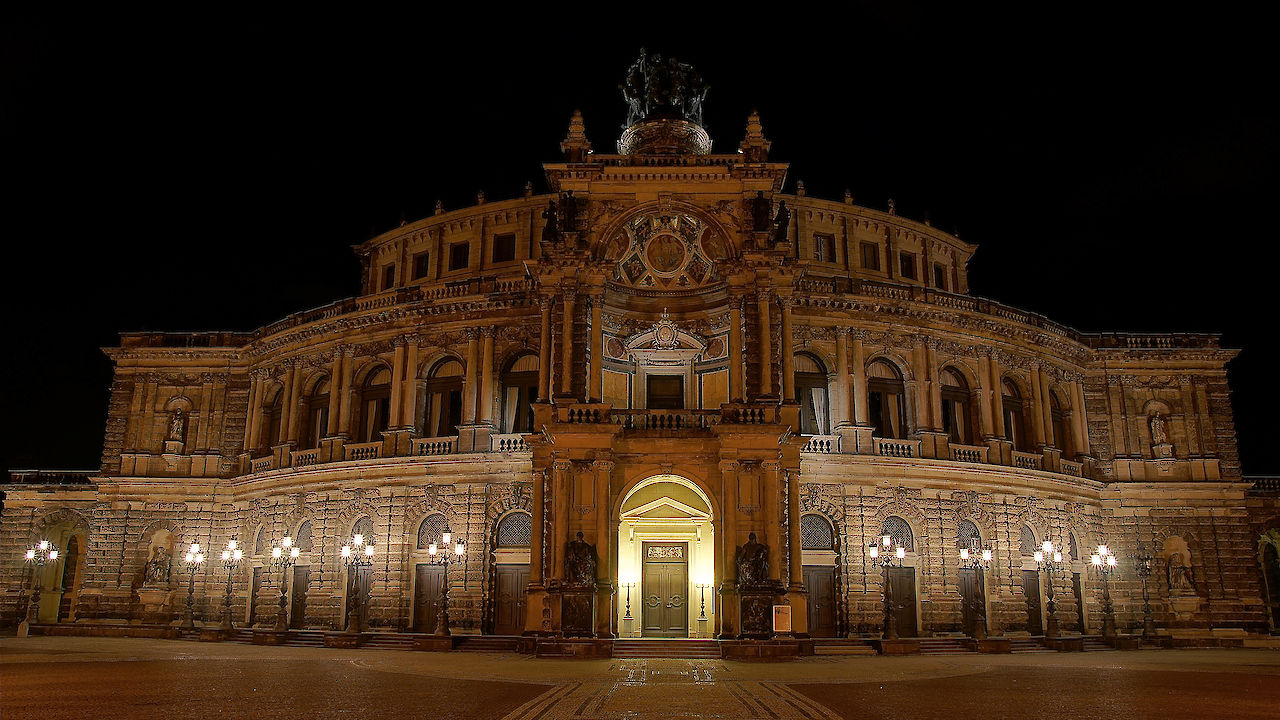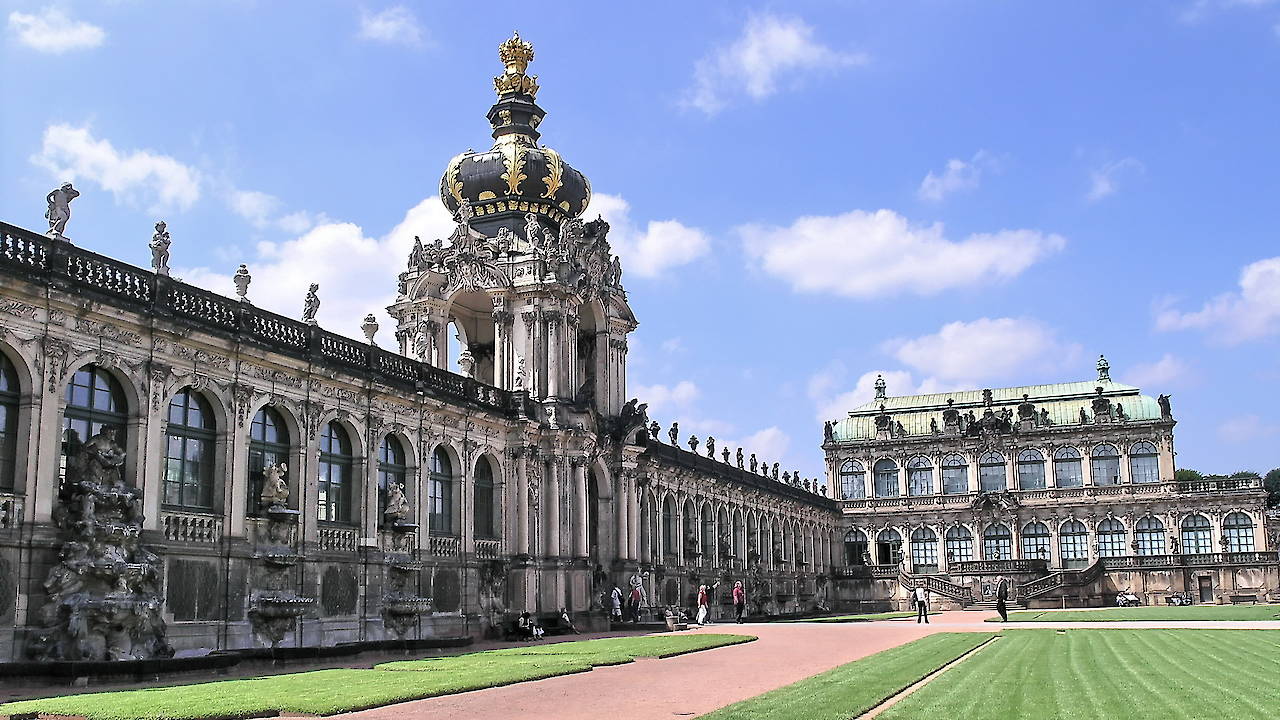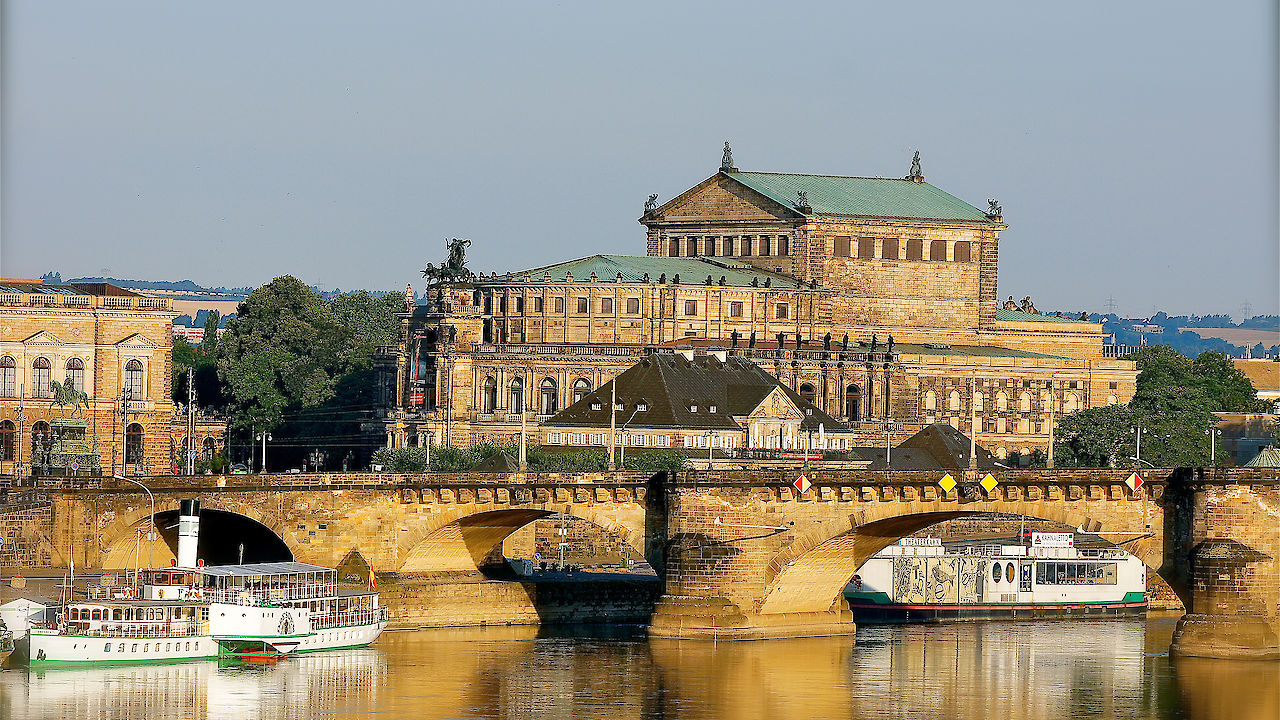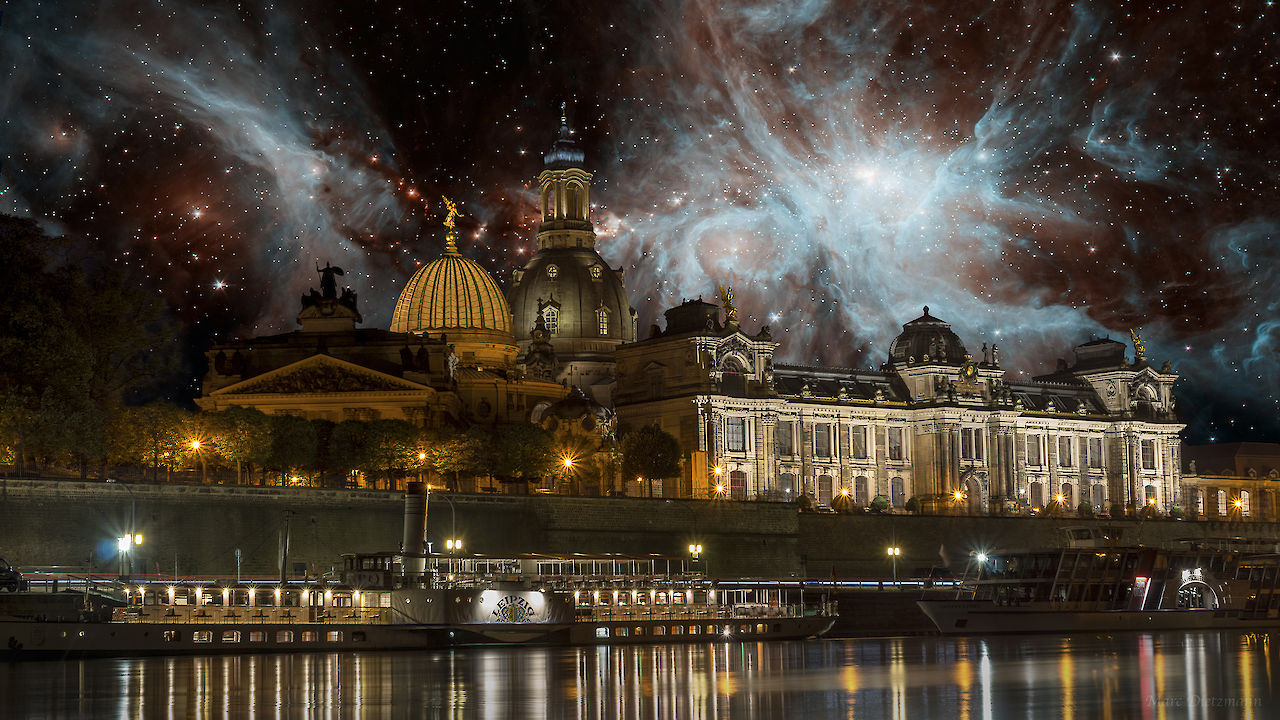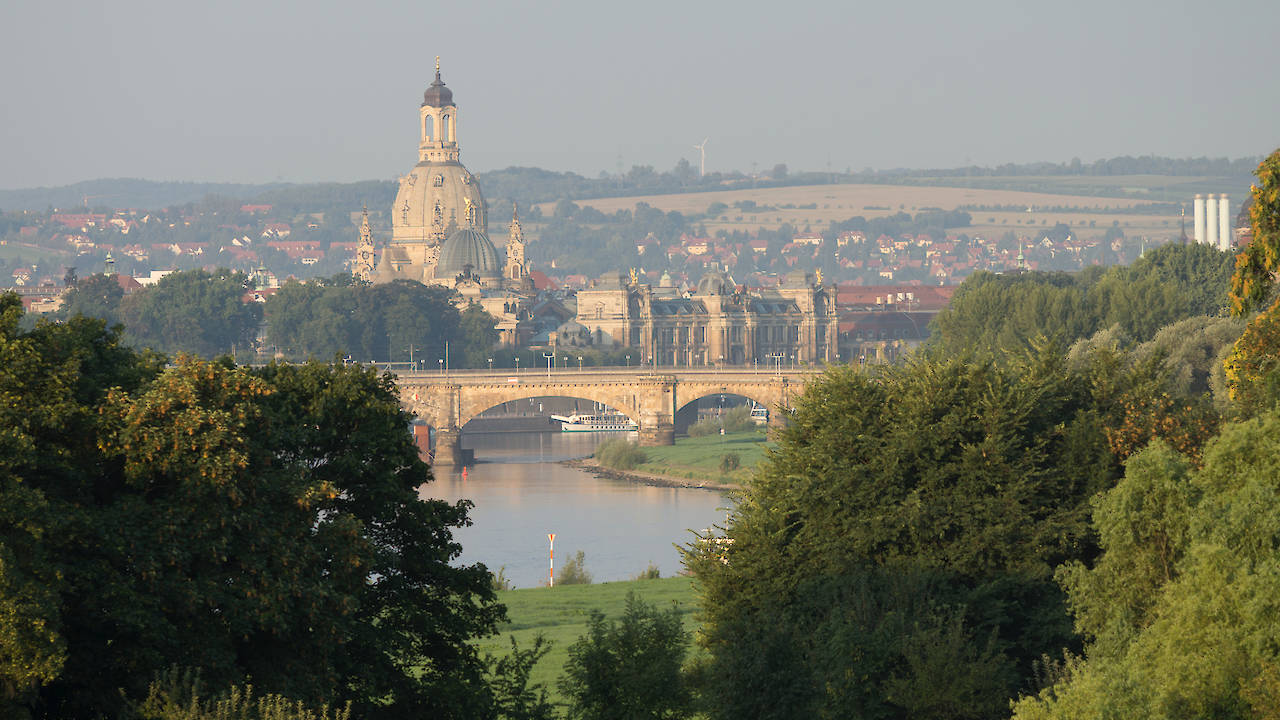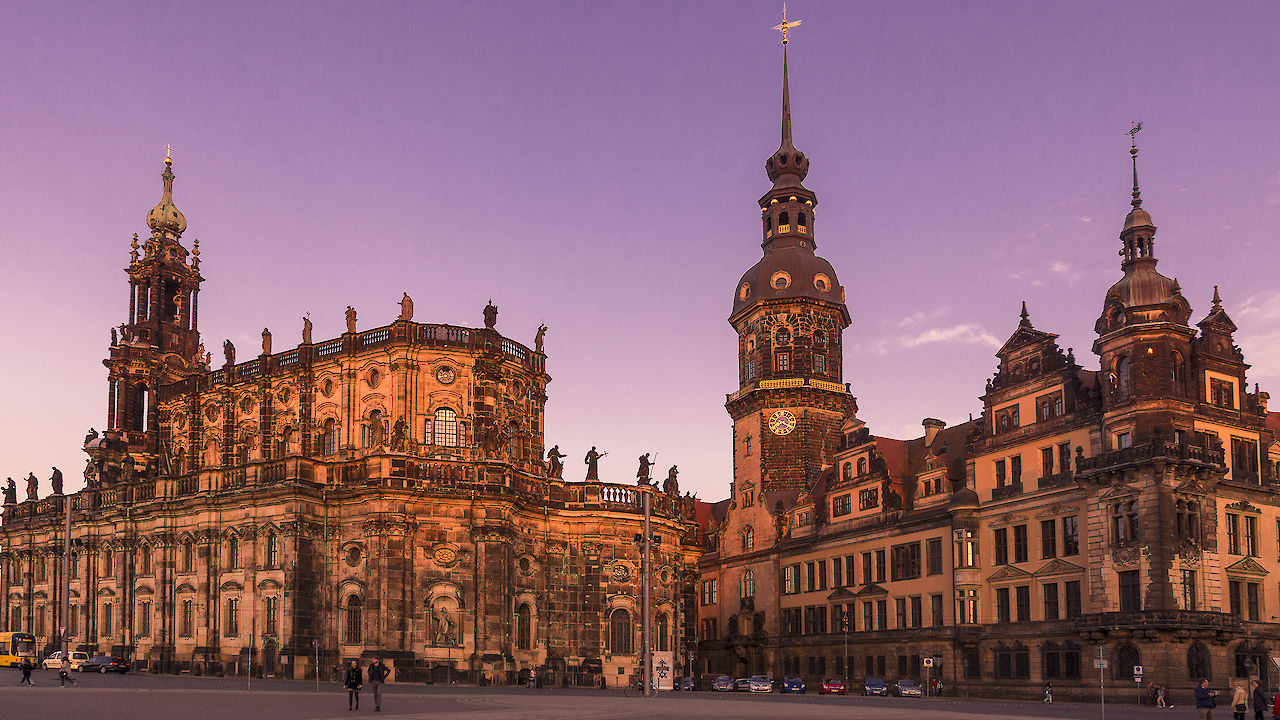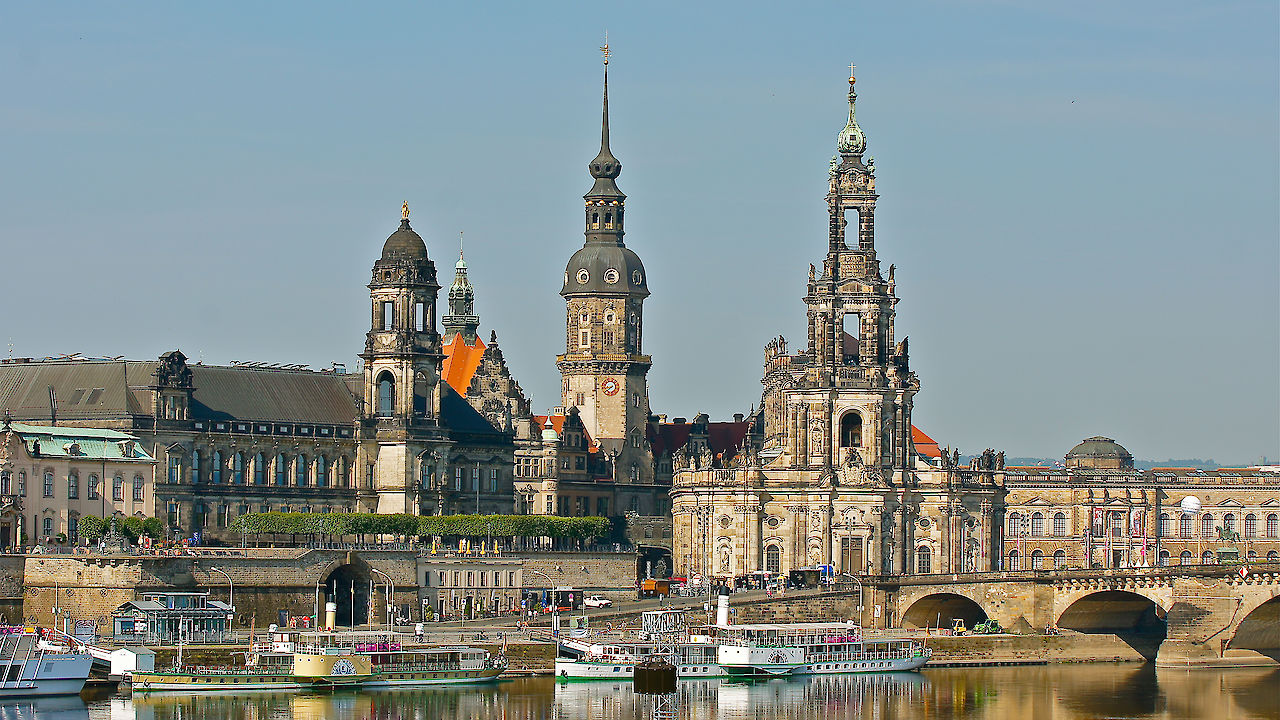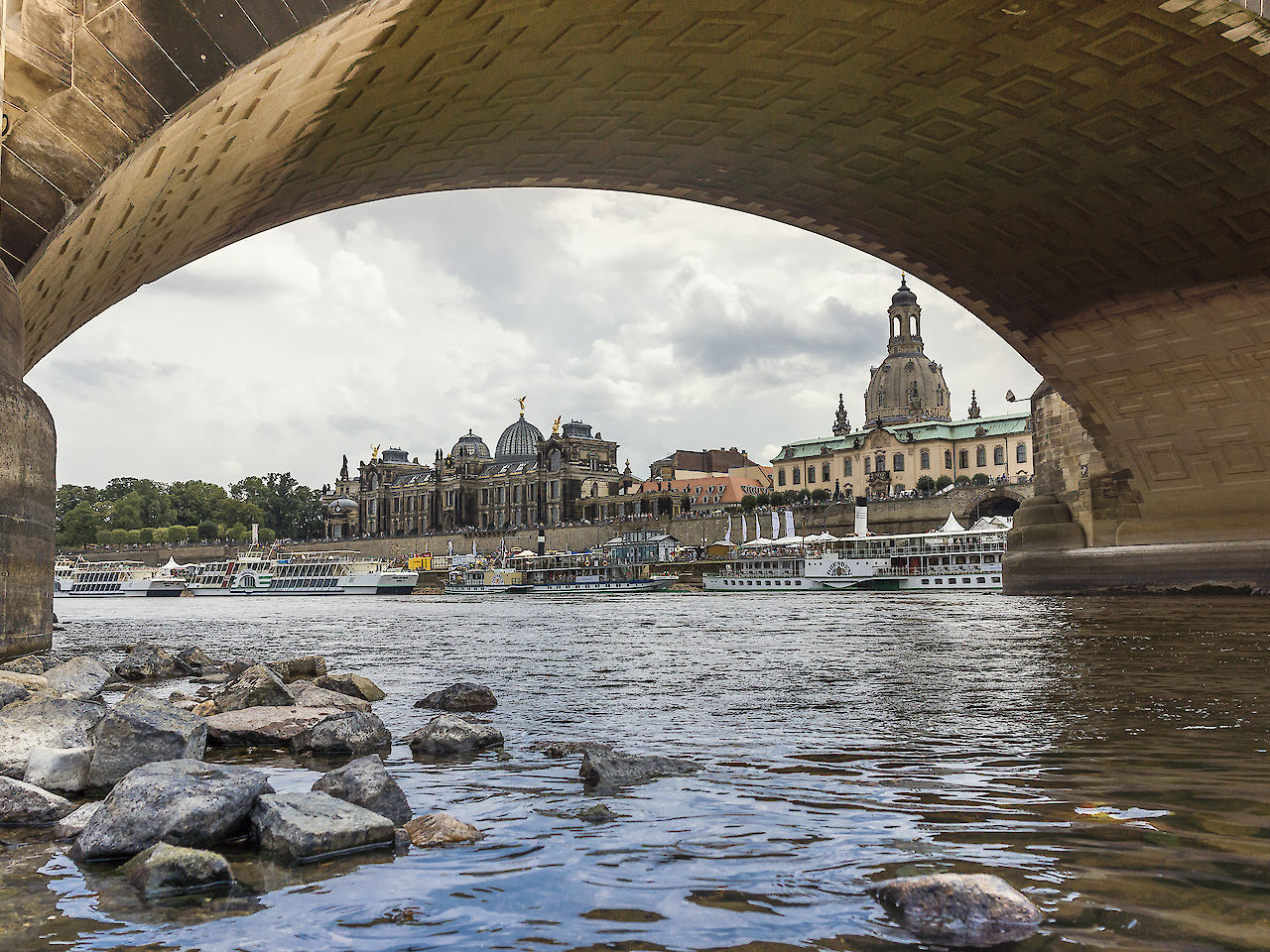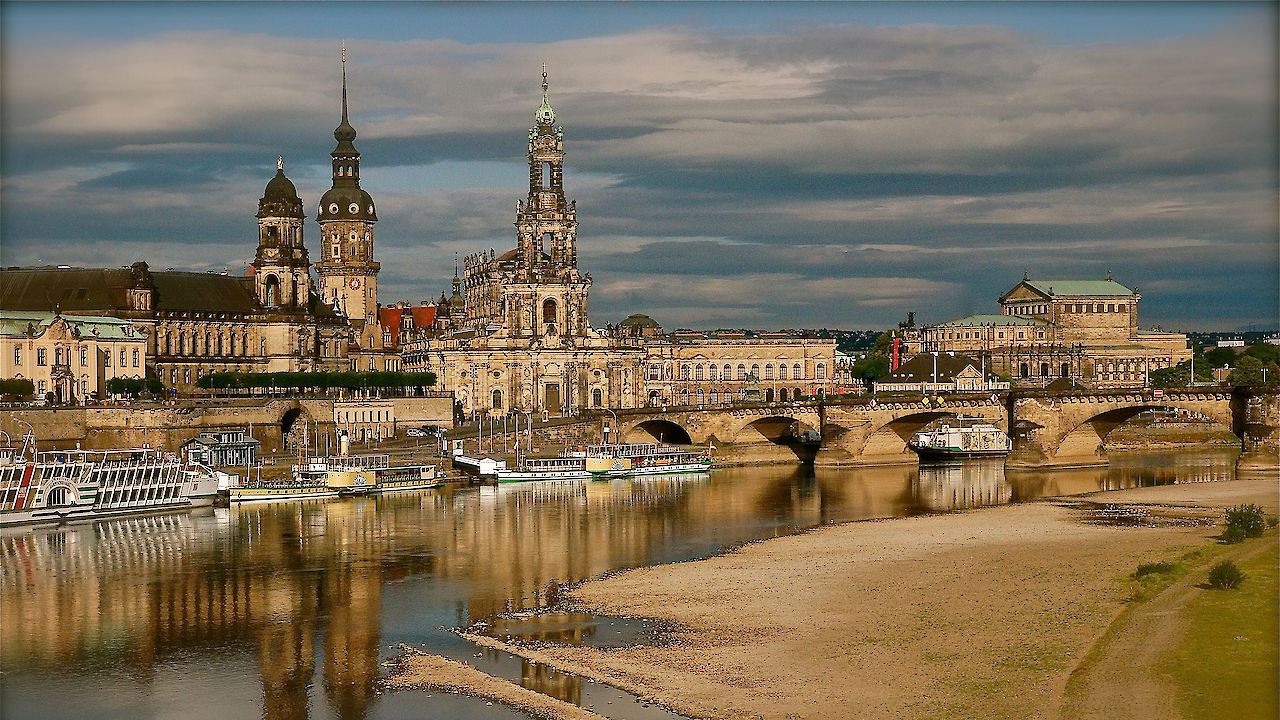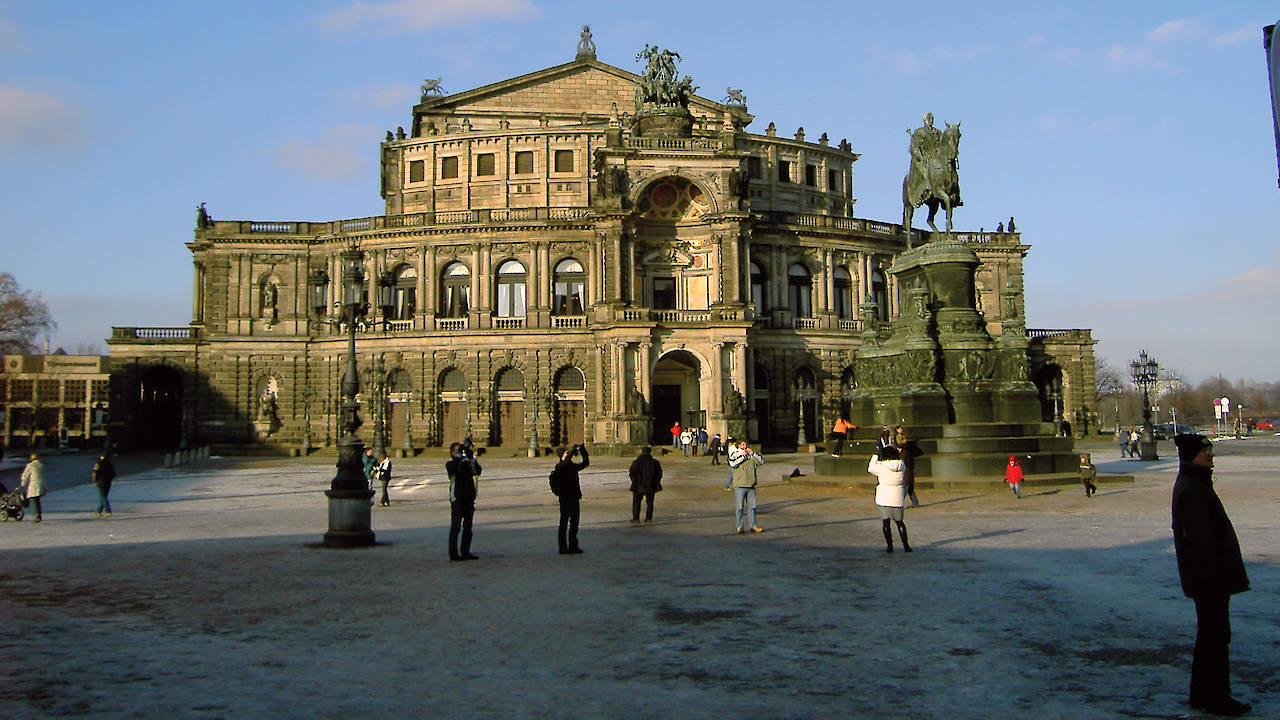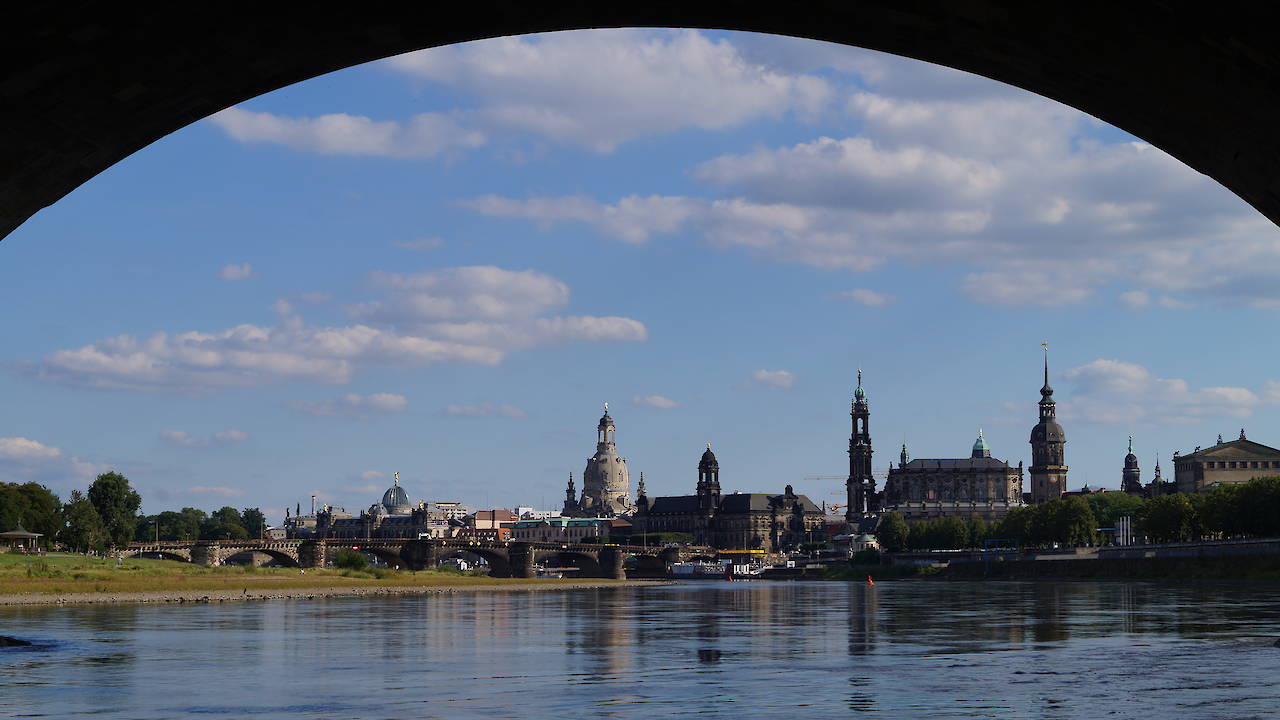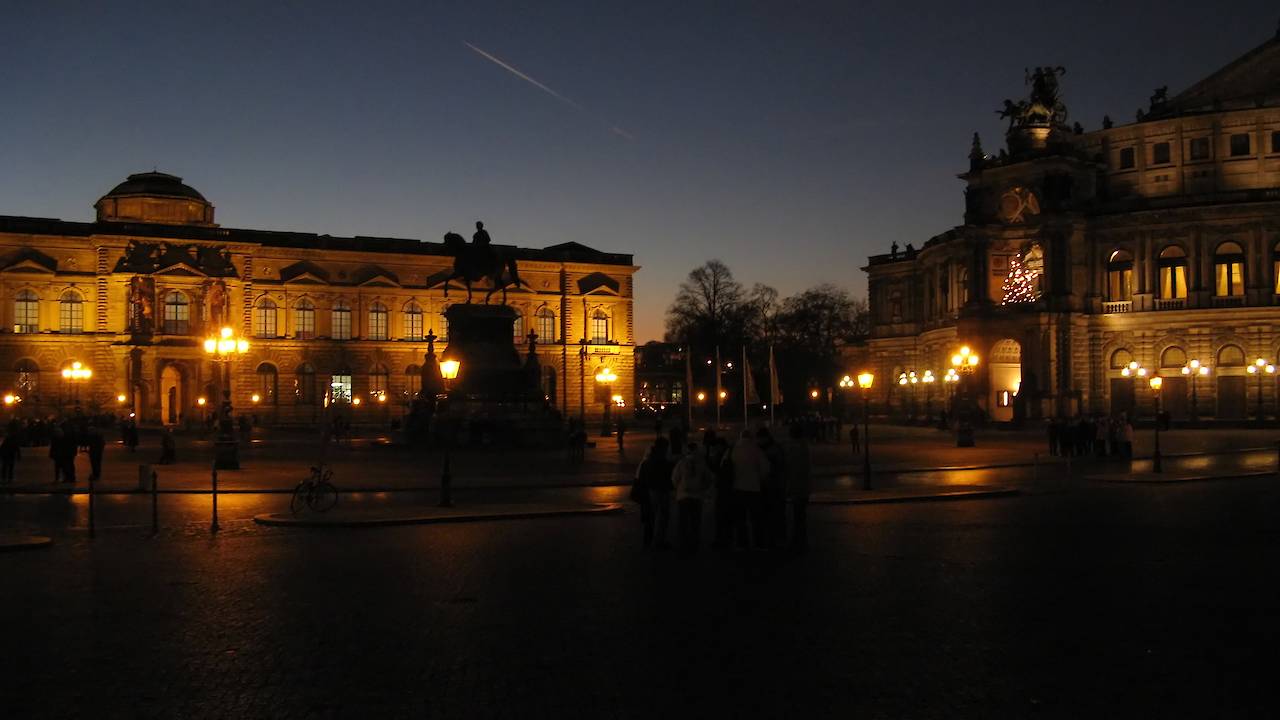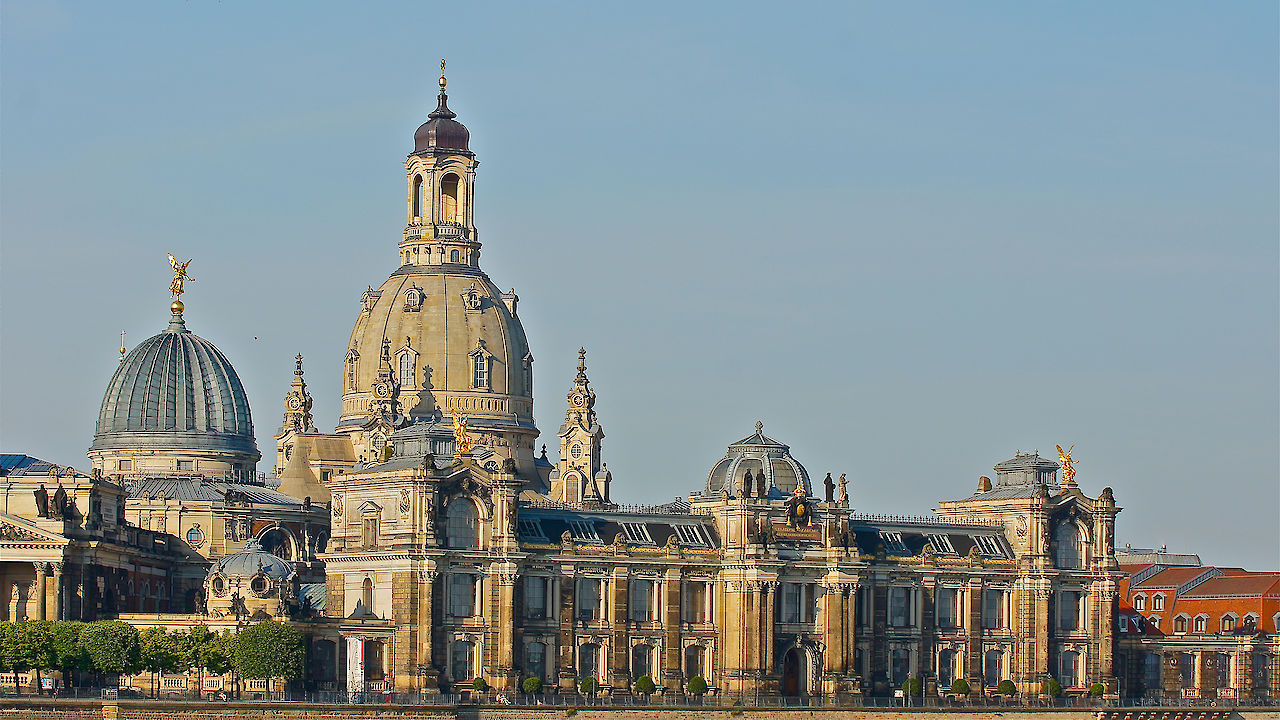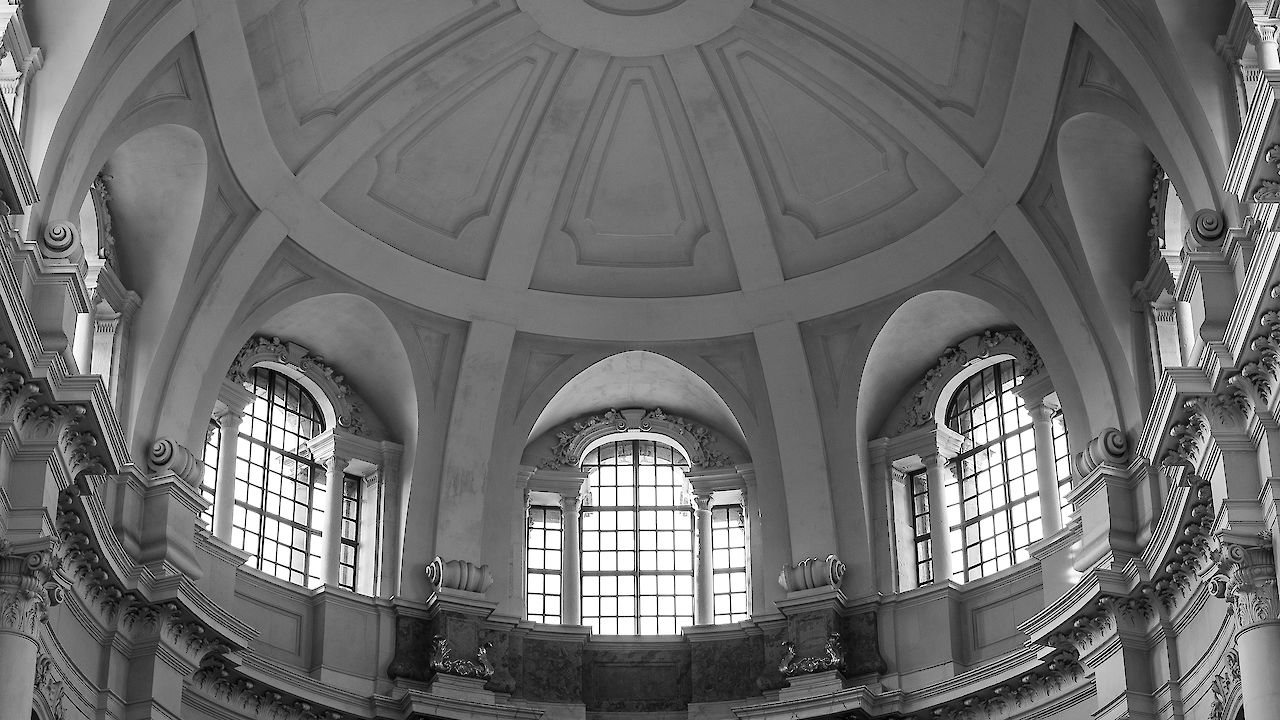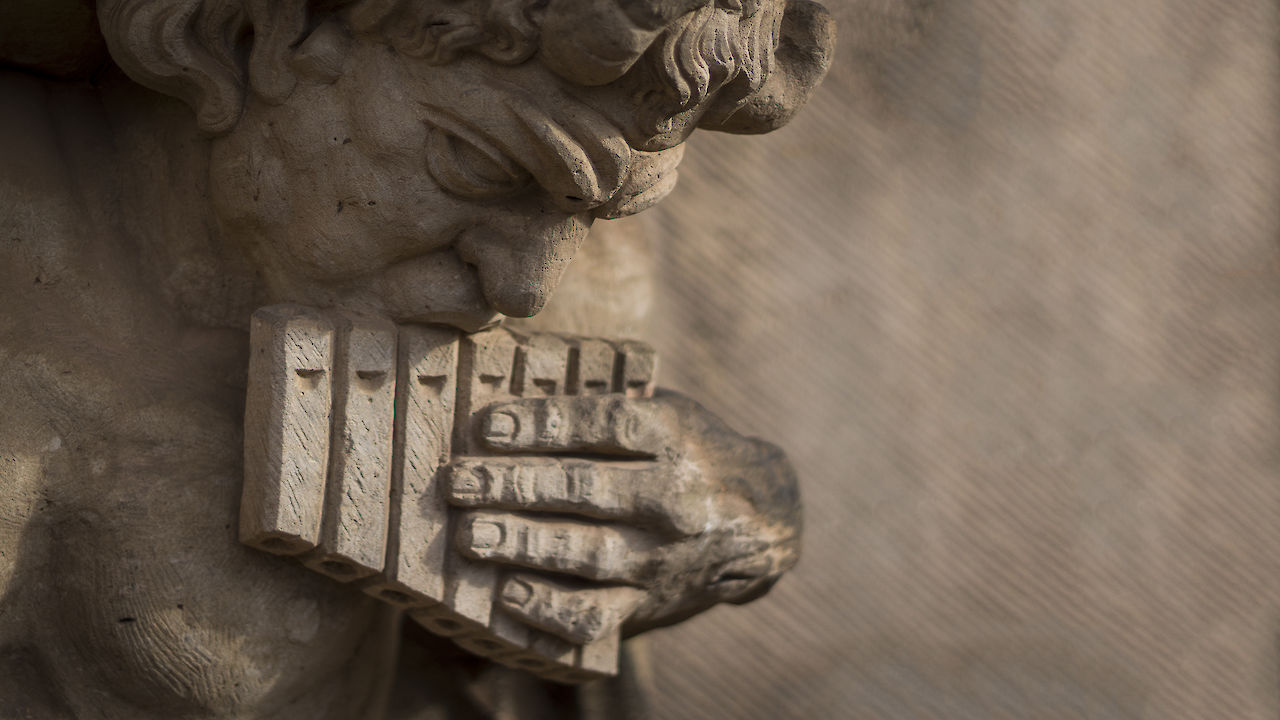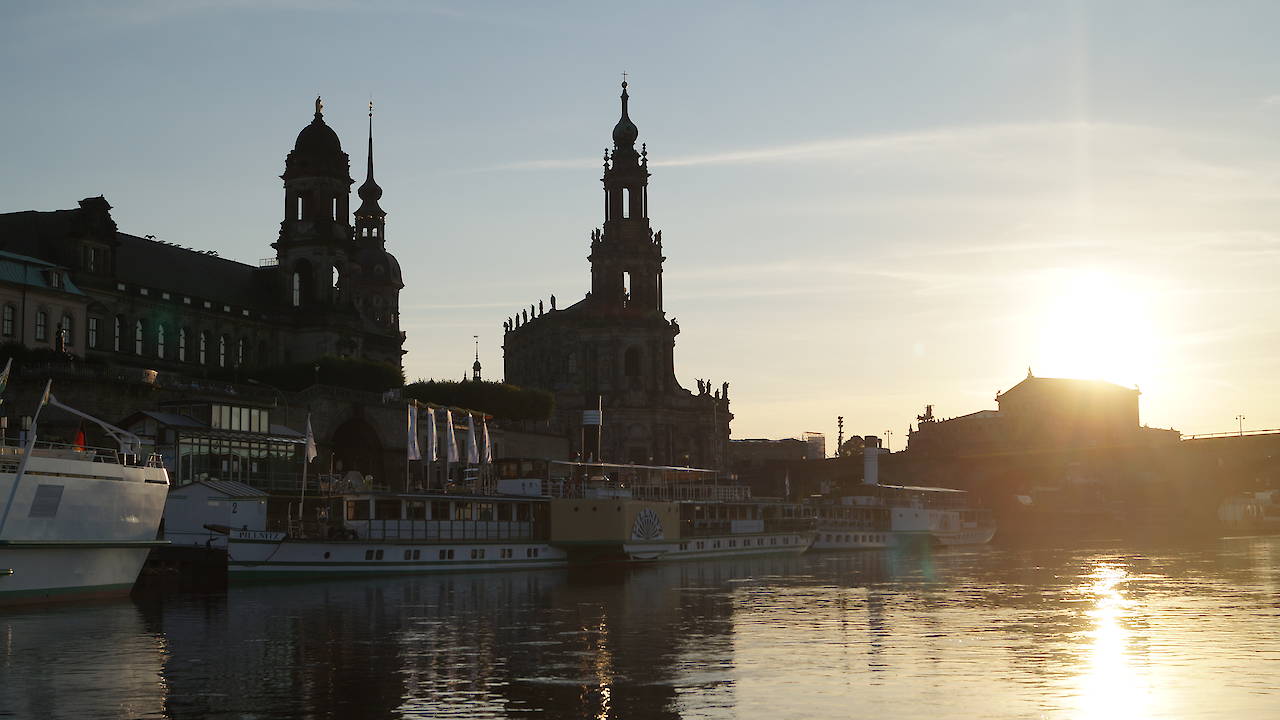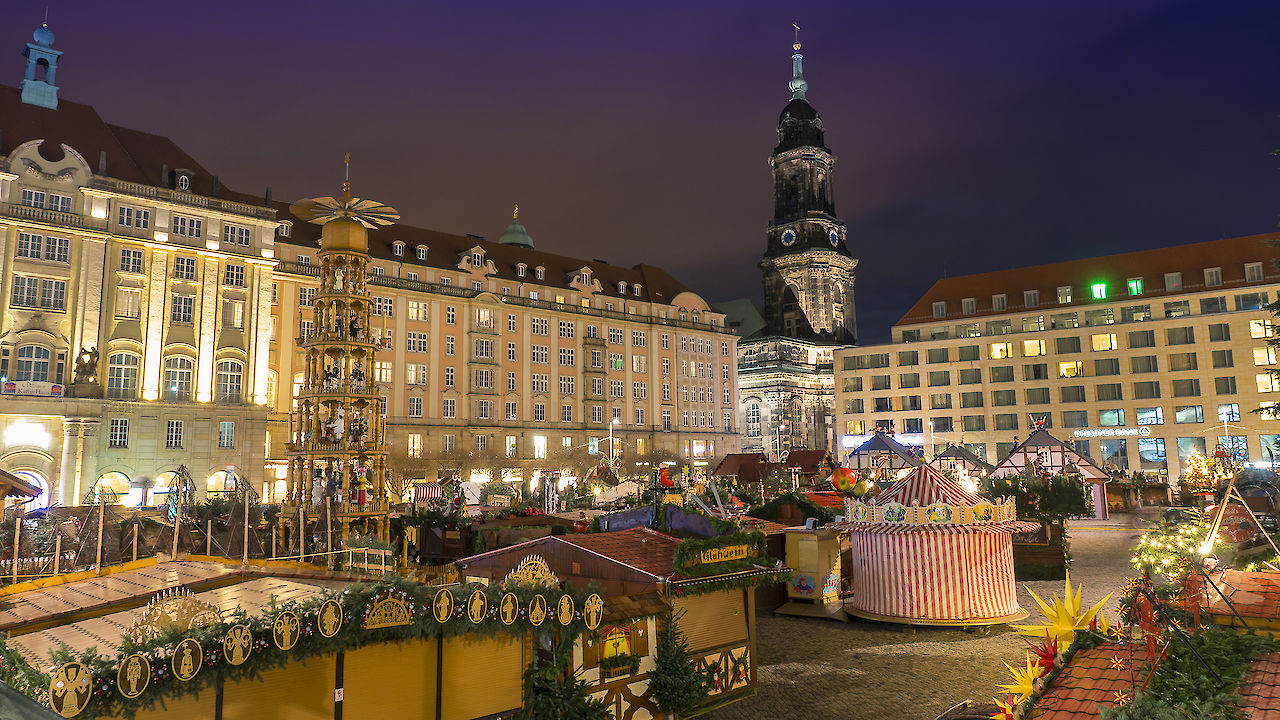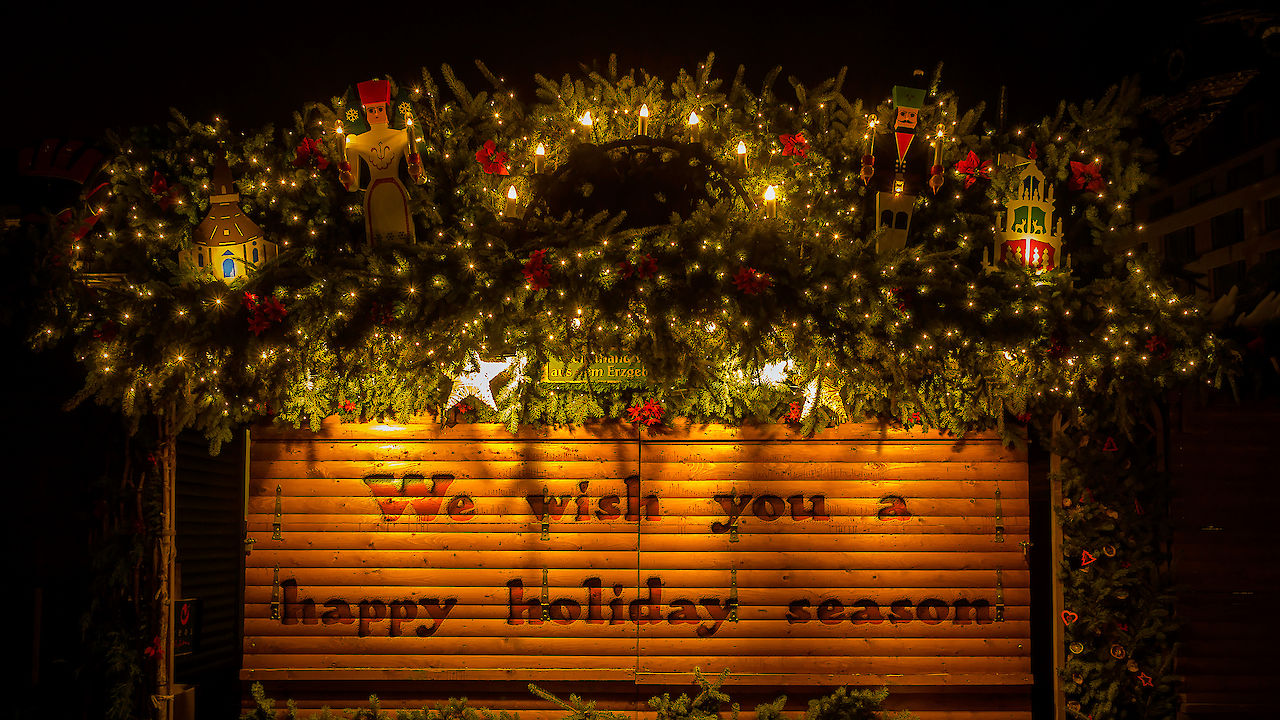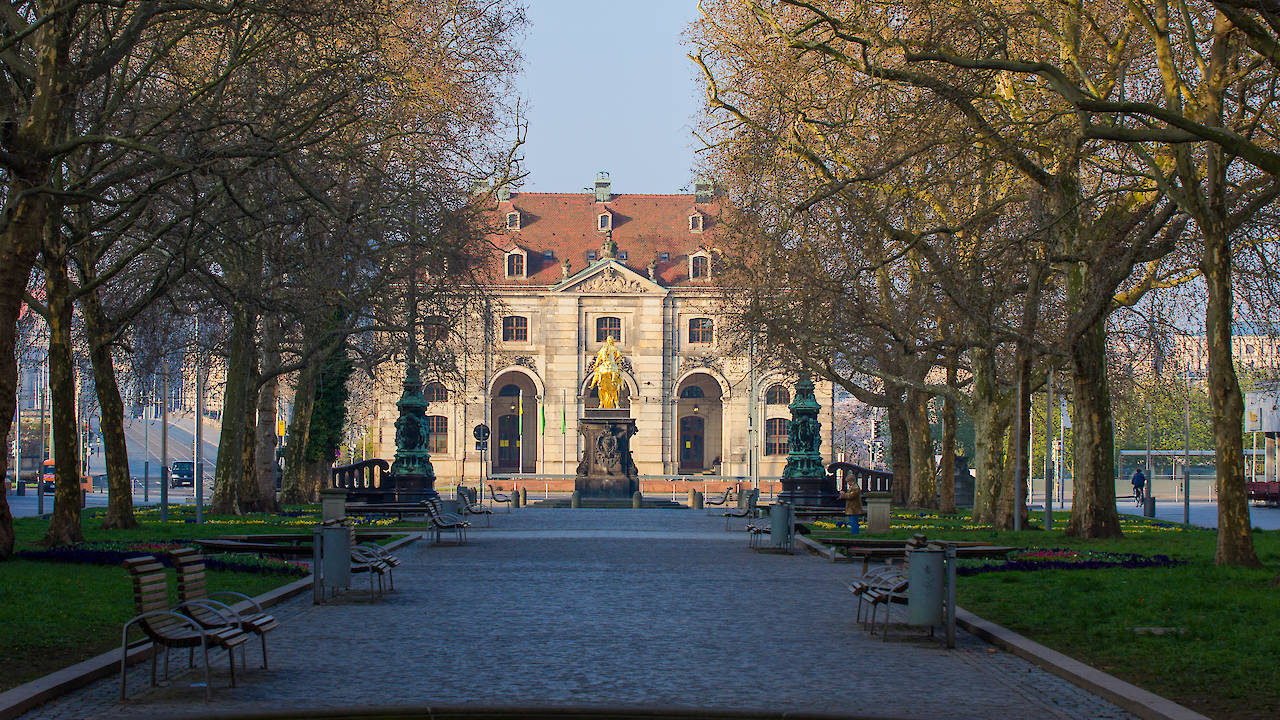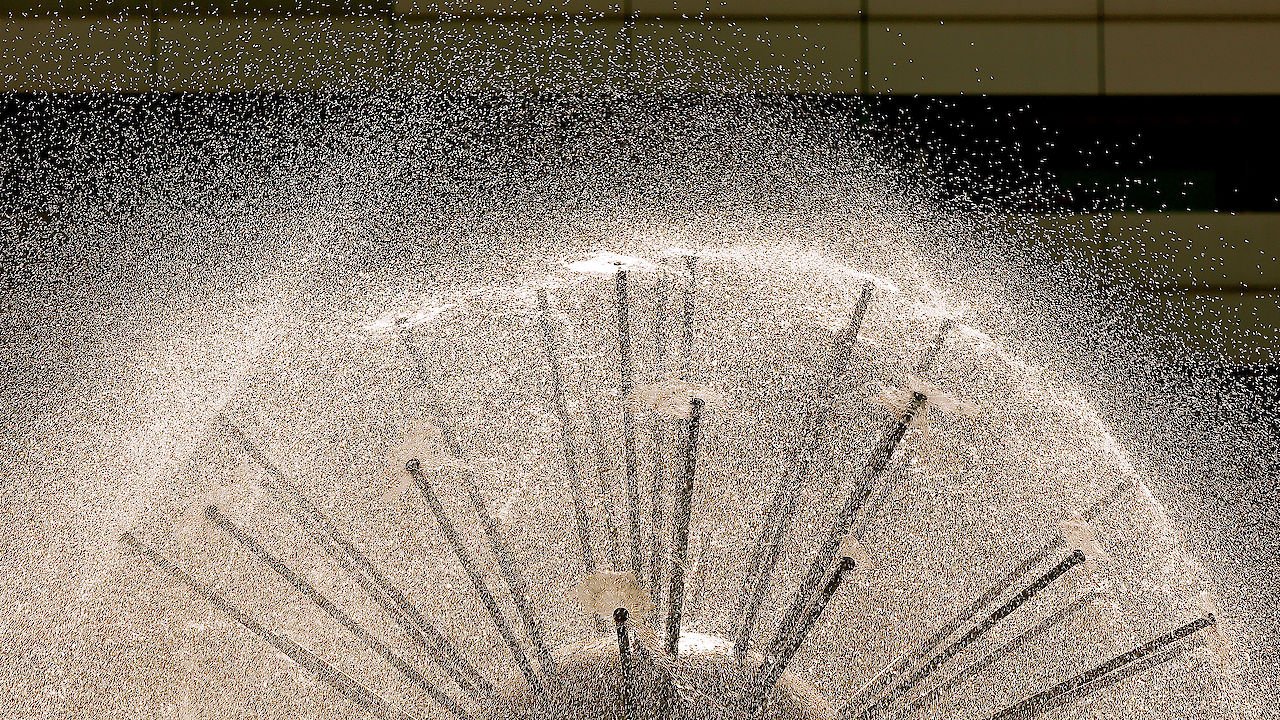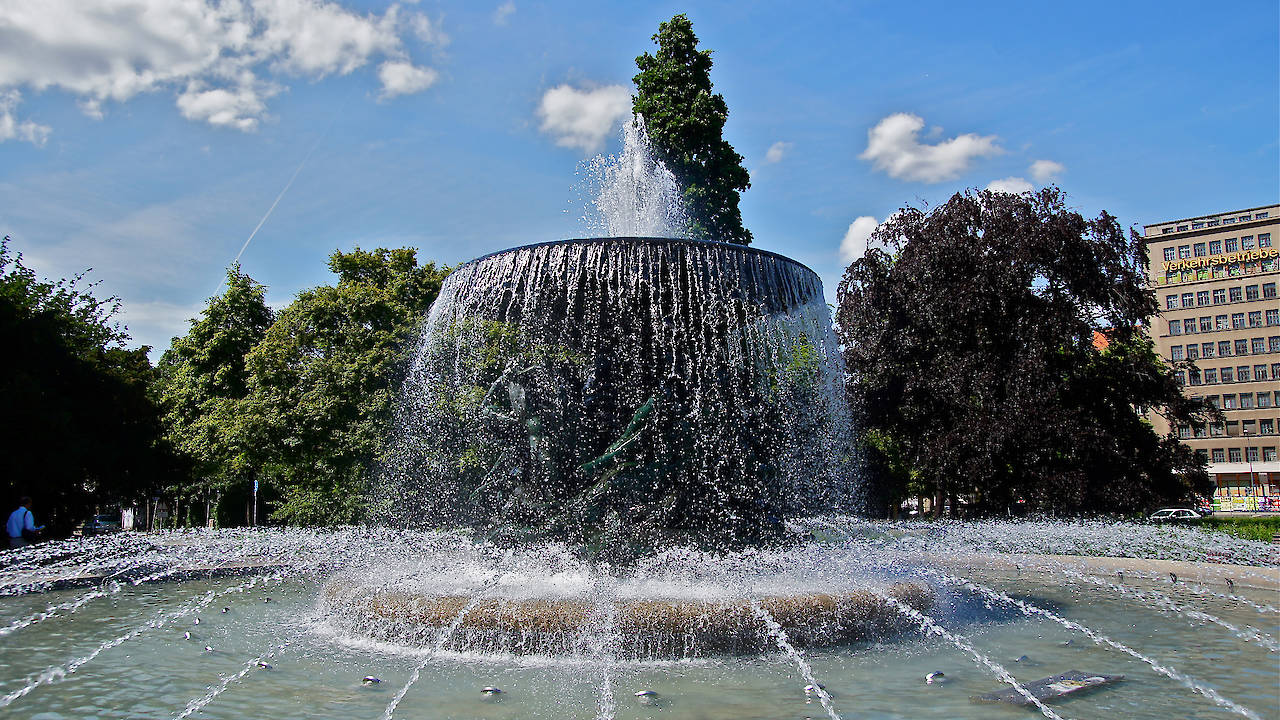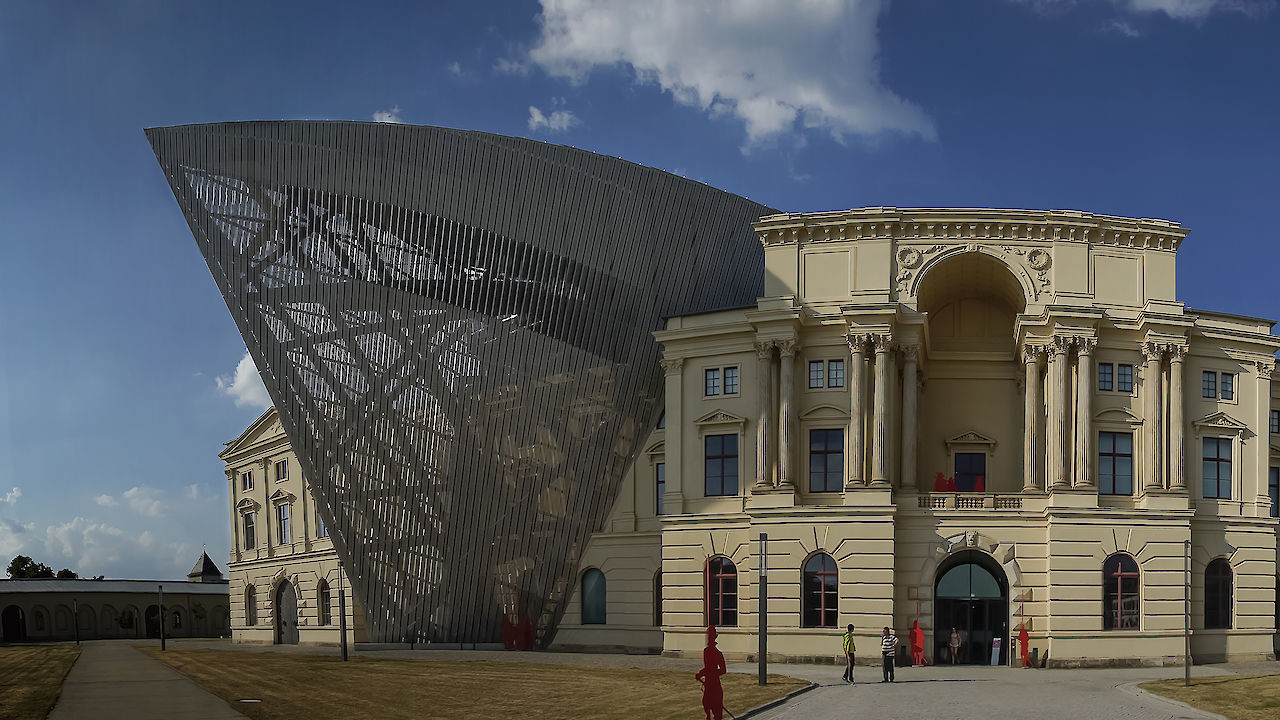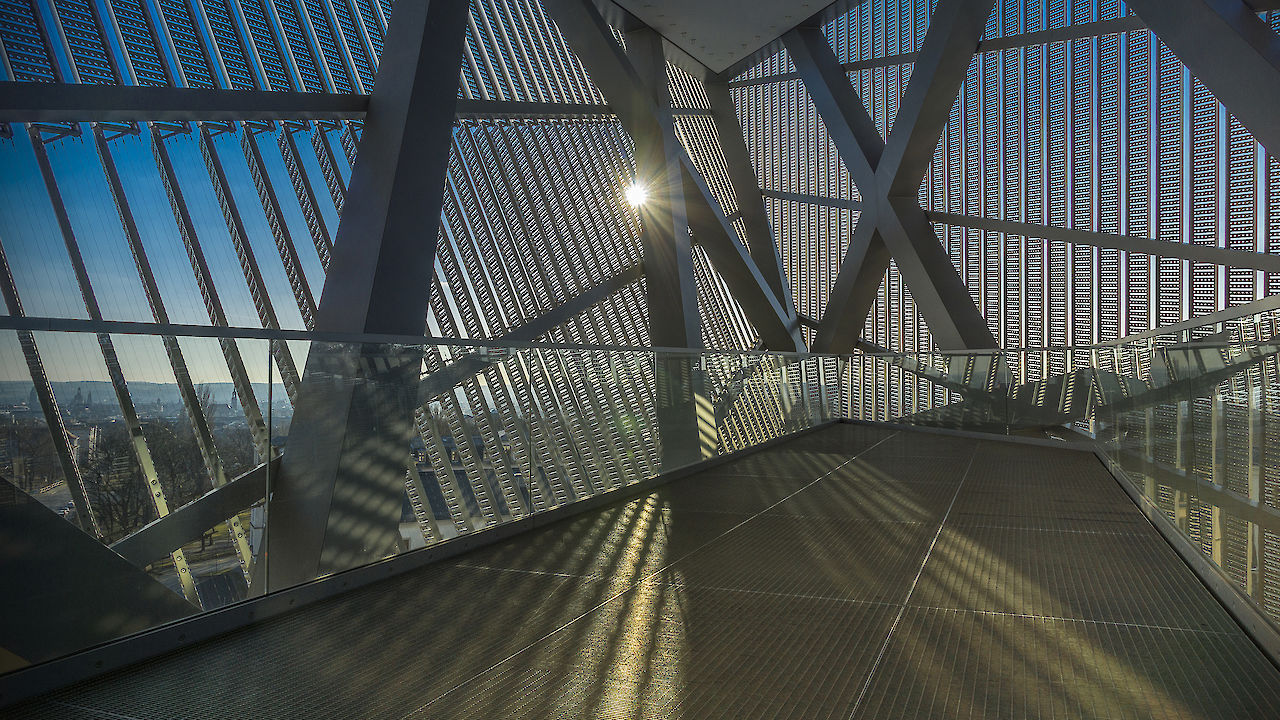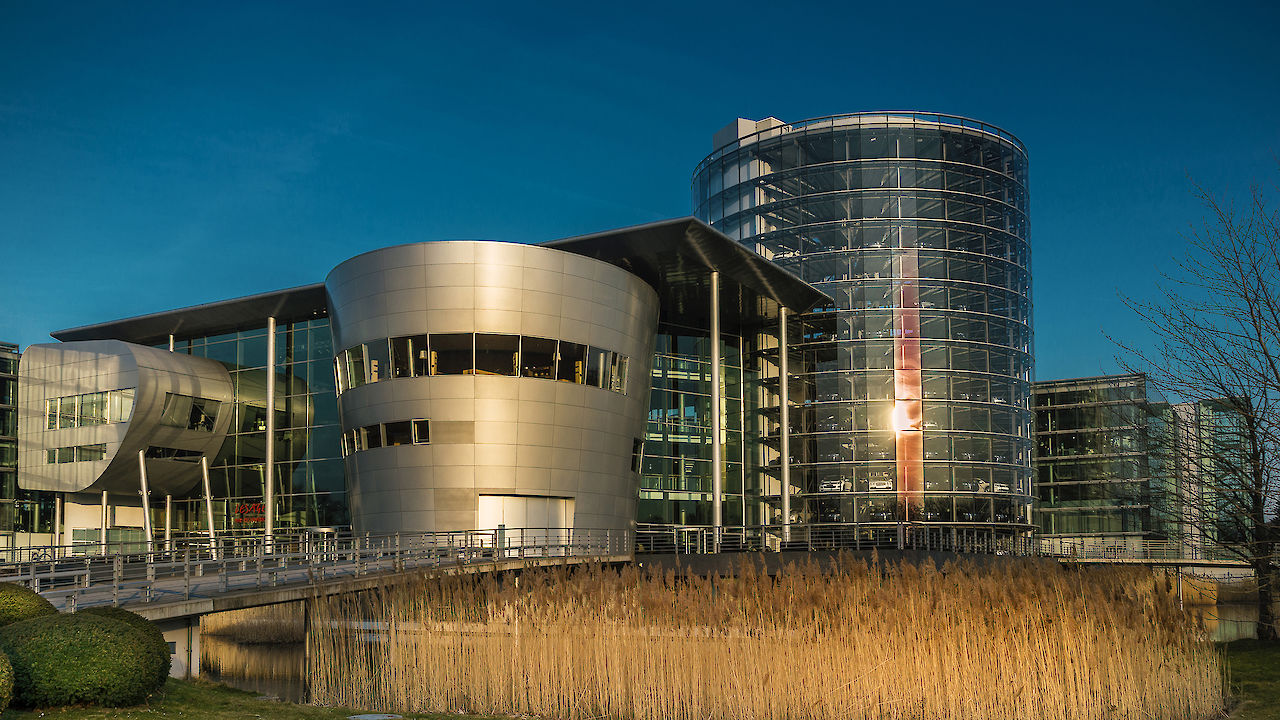 Highlights
Frauenkirche
Baroque Church, Dresden's most famous symbol, destroyed in WW2 and reconstrcted in 2006, symbol of conciliation
Procession of Princes
101-metre mural, tiled with Meissen porcelain, depicts the rulers of the House of Wettin in a mounted procession
Semper Opera House
The worlds loveliest Opera House, destroyed in WW2 and reconstrcted between 1978 and 1985
Art Courtyard Passage
Site of creative, colorful and diverse activity, five courtyards are designed according to specific themes, numerous restaurants and cafés, galleries and shops, very close to the Hostel
Green Vault
Former treasure chamber, nowadays museum, largest collection of treasures in Europe
Zwinger Palace
Most significant building of the late Baroque period, composite work of Art, it houses the Old Masters Picture Gallery and other museums, completely accessible
Albertinum
Art from the Romantic period to the present day, exhibition "Neue Meister" (New Masters Gallery) and "Skulpturensammlung" and (Sculpture Collection), at "Brühl's terrace"
Pfunds Dairy
"Most beautiful dairy shop in the world", hand-painted majolica tiles decorate the walls, floor and sales counter with fabulous creatures, floral elements and motifs from the dairy industry
Royal Palace
Center of power for the saxon electorial princes and kings, nowadays a large museum complex, studded with architectonical highlights
Cathedral
Dresden's youngest baroque building, largest church in Saxony, Balustrades adorned with 78 stone figures
Golden Horseman
Dresden's most famous monument, August the Strong on a horse, points the way into the Inner Neustadt
Blue Wonder
One of the first steel truss bridge's in Europe not supported by "piers", in blue colour, length 280m