Bring your friends with you! You and your friend(s) will get the following discounts for the accommodation: one friend 5% discount, for two friends 10% discount, for 3 friends 15% discount and for four friends 20% discount for the price of your bed.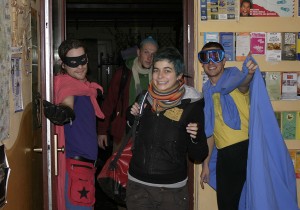 Special is valid for accommodation in a 4 to 8 bed room until February 28th 2010.
All specials are only valid with a booking and you should mention them with your booking.