Romy and Martin attended the Hostelskills Conference in Krakow last week and returned with a bag full of inspiration and new ideas.
---
We had the honour to participate in the April edition of Hostelskills which took place in Krakow last week on 18.04. and 19.04.
After a long train ride we had one day to spend in Krakow, discovering a lot of the cities beauty.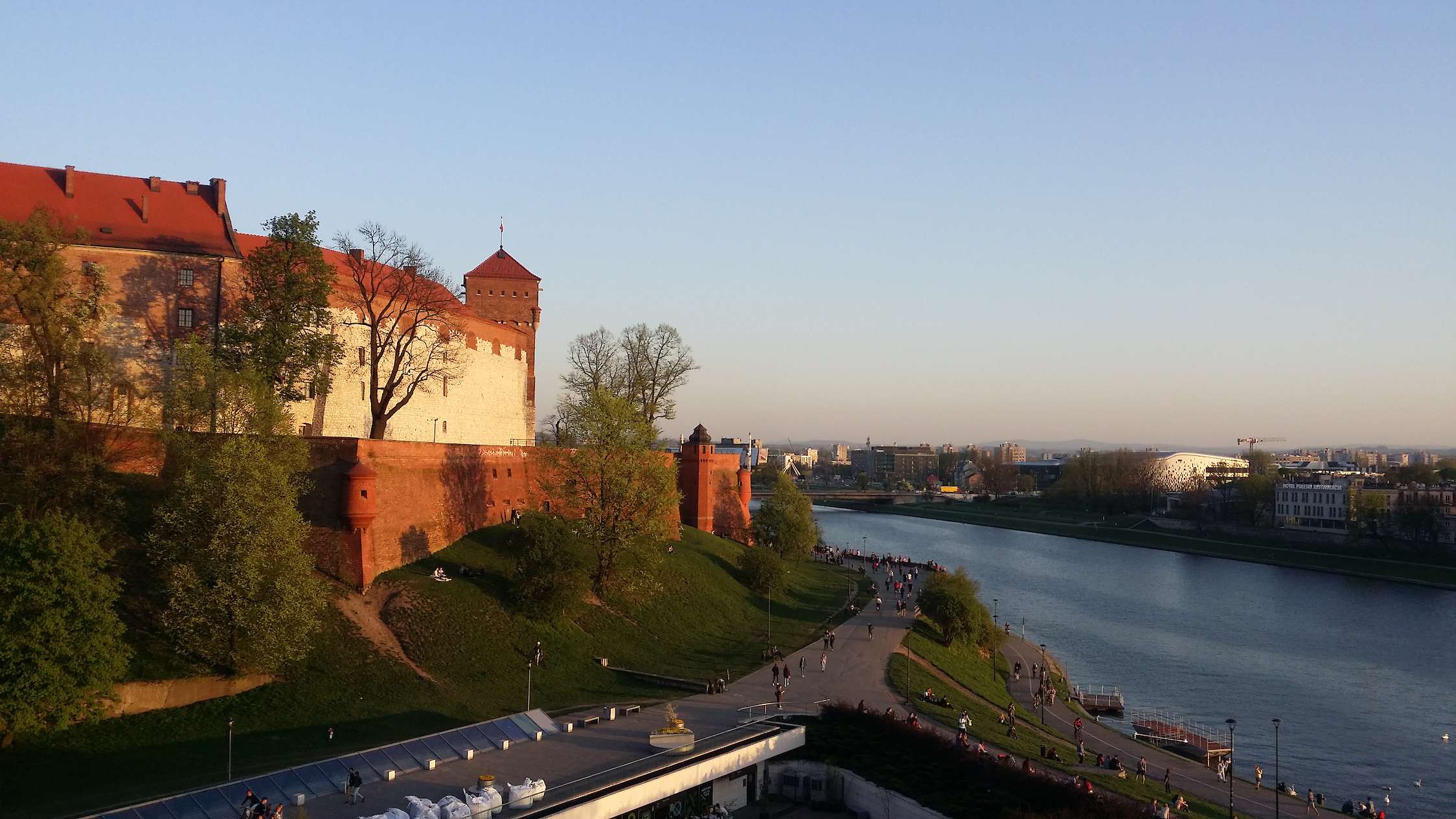 The conference itself was simply great and helpful for the development of our Hostel. You get the chance to speak to experts from the business and take part in Workshops and discussions on Hostel topics.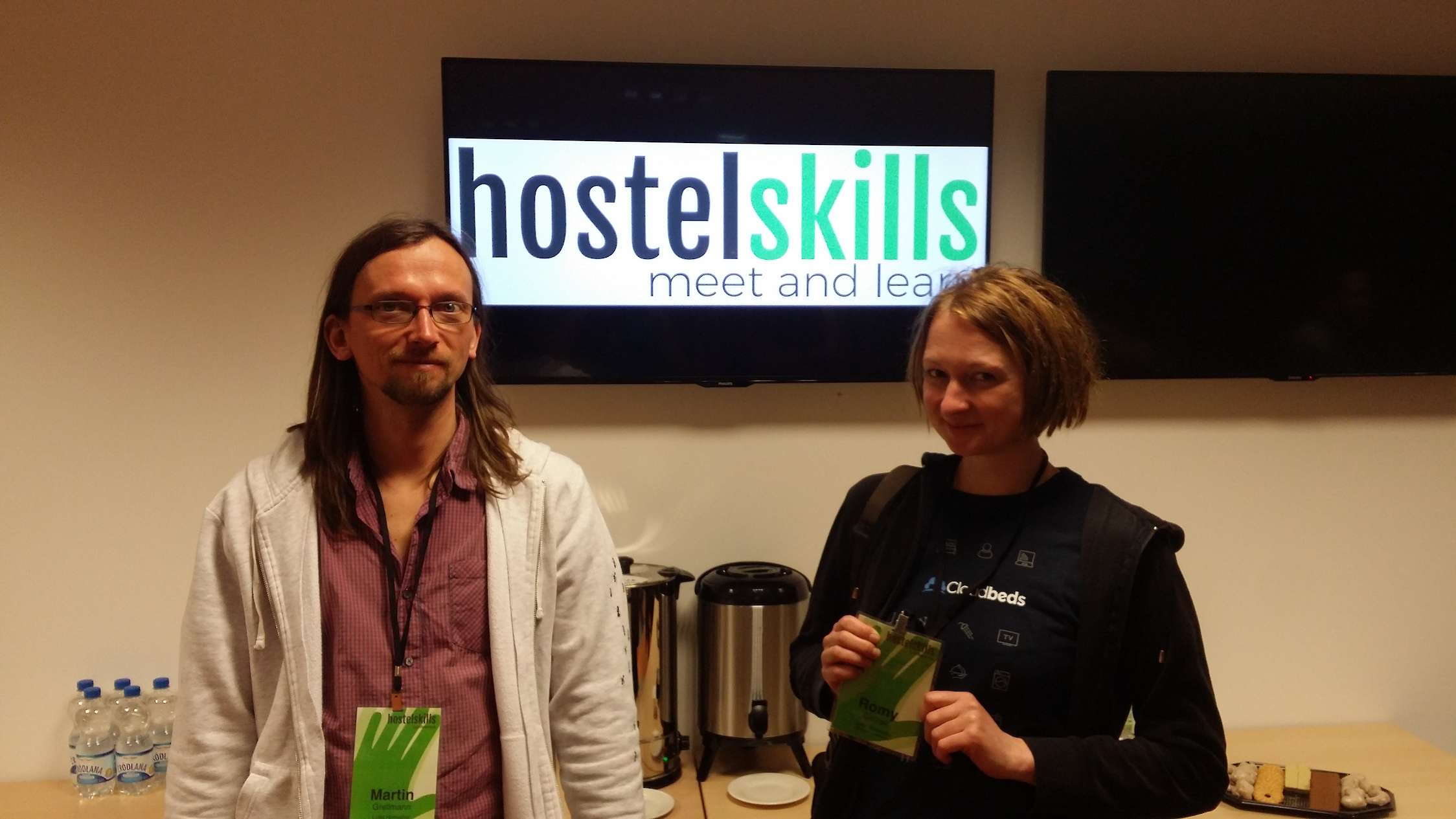 We really enjoyed being there and returned with a load of fresh and inspiring ideas and motivation. Thanks for that wonderful event. We are really looking forward the next edition of the conference and to meeting all the great people again.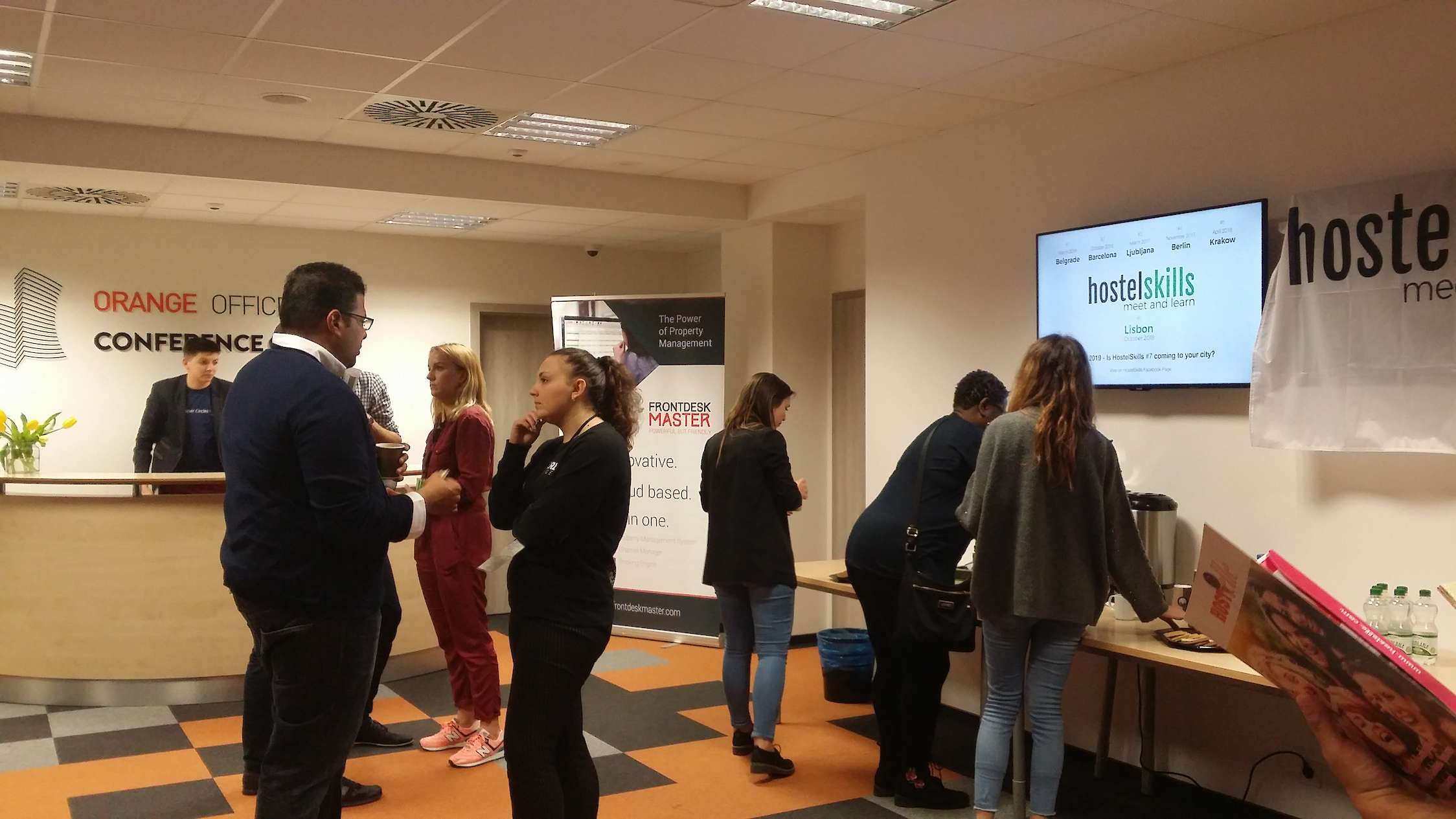 Fun fact: Martin joined the Cloudbeds Beer-Pong tournament and just won the whole challenge, even he played that funny game for the first time in his life. On this picture you see the final match.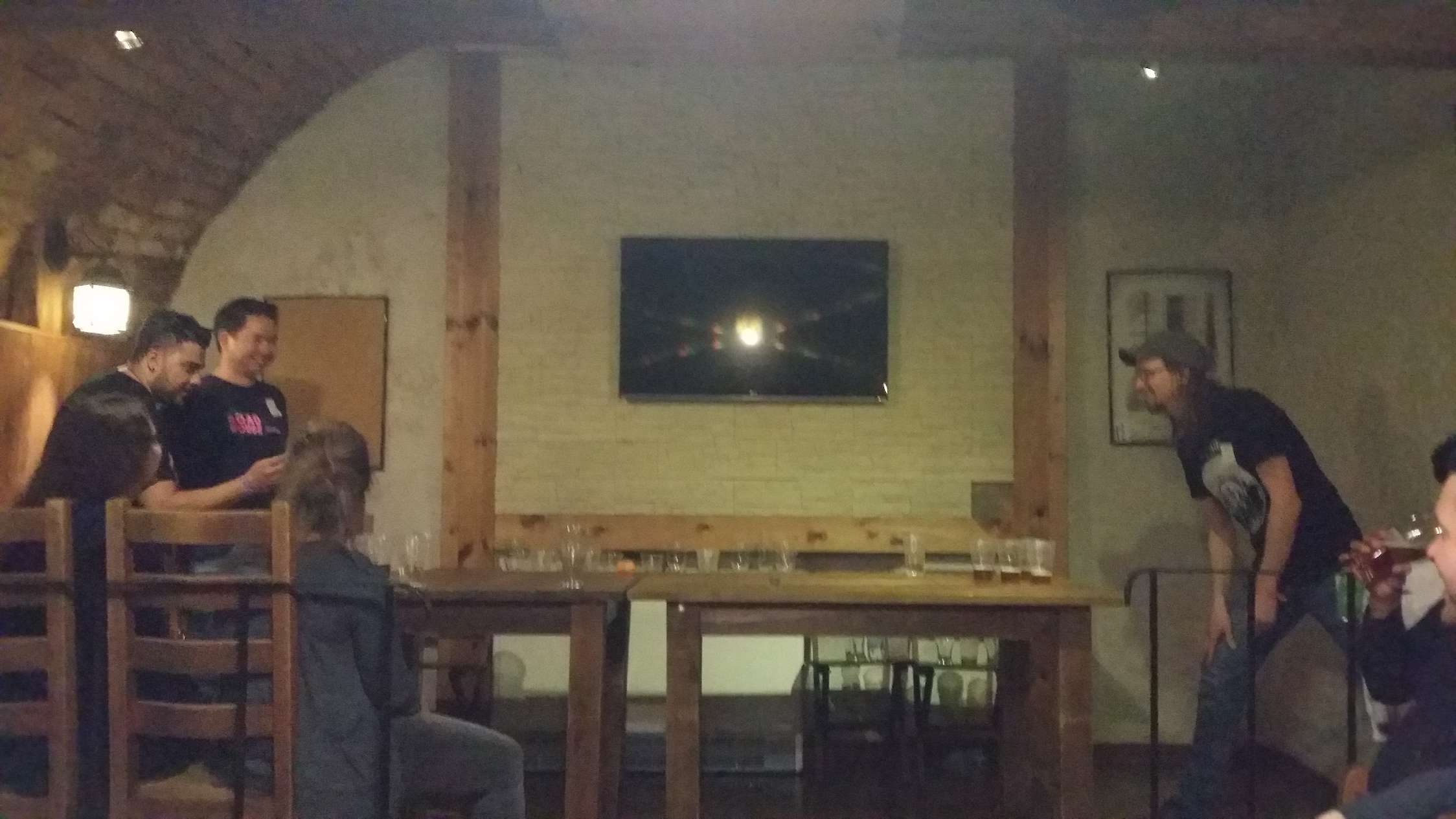 Last but not least: Here is the Krakow detail that we like the most: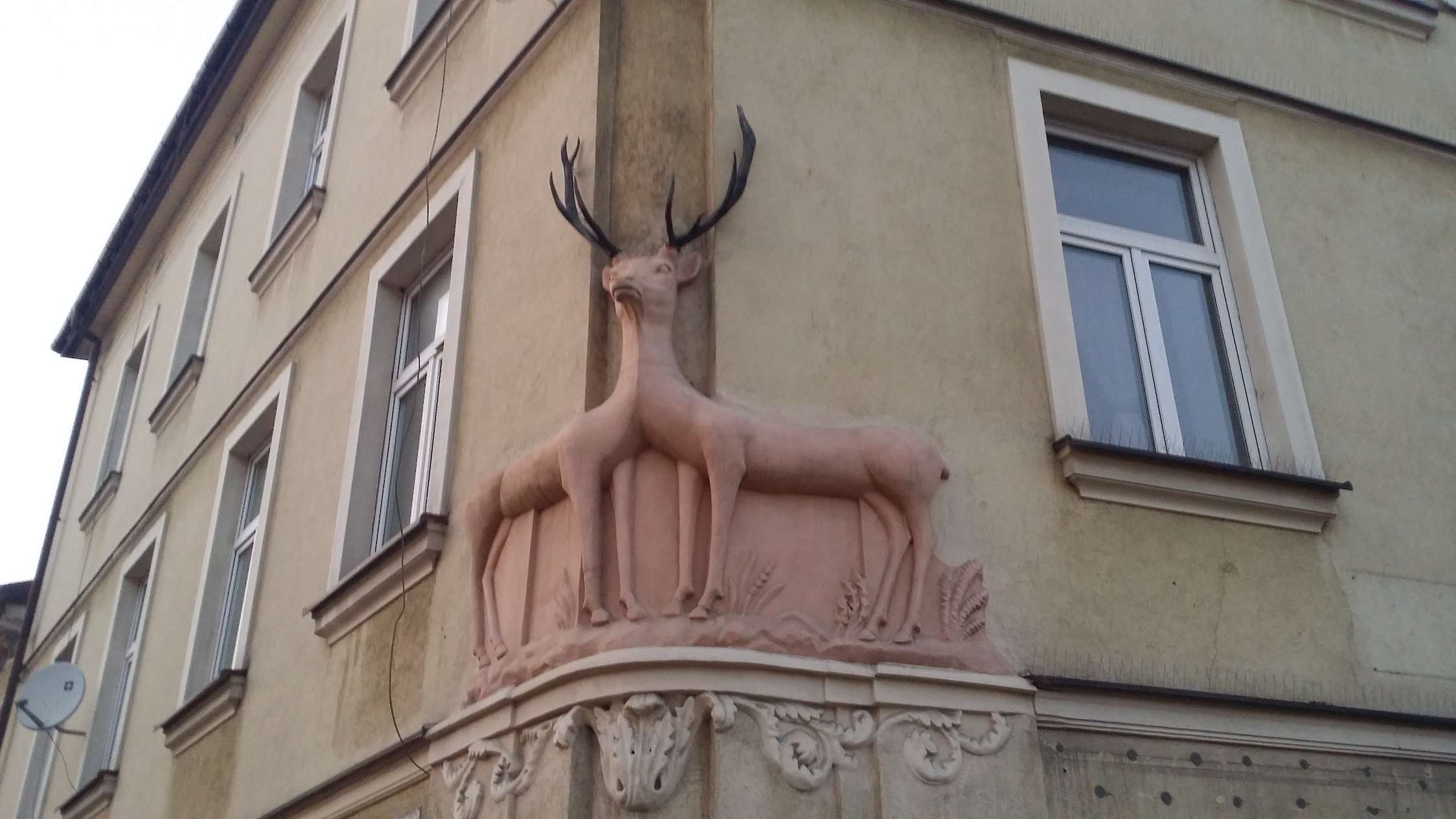 25.04.2018, 14:51 @ g.martin
Categories: hostel news · hostel event // Tags: hostelskills · lollishomestay · hostel · hostellife · lollishomestaydresden · lollishomestayhostel