The 4Lions Hostel is a small family backpacker and hiker hostel located about 40km away from Dresden.
---
In this blogpost we would like to introduce 4 Lions Hostel in Königstein to you. It just opened 2 weeks ago and we were really curious to find out more. We finally visited the Hostel last week, had a nice chat with the owner and can really recommend to stay there if you travel on a budget and want to explore the beauty of Saxon Switzerland.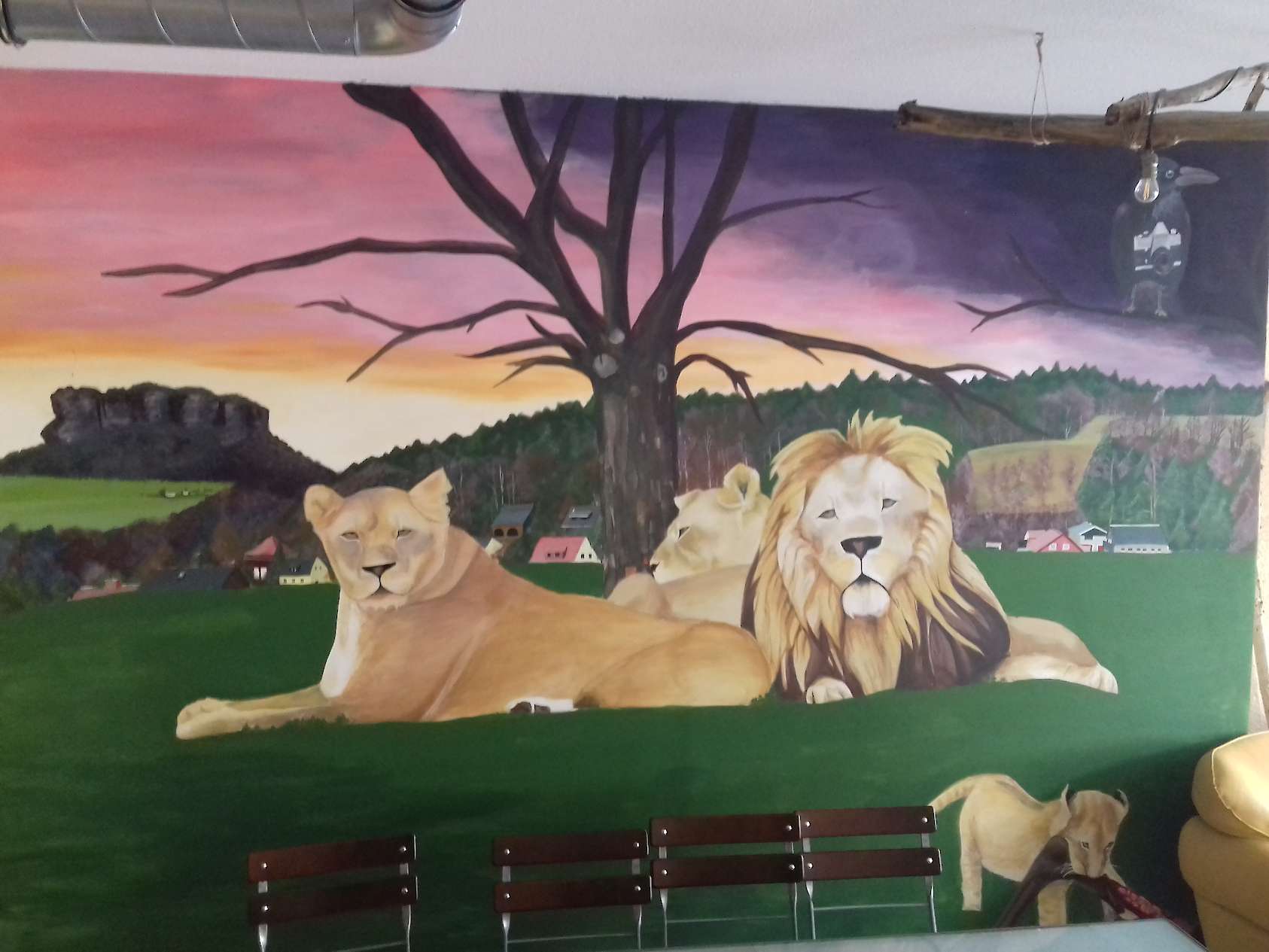 You will be welcomed by Sven, the owner of the place, who is a great source of knowledge of hiking trails and activities in Saxon Switzerland. The Hostel has a really quiet location and you will find everything you need from a bakery, ATM, supermarket to nice Restaurants within short walking distance.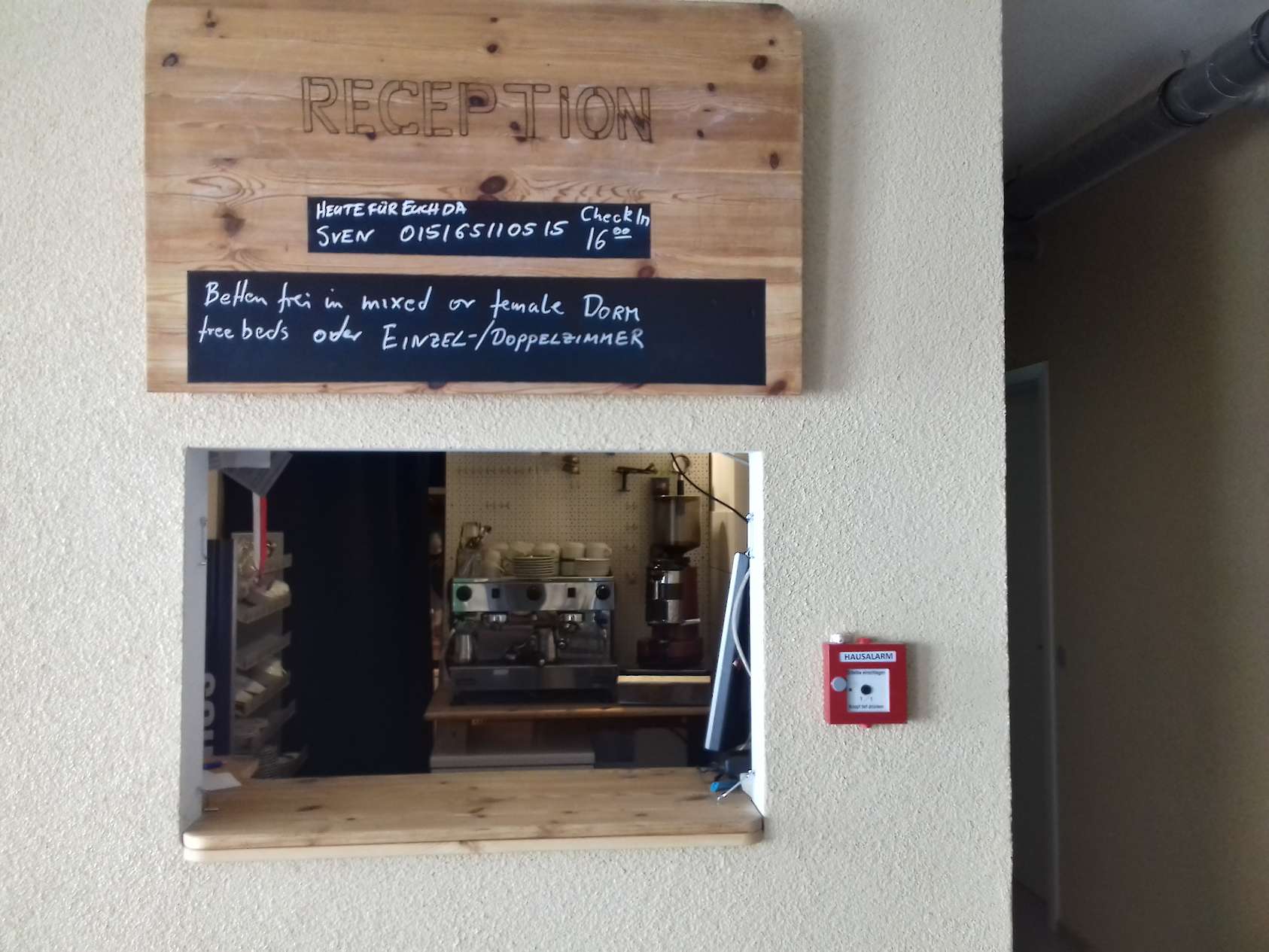 The Hostel is easily accessible by train from Dresden. Just get off at Königstein and walk down to the cute historic Center of the town for about 7 minutes and find a nice and welcoming international place. The Hostel is located near the river Elbe and from there its also easy to access fantastic climbing rocks and hiking trails. There is a huge fortress in Königstein, which you an easily access by public transport or a hike from the Hostel.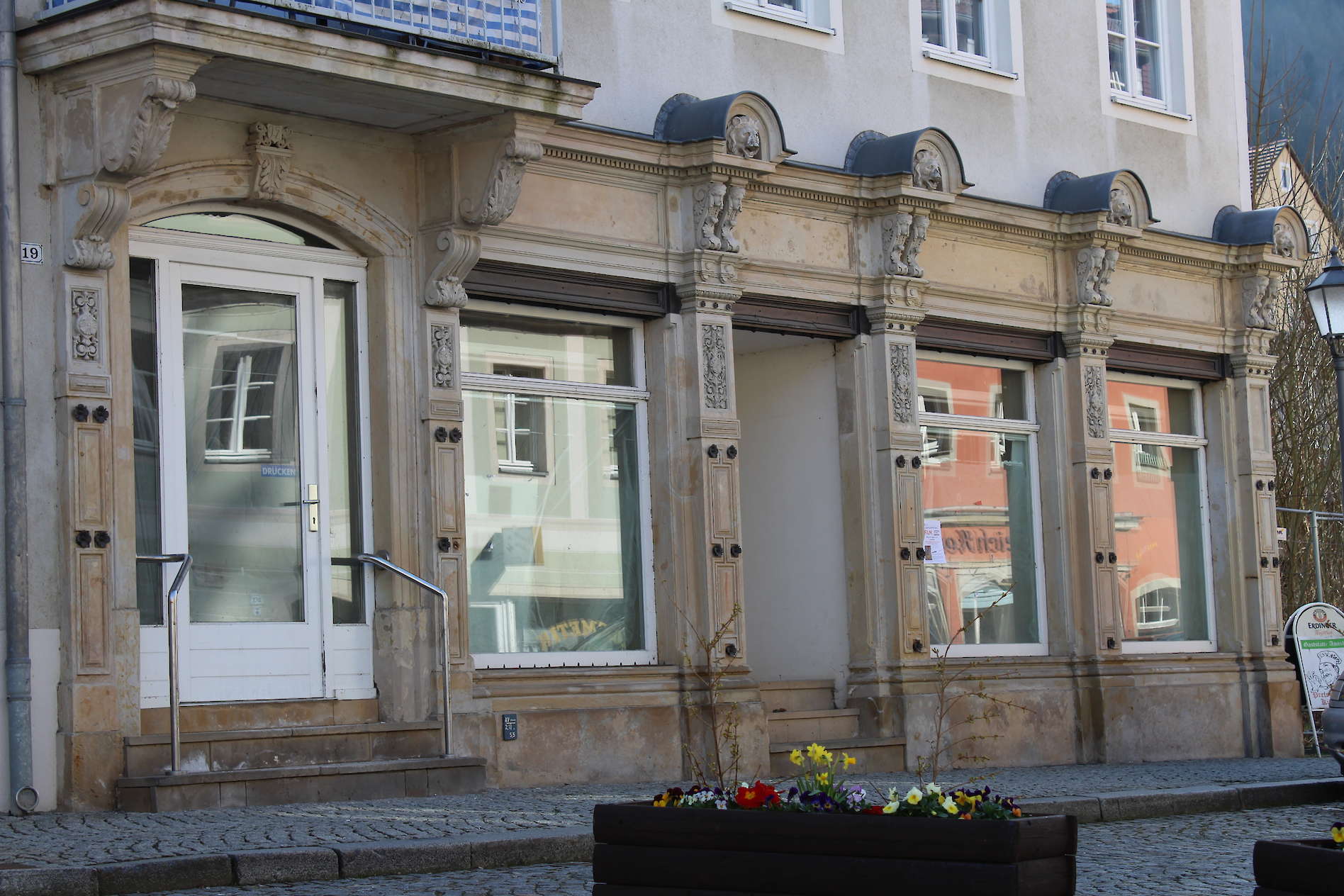 4 Lions Hostel is the perfect base for Saxon Switzerland and also on the famous Malerweg. Even if you are not prepared for hiking, it is really worth a 1-2 day stop on your way from or to Prague, if you want to explore Saxon Switzerland in between, get away from busy towns or simply want to get off the beaten Path.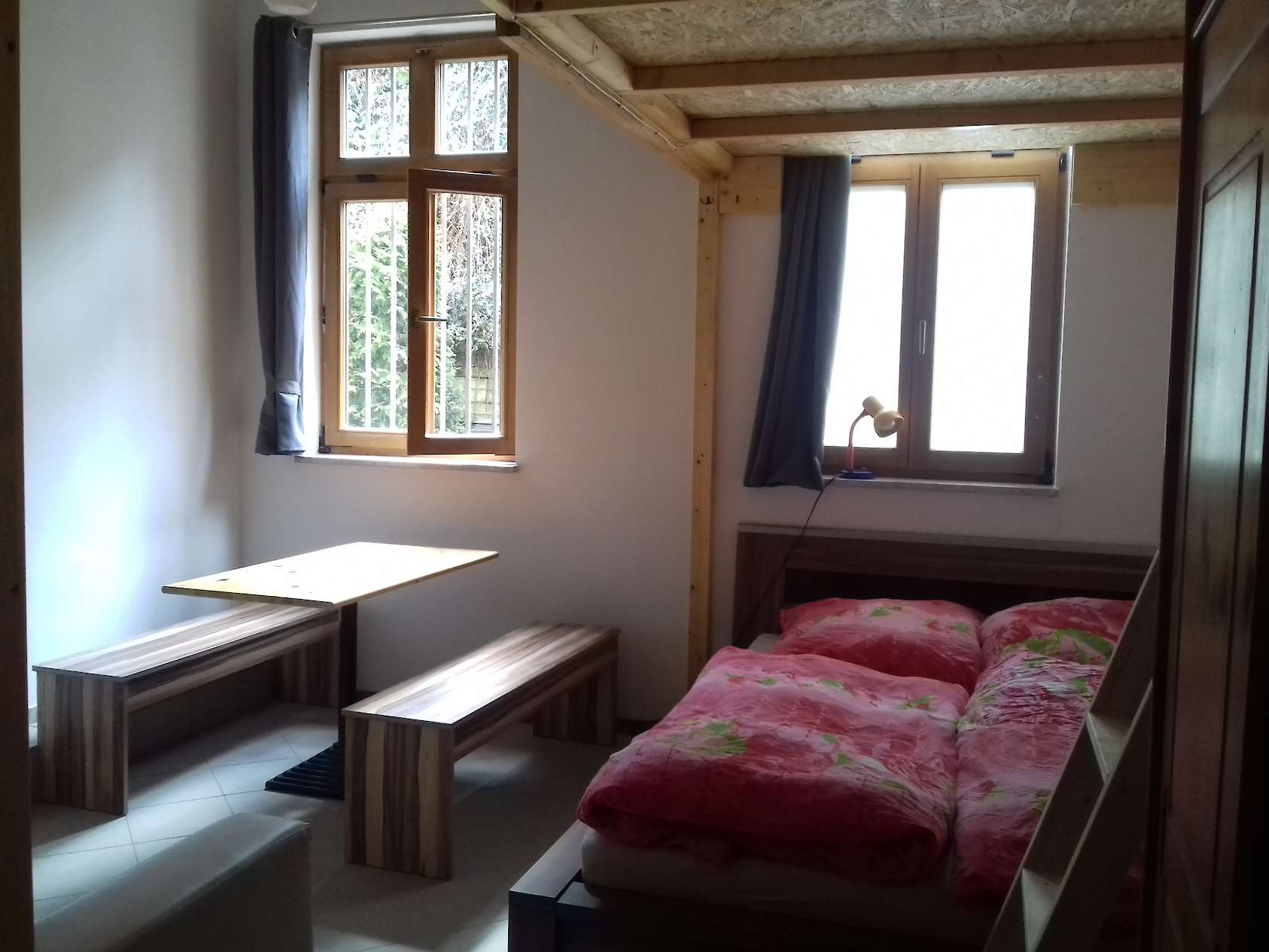 We highly recommend to stay there.
16.04.2018, 11:38 @ g.martin
Categories: surroundings · tips · travel // Tags: hostel · backpacker · saxon switzerland · königstein