Clean or frame? What is the value of street art, graffiti and co for our city? The LackStreicheKleber - Urban Art Festival Dresden answers this question with exhibitions, guided tours, workshops, discussions and a market.
---
The grand opening will take place on the 1st of August in the Hole of Fame with the exhibition "In the Streets of ... Florence". The Italian Center invites the Italian artists Stelleconfuse, Hopnn and Jamesboy.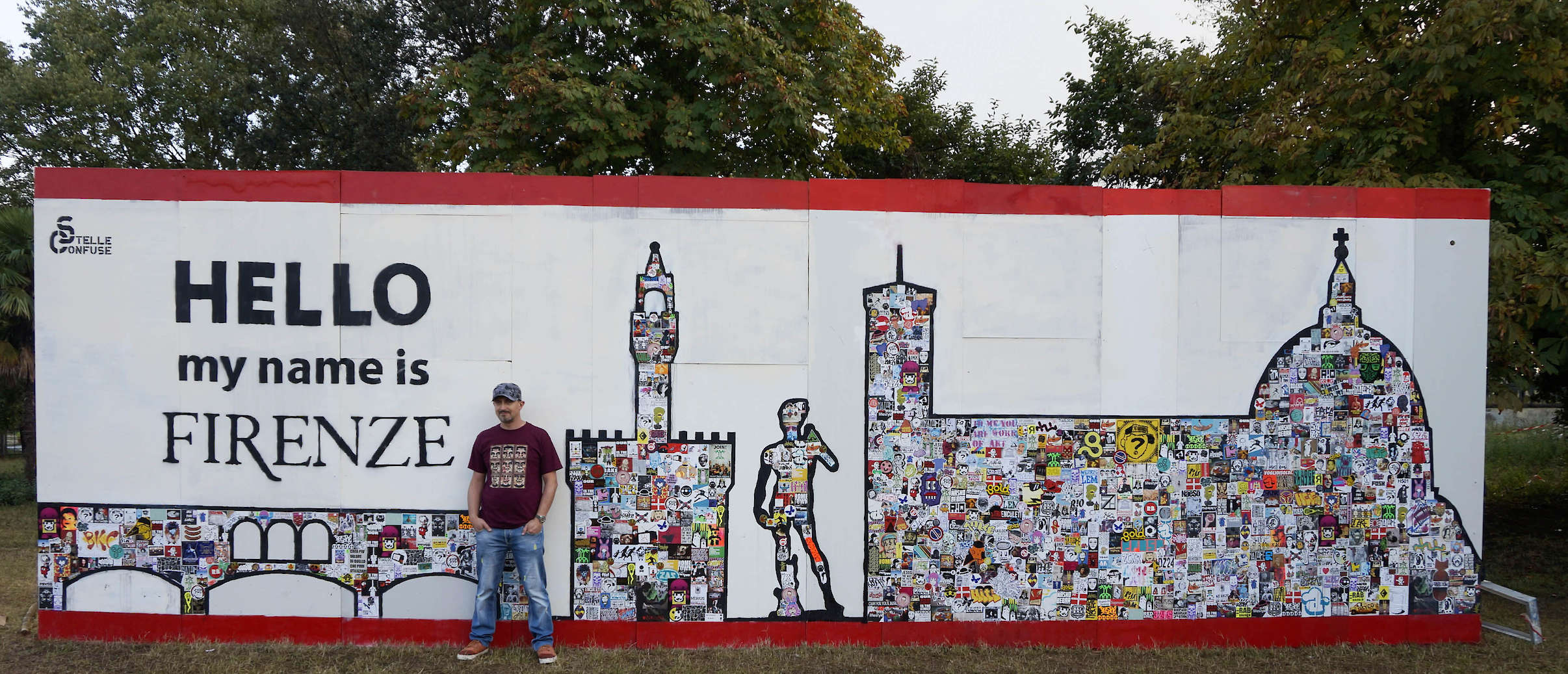 While the exhibition shows the tense relationship between street art and the Renaissance city of Florence, the project "Perform The Urban Art" completely challenges Urban Art from 7th August. Why have walls made by artists even if this can be done by a facade printer? With three performances on legal walls and a discussion with guests from German-speaking countries on 10th August, artists, organizers of festivals and art historians from the Urban Art area speak out. The performances are realized by Anders Reventlov Larsen from Copenhagen, Stefan Schwarzer from Halle, and Jens Besser from Dresden.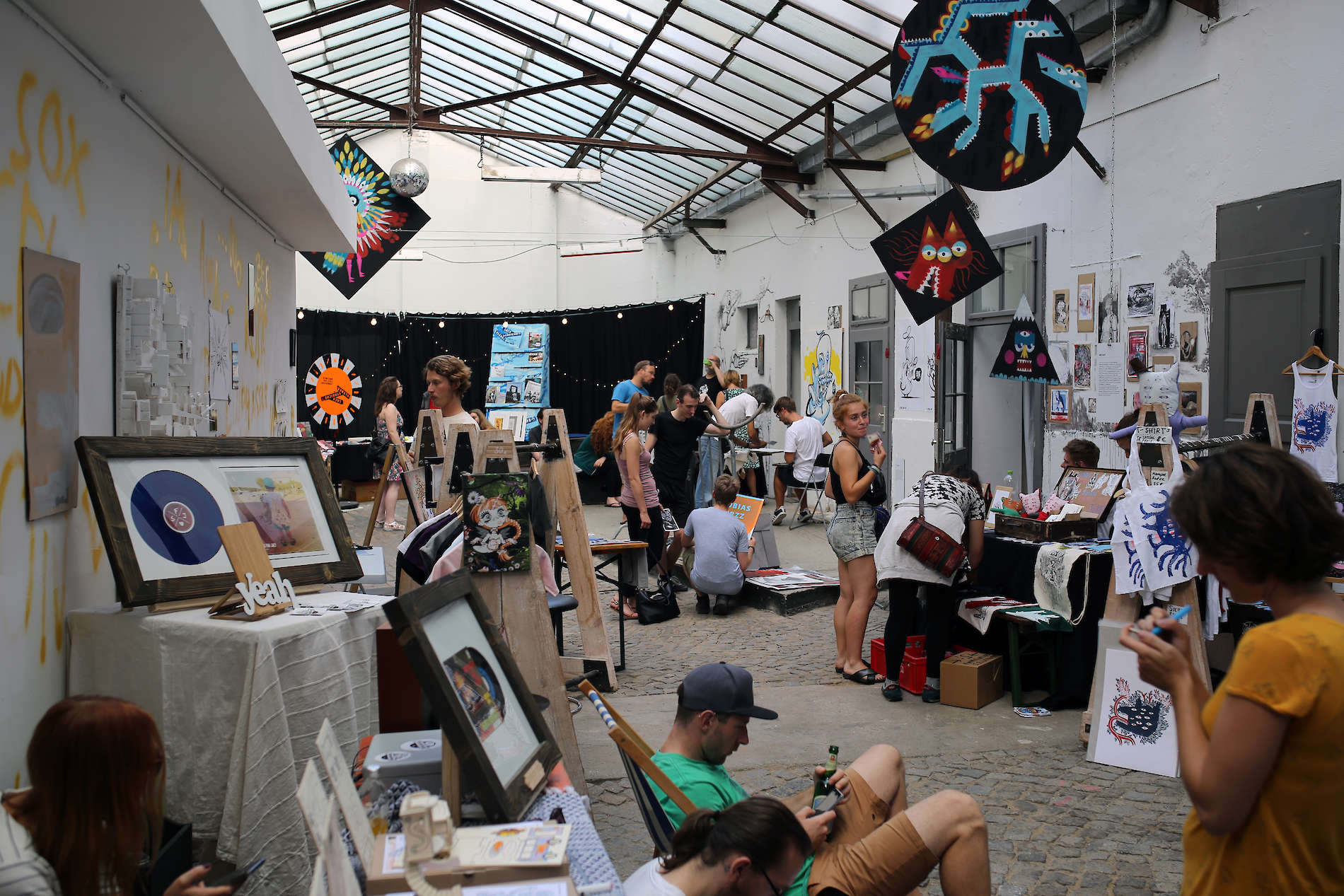 Over the entire period of the festival, workshops will be held by SPIKE e. V. and guided tours of Nightwalk Dresden. 2 tours are offered in German, 2 ones in english. The techniques and backgrounds of graffiti and street art are particularly emphasized in these offers.
Rounding out the festival with a large urban - art market the LSK URBAN SHOP. On August 18th, booths by Dresden artists, live painting activities, hands-on offers, music, an auction and much more can be visited on a leisurely stroll on the Scheunevorplatz in Neustadt.
Further information can be obtained via:
E-mail: info@lackstreichekleber.de
via our social media channels
facebook and Instagram
The complete program will soon be online at www.LackStreicheKleber.de.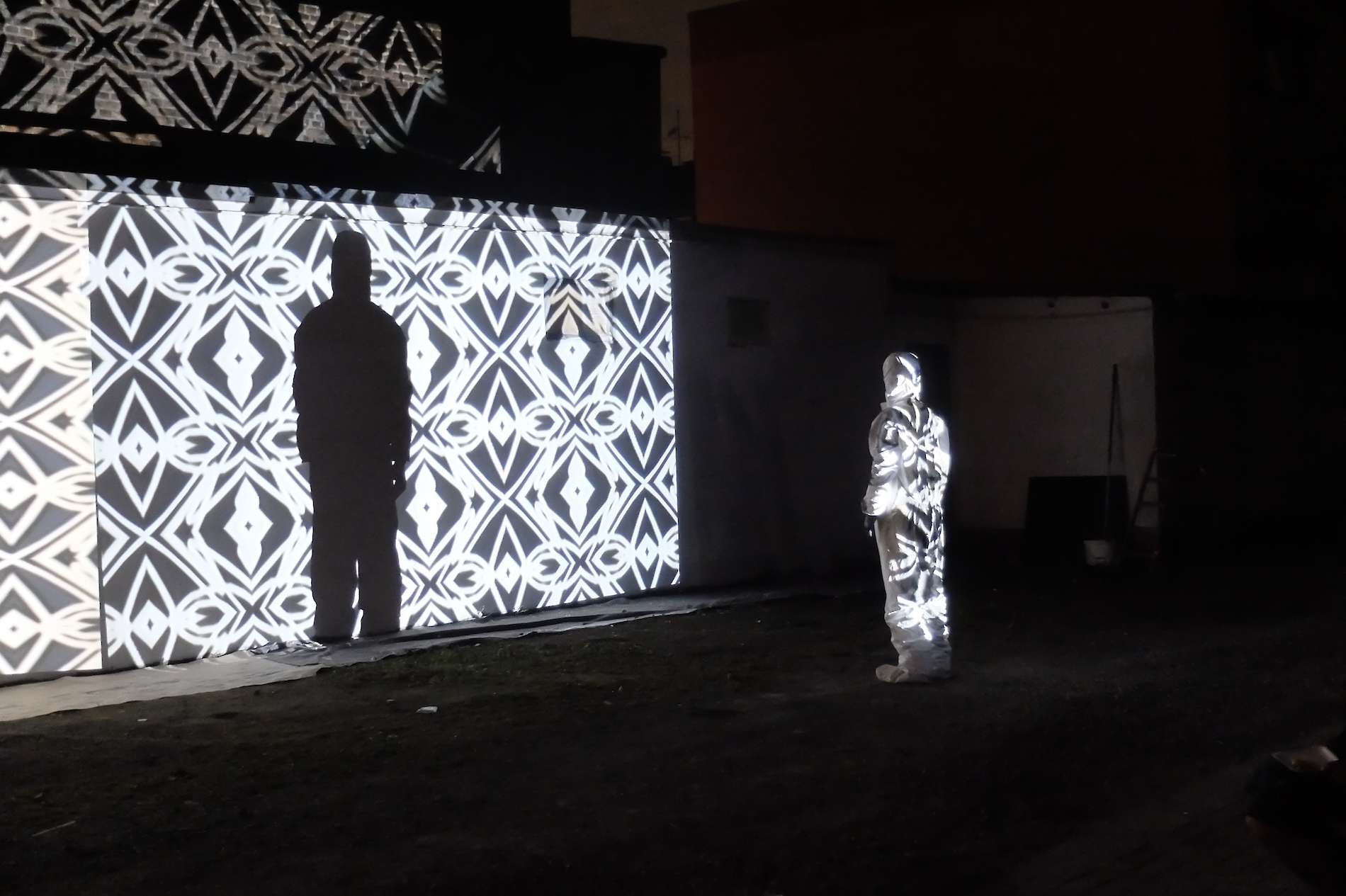 31.07.2018, 09:35 @ g.martin
Categories: art and museums · events · Dresden · news · tips · things to do // Tags: dresden · lollishomestay · streetart · urbanart · lackstreichekleber · holeoffame · dresdenneustadt