A great list of interesting sights and spots in and around Dresden. Find places off the beaten track and get to see Dresden like a local.
---
Hostelgeeks is a website which lists 5 star hostels all around the world. You can also download an e-book called "128 Best Hostels in Europe 2017" for only 9.99€. With this e-book you can get a discount at the hostels in this book. You could save up to 340€ with this book, so it is actually a great deal, if you plan to travel and stay in hostels.
Anyway, you can have a look yourself and visit their website. Much more interesting for us and for you: They just published a great travel guide about Dresden: "32 epic things to do in Dresden". Thats actually a great list of things to do in Dresden. Its not only mentioning the typical main sights in Dresden, but also lots of cool ideas for really special and unusual places in our town.
Meet the locals at the Skate Park, visit the "Hygiene museum", eat with students at the Mensa, find the places where the young locals go to.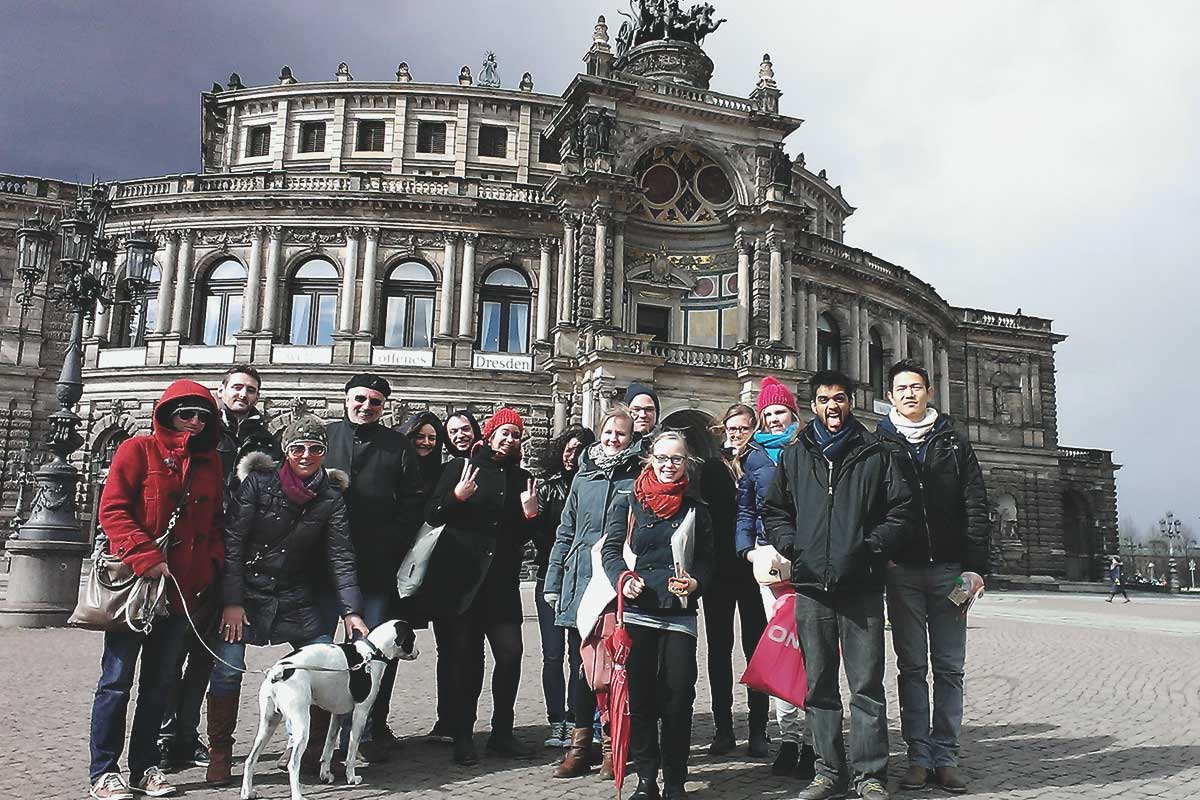 30.11.2017, 14:43 @ Michael Lottes
Categories: things to do · Dresden · activities · travel // Tags: tours · sights · locals