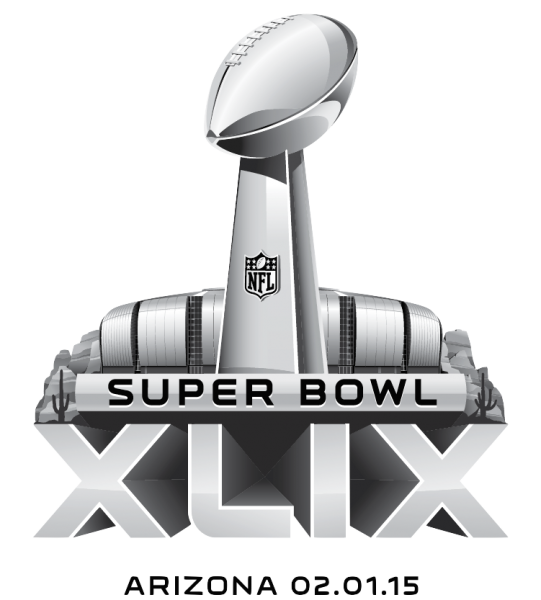 We have a interesting hint for all our american guests who are staying with us in the beginning of February.
As you surely know the kick-off of 49th Superbowl of the NHL takes place on the 1st of February.
If you don't wanna miss it, you should catch a seat in our cinema "Kristallpalast". They will show the final between the Seattle Seahawks and the New England Patriots live from the University of Phoenix Stadium in Arizona.
Our own Football team from Dresden – the Dresden Monarchs – will also support that night giving signatures and you can get a picture of you with them!
Enjoy the awesome show live on the 150 sqm screen. Doors are open  at 10.30pm.
You can also munch like a proper football fan – there will be american hotdogs & nachos.
Free entry :)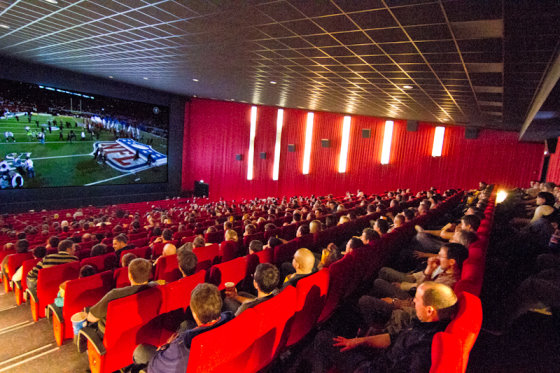 Foto: Ben Gierig
Bild 1: "SuperBowlXLIXLogo" by Source (WP:NFCC#4). Licensed under Fair use via Wikipedia – http://en.wikipedia.org/wiki/File:SuperBowlXLIXLogo.png#mediaviewer/        File:SuperBowlXLIXLogo.png