2ND EDITION: THE FIRST BRA IN THE WORLD

Did you know that Christine Hardt from Dresden applied for the first patent for a bra in the year 1899? She wanted to free woman from the corset, so she tied up some tissues and a men brace and voilá: "the first bra in the world" was invented! This bra was even adjustable. Back then the usual corset weighted around 5 kilogramme which was really not comfortable nor healthy (it caused unconsciousness, miscarriage and organ bruises). This new bra was worn above the shirt as old sketches show.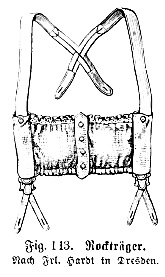 At nearly the same time (also in 1899)  Herminie Cadolle from France invented a similar more delicate bra. Till this point of time it is not quite sure who invented the bra first.
We know for sure that the idea to form and hold the womans breast was not new, woman also used leather tape for example to look more manly during sport competitions, like in the ancient Greece in Sparta.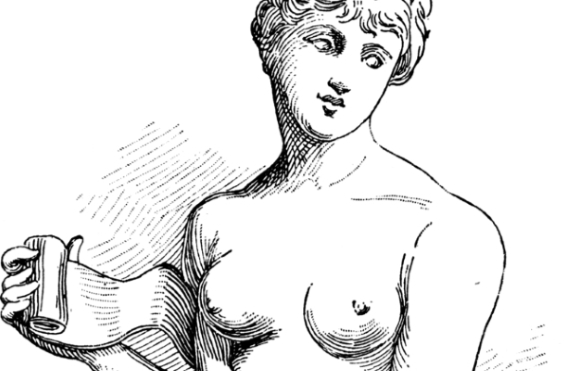 Also the Romans invented some kind of sports wear for woman, which look pretty much like a bra already.