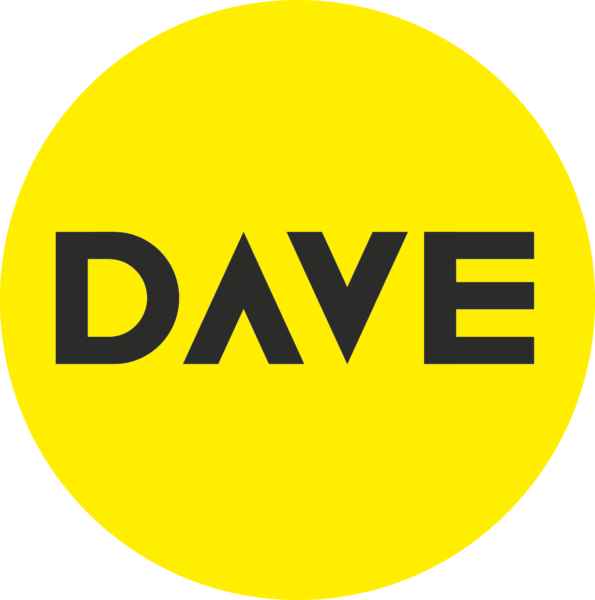 Dave– is a unique festival for Club Culture in Dresden, which not only gives a deep inside look into Dresden's subculture, but also gives the opportunity to be individually active and creative as well, even if you are a layperson (everybody is welcome).
The festival offers a huge variety of different events, not only including plenty of different partys in the nicest clubs in Dresden, but also Live Shows, Meet& Greets with local, national or international DJ's and artists or Workshops like "Artist Booking", "VJin", "DJing", "Film Sounds", "Brazing Synthesizers", "Live Looping",  "Art of Sampling"and much more. The workshops are hold by professional artists and DJ's themselves.
Workshops where you do not need to sign up in advance are usually free.
If you wanna join a special Workshop, you should definitely sign up in advance if this is requested by writing an e- mail: workshops@dave-festival.de. Those workshops request an participant charge.

This year, besides plenty of artists, you can meet the famous German DJ Johannes Fröhlich, but also my personal favourite local DJ Felkon.
details:
locations and clubs in Dresden who join the festival:
Hole of Fame (galery), TBA Club, Koralle Club, Bon Voyage Bar, RADIOAKTIV2PUNKT0, Objekt Klein A, Nikkifaktur, Chemiefabrik Club, Groovestation Club, Sabotage Club, Club Paula, Miliary History Museum of Dresden, Mole, Altes Wettbüro Club, Musikhaus Korn, Thalia Cinema, Kraftwerk Mitte (Club and event location), Scheune Club, German Hygiene Museum (Museum of Man), Zille Bar, Music University Dresden, Palais in Großer Garten, Kleinvieh, Sektor Evolution Club, Showboxx Club, Martin Luther church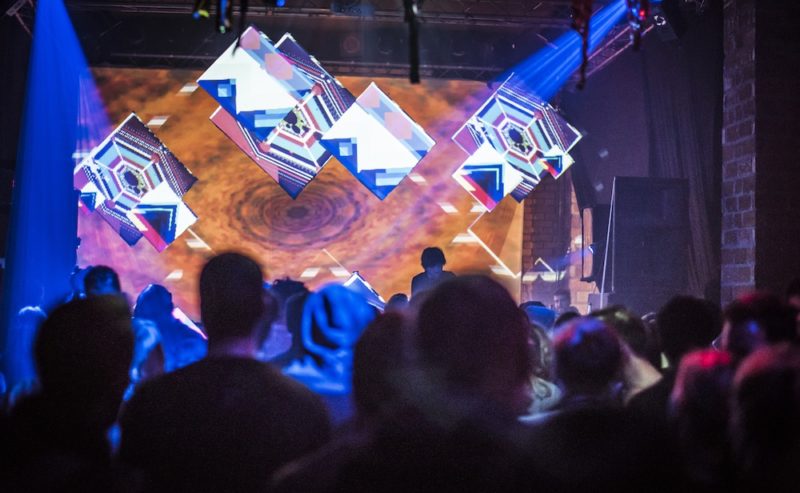 what?
The festival includes workshops and partys, discussions, films and theatre, you can also meet different DJ's and artists.
when?
from 20. to 29. October 2017
How to get there?
You can reach most of the locations on foot or by bike (from our hostel) since most of the Clubs are located in the Neustadt Quarter (the "alternative" quarter of Dresden).
Using the public transport in Dresden is easy. So called "Night- Trams" run all night long (line 13, line 7, line 11, line 6, line 3). A single ticket costs 2,30 €. Use the official Dresden transport site to see timetables and connections.