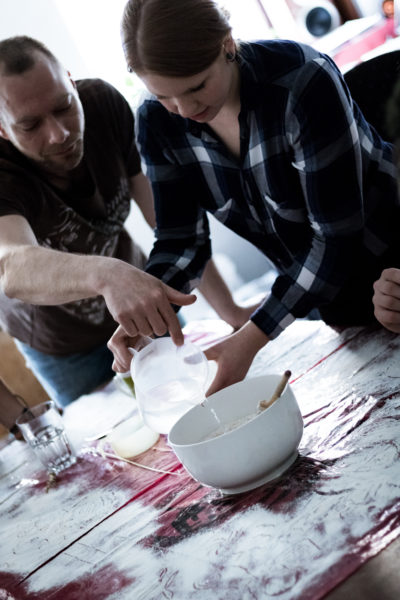 Do you wanna get in touch with the locals while travelling? You do not only want to pass by? You like beeing active?
Then the new startup "subcultours" can help you with that!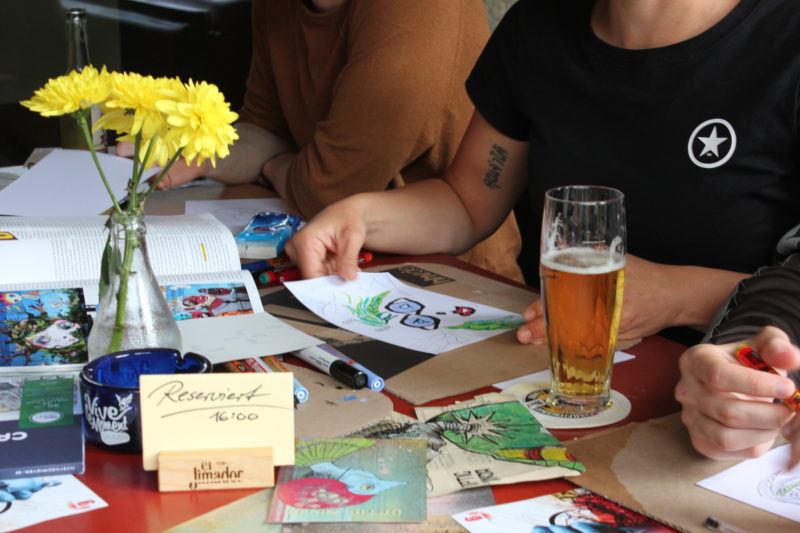 "subcultours" connects local artists, bakers, DJ's, bookbinder, (…) and travellers together. Furthermore do you have the possibility to get a closer view into the subculture of the city of Dresden. Meet other travellers and people who actually live and work in Dresden. You can support the locals and the cities scene! The meetings are usually in English or German language. Please book your favourite workshop a few days in advance!
How does this work exactly?
You can choose out from different workshops which happen frequently in Dresden, organised by Julia, the head of "subcultours" like:
LEARN THE BASIC DJ TUNES
BAKE YOUR OWN ARTISAN GERMAN BREAD
CREATE YOUR OWN SILKSCREEN DESIGN POSTER
BAKE YOUR OWN DRESDNER EIERSCHECKE
CREATE YOUR PERSONAL TRAVEL DIARY
UPCYCLE AND BIND YOUR OWN BOOK
CREATE YOUR STREET ART STICKERS
CREATE YOUR OWN ORGANIC SCIENCE SHIRT
CREATE YOUR ABSTRACT DRESDEN ARTWORK
Meet Andy K, who is a well known street artist in Dresden. He shows you how to create stickers or scrabbles and helps you to find ideas for your next art work. You can ask general questions in a welcoming atmosphere (about the local street art scene or specific questions to Andy K's street art as well).
Best thing: you can be creative yourself (material is always inclusive): draw and paint, create music, bake a typical Dresden cake!
There are a few more cities, where you can get in contact with the young subcultours crowd:
Costa Rica
Berlin
Leipzig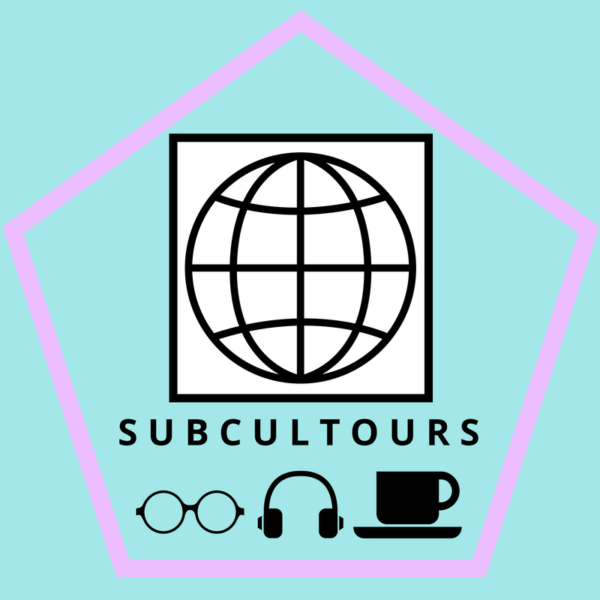 Contact:
subcultours – Julia Pfitzner
Facebook I Instagram: @subcultours