Promising newcomers and experienced representatives of the local band scene present their latest sets and band projects at Dresden's biggest indoor festival every year. 2 evenings, 20 bands, 20000 times fun.
---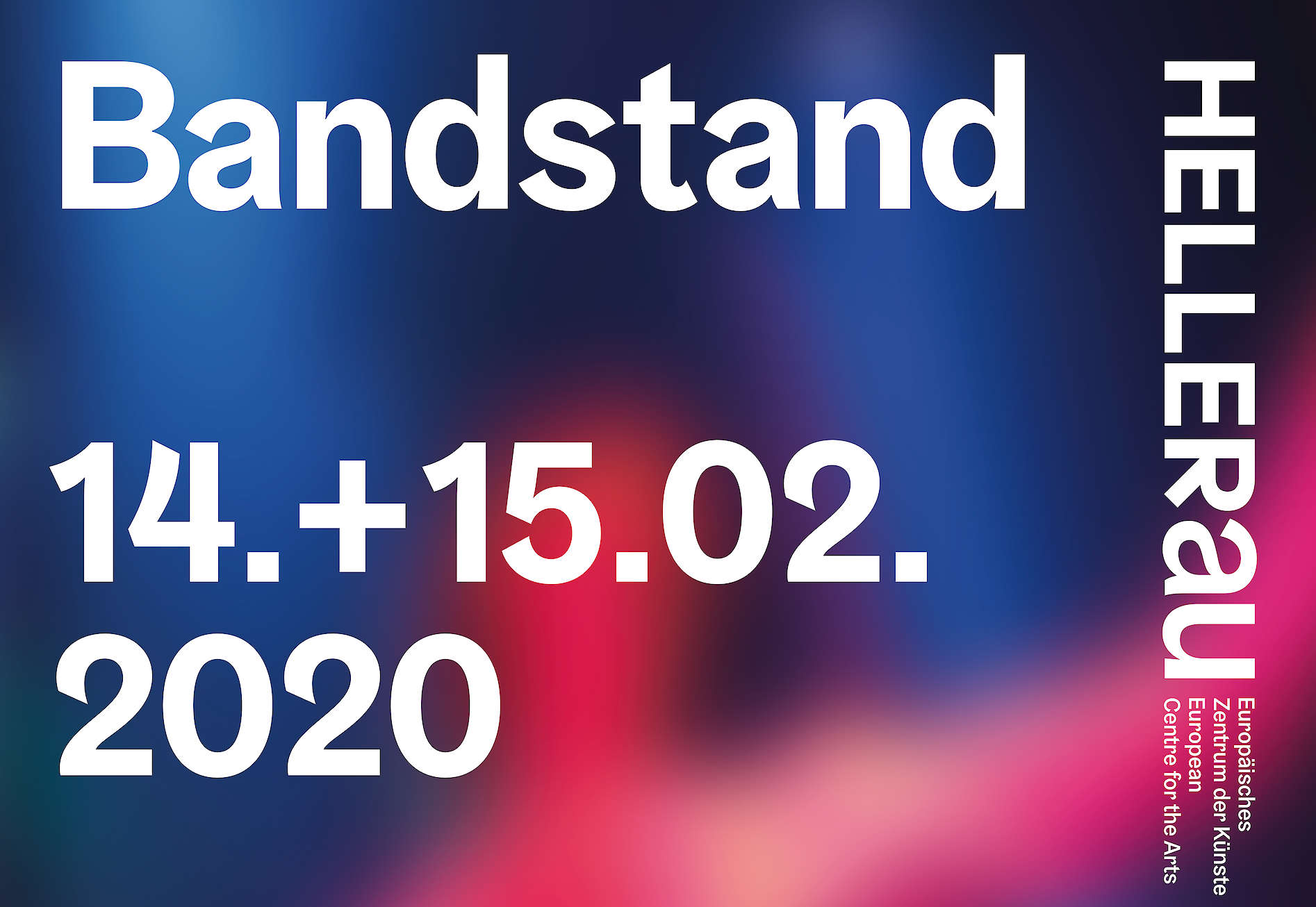 In the last blog article we have already presented HELLERAU - European Centre for the Arts and the dance theatre performance Lapdance, which premieres on 31.01.2020.
2 weeks later, on 14.02.2020 and 15.02.2020 Dresden will host the BANDSTAND, the biggest indoor festival in Dresden in the venerable halls. On these two evenings the Festspielhaus Hellerau will be the stage for the 20 hottest bands of the local scene. Acts such as Dyse, Subact, Roaring 420's and many more have been playing the audience in collective ecstasy in recent years. And also this year's program is quite impressive.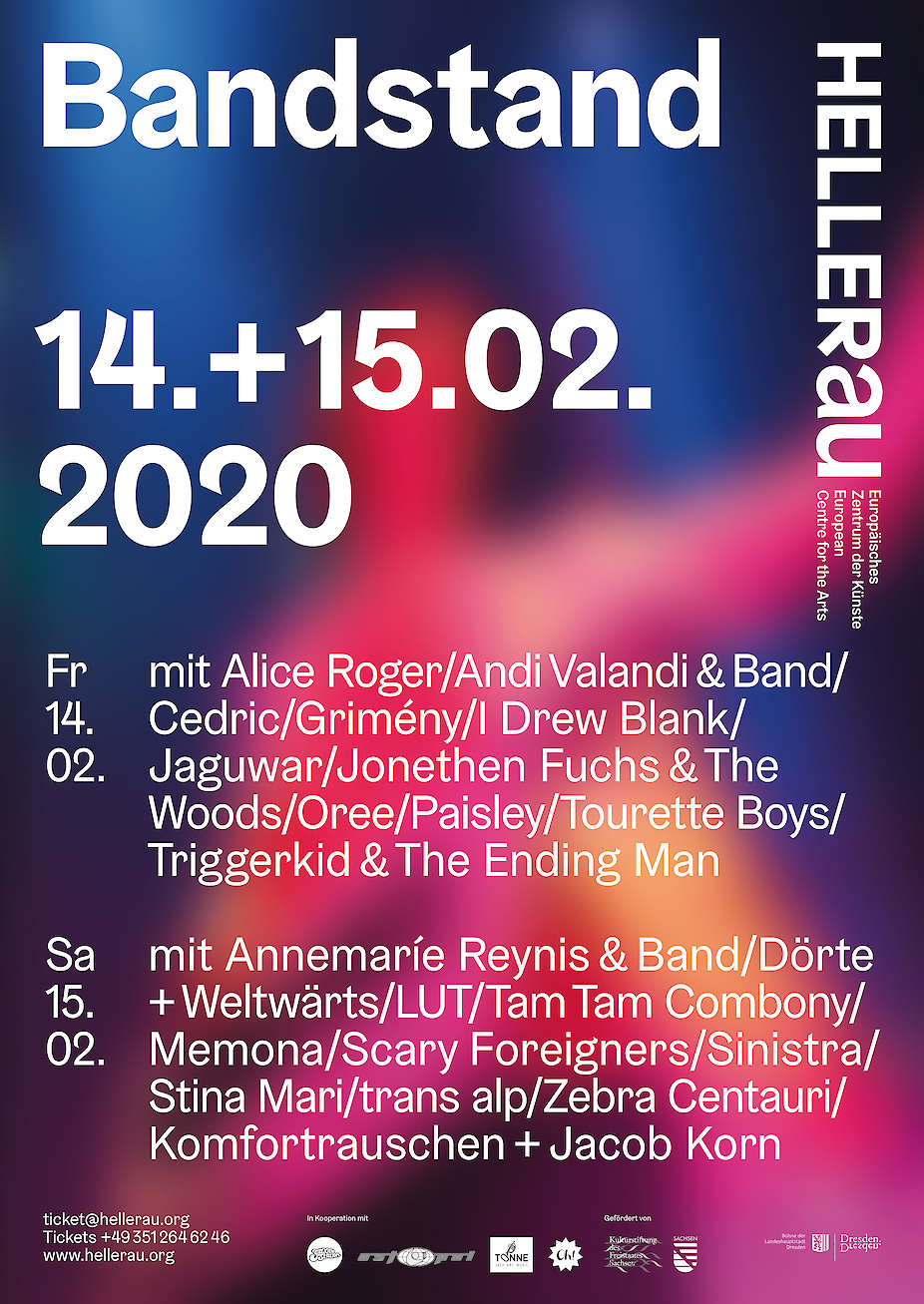 Especially Triggerkid and the Ending Man, Jaguwar or the band Affen, who will perform in the supporting programme, we can more than recommend as exceptional acts, who surely have a great future ahead of them.
Between the bands, the audience can look forward to some artistic surprises in suspected and unexpected places. In addition to the perfect sound, the HELLERAU technical crew with their special knack for extraordinary interior design also creates visually real wow experiences that should not be missed.
The BANDSTAND is of outstanding importance for the local scene. The European Centre of Arts in Hellerau offers the perfect setting for a 2-day exceptional event of the highest class.
(Picture source: Stephan Böhlig)
30.01.2020, 15:06 @ g.martin
Categories: activities · events · news · things to do · tips · art and museums · Dresden // Tags: livemusic · bandstand · greatmusic