It is still wintertime in dresden, even if the temperatures are unexpectedly mild. But also, or especially in winter, great events and festivals take place in our town. On the last weekend of February 2020 for example the Reverberation Fest, which is completely dedicated to psychedelic rock music.
---
Reverberation Fest is celebrating it's 5 year existence this year. Once again the 3-day-indoor-festival is characterized by a wide range of Psychedelic music and other forms of art. From 28 February to 01 March, the Dresden Psych Family celebrates half a decade of music, dance, performance and much more!
The Reverberation Festival for psychedelic rock music and art forms in Dresden will take place right next to our hostel. You can reach the Club Scheune and the Ostpol in about 5 minutes on foot.
The atmospheric colour- and sound-loaded psych spectacle captivates with selected and musically exciting acts like Hodja, who according to the band info could be described as a mixture of New York with a touch of Copenhagen and a sprinkle of Rostock. A fascinating mix of early American genre styles and European esprit. Their self-proclaimed voodoo garage blues fuses with punk rock, gospel, soul and hip-hop.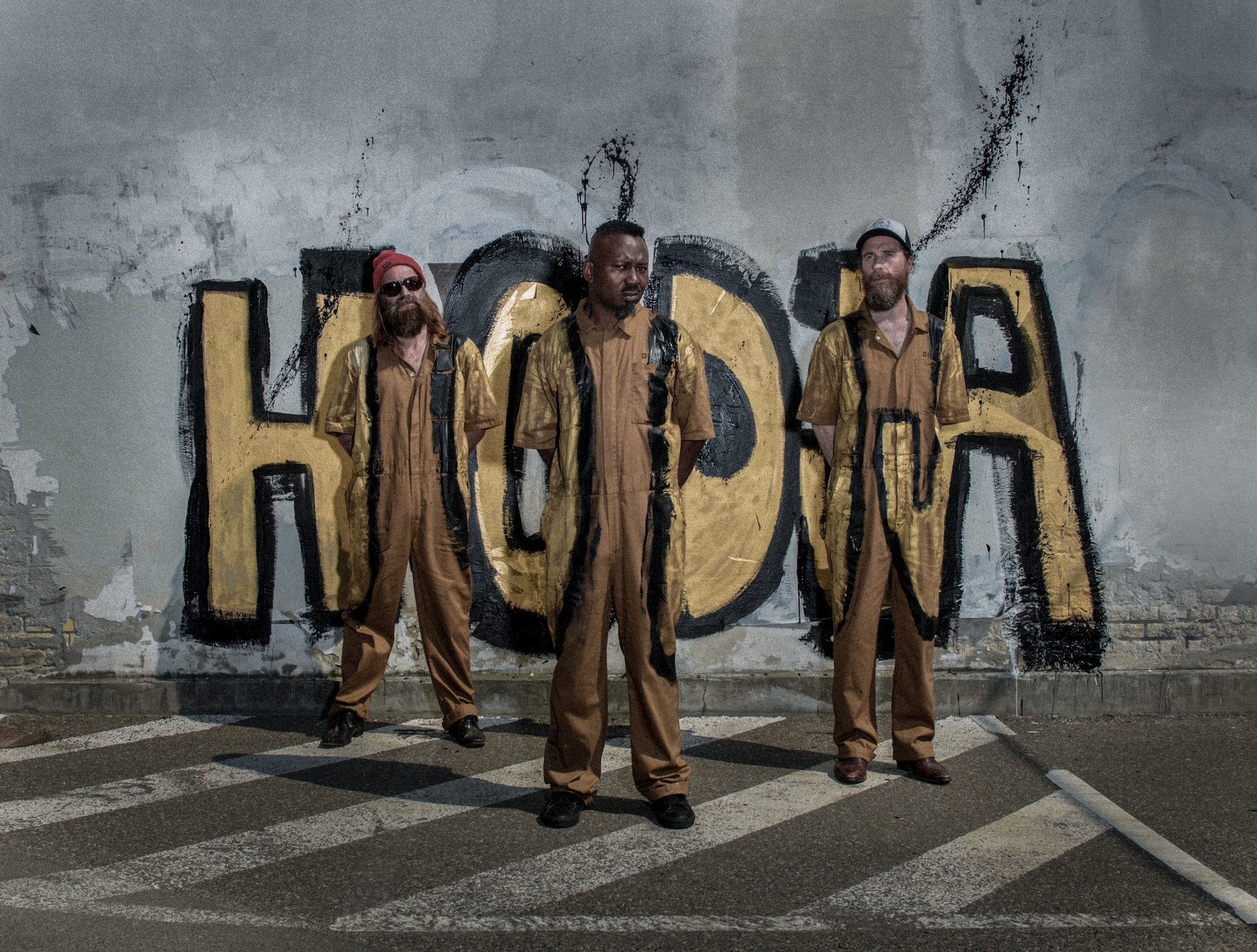 Suzan Köcher's Suprafon on the other hand plays psychedelically whitewashed retro-romanticism, which often seems like a hallucinated concert by Dusty Springfield, Charlotte Gainsbourg and Joni Mitchell in a French dive, using Krautrock, Americana aesthetics or French Pop.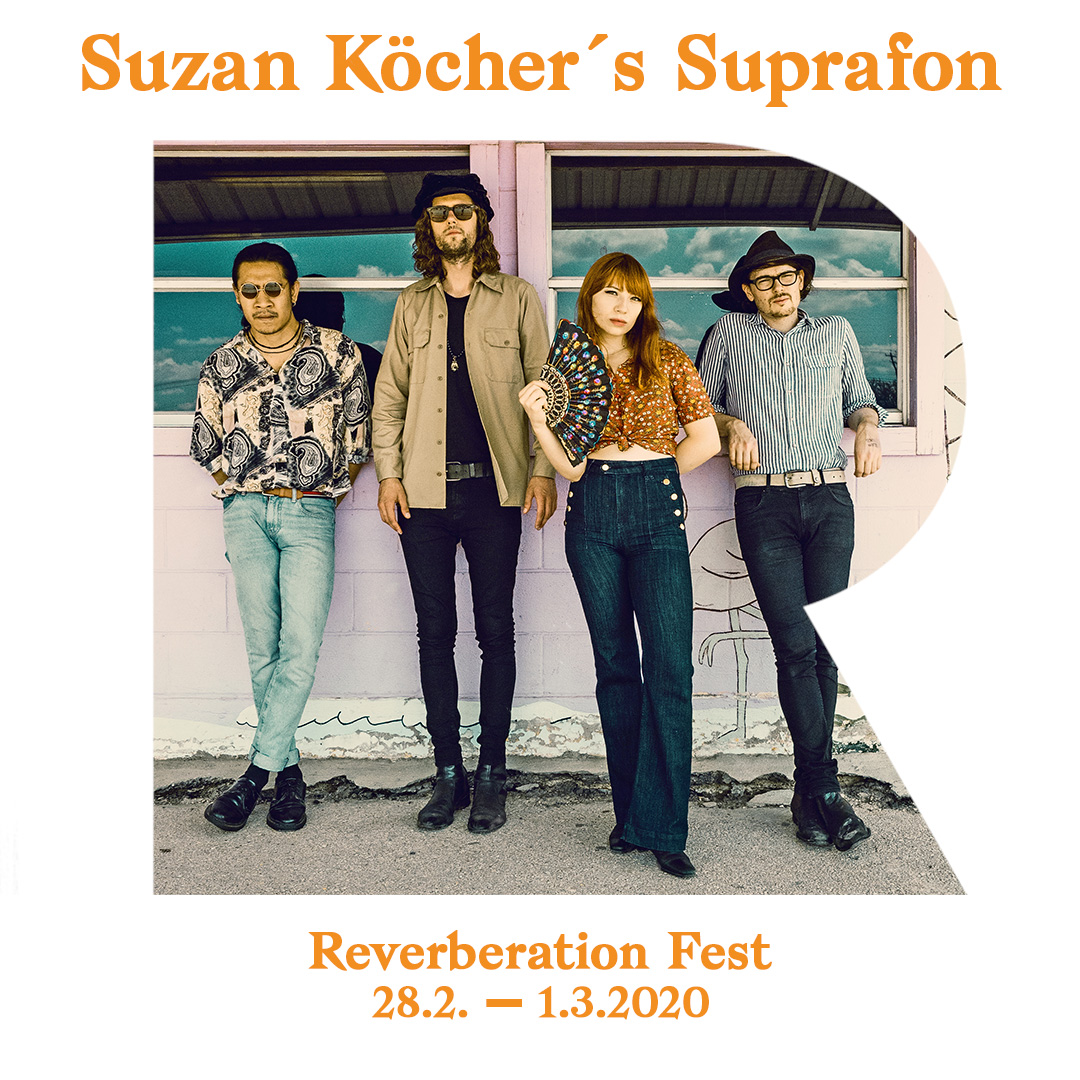 Al Doum & The Faryds are again an ensemble of 8 members, who all have extensive experience in the world punk underground and try to mix Arabic and African music with psychedelic music. The new exotic sounds are also created by using ethnic instruments mixed with the effects of the psychedelic journey!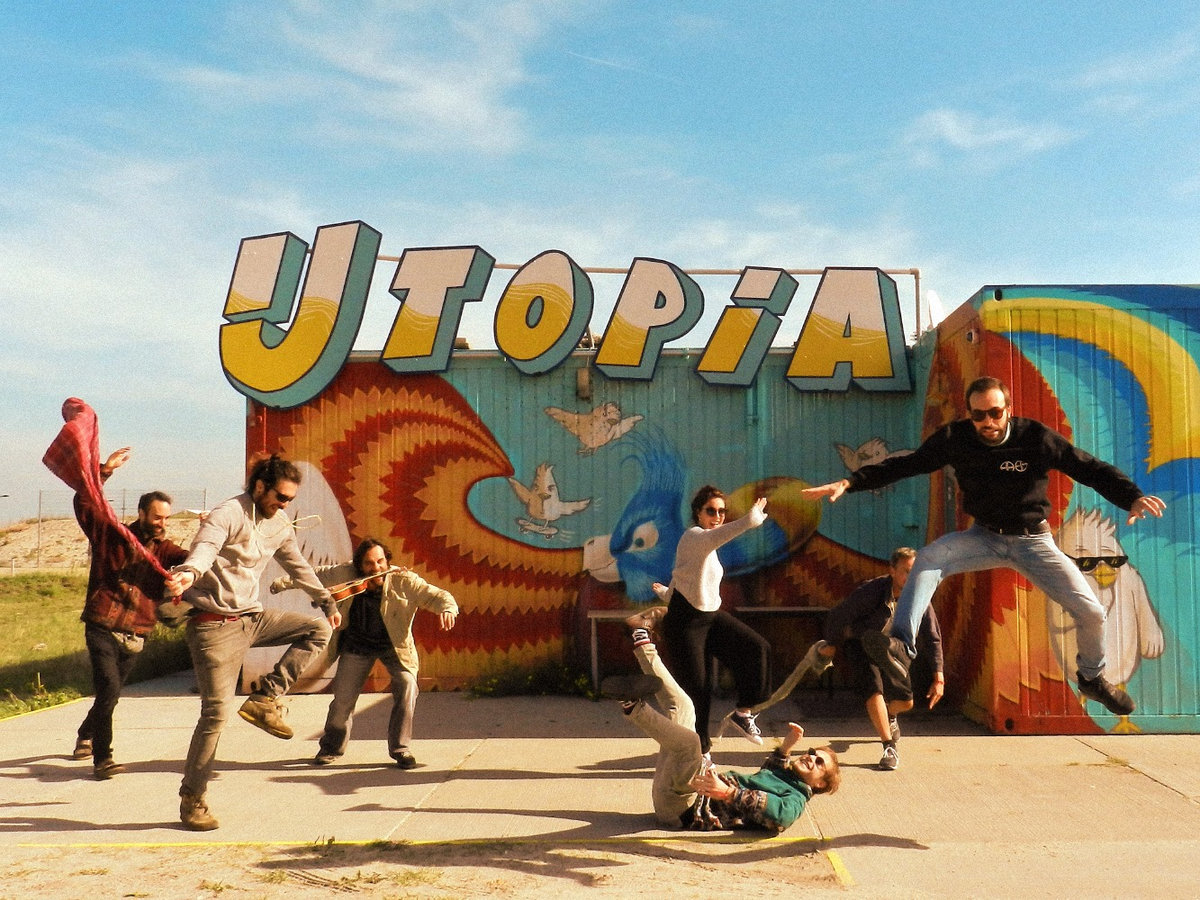 Here is an overview of the complete line-up:

In addition, the festival enchants with a special visual design, so among several other visual artists KDR LICHTMASCHINE, who have made DIY light shows in Dresden, Berlin, Milan and the Fusion Festival, will light up the Scheune and the Popticum tent with a number of machines and objects.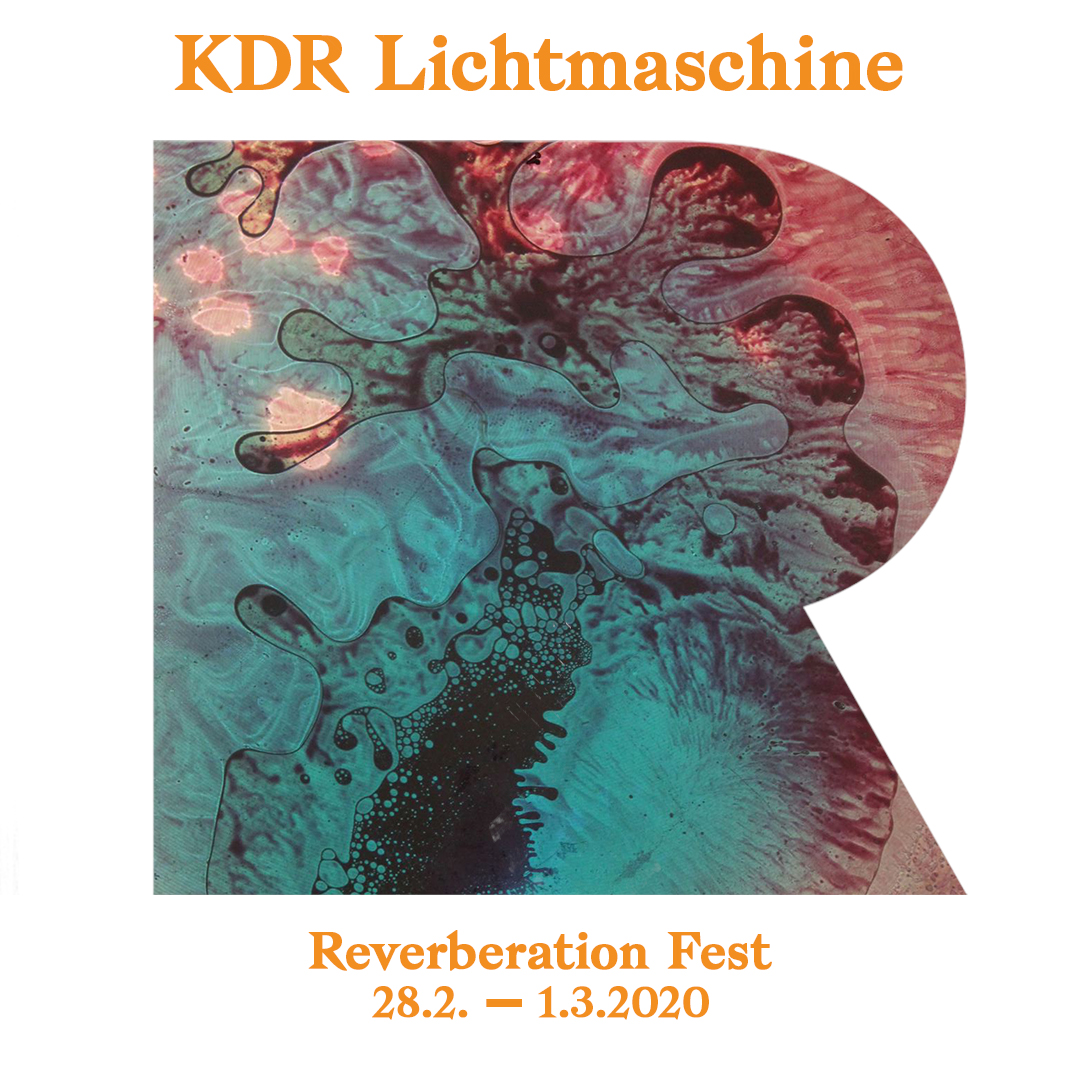 You can also support the festival directly via the Crowdfunding Portal of the festival. On the one hand, a contribution mainly supports the artists of the psychedelic music and art scene. The festival is an important mainstay for the bands touring around and offers musicians and visual artists a platform to present art in a suitable setting and reach the right people. The festival and also the Festival Film is supported by a non-profit association and is guaranteed to be non-profit. Here you can find more information.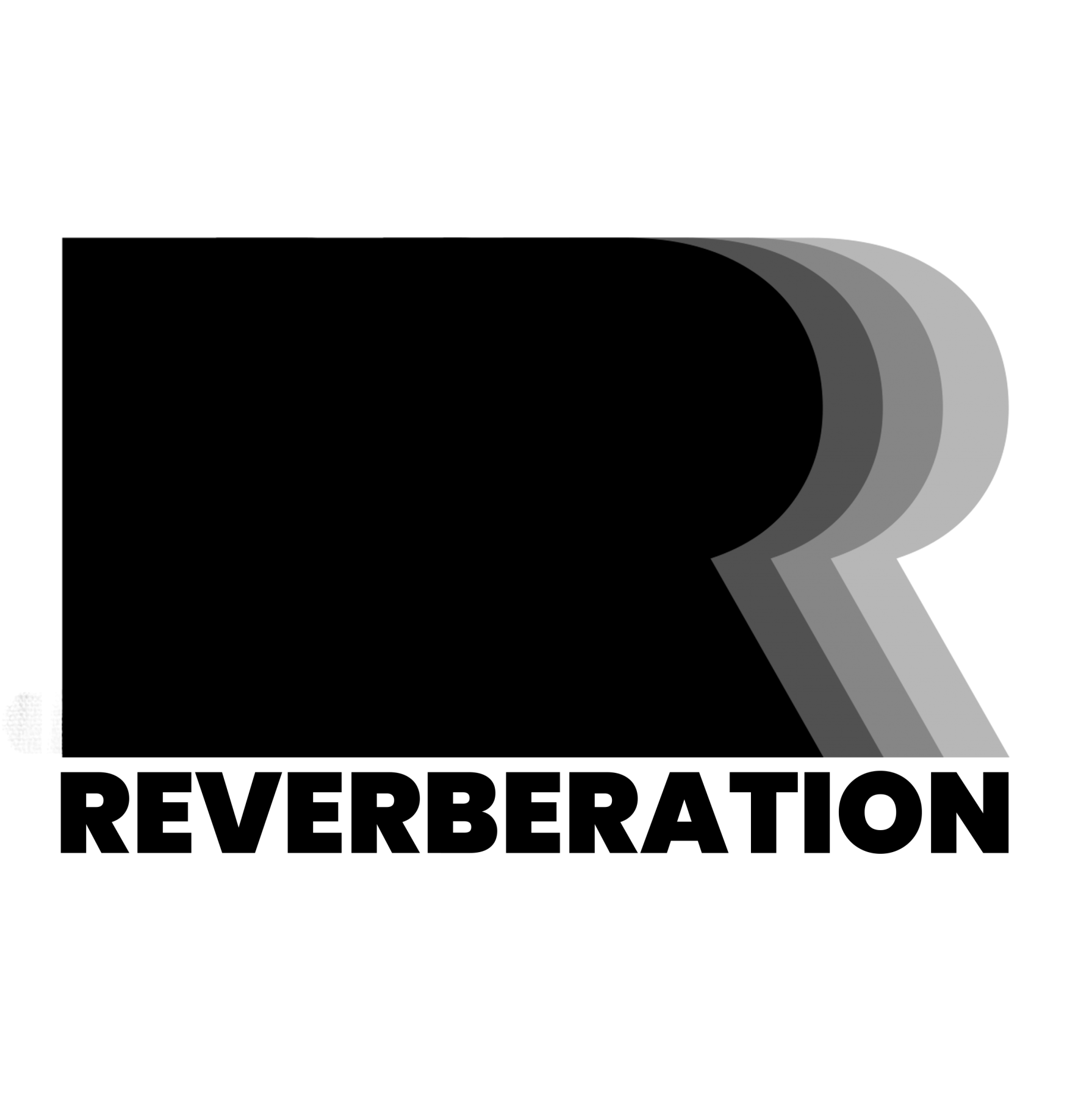 18.02.2020, 17:42 @ Martin
Categories: activities · Dresden · events · news · our guests · things to do · travel · tips // Tag