Oops, wasn't summer just around the corner? ...and yet all of a sudden the time has come again - the turn of the year is just around the corner! According to the motto: "just sweating - soon (hopefully) sweating up" we have summarized some interesting facts about the "Night of the Nights" in Dresden. From beautiful vantage points and places to stay, historical panoramic views, quaint pubs to hip party locations or the deepest underground of Dresden, here you will find everything in our Lollis checklist.
---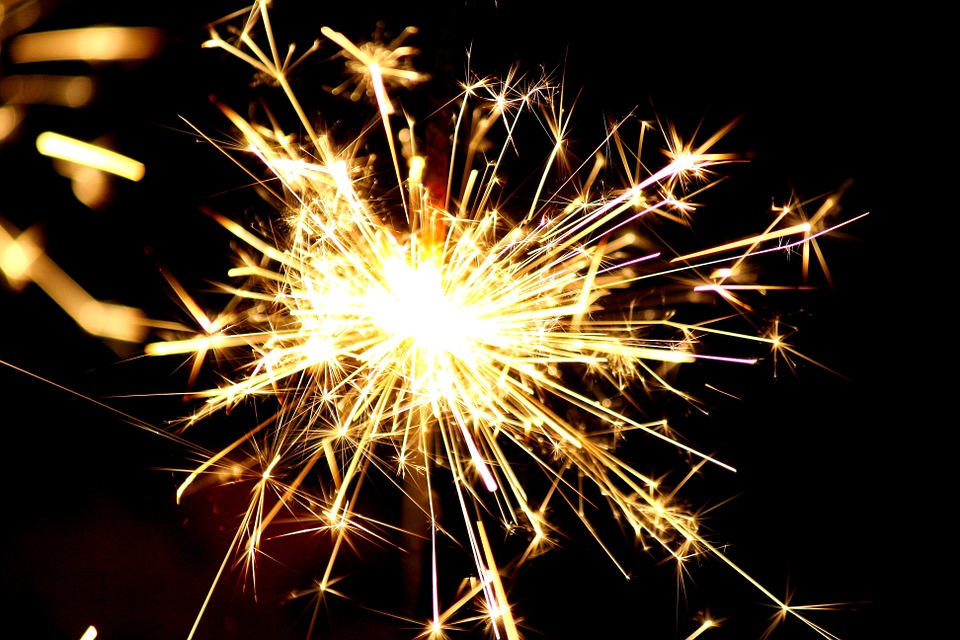 (Source: Pixabay)
1. First, don't forget to "preglow".
...and this is best done with our popular Rotkäppchen sparkling wine. If you are quite wild, you can "tune" the sparkling water with a sip of mate lemonade ;-)
nearest supermarket: "Netto", Kamenzer Strasse 24, open 31.12. to 14 o'clock
best late shop: "Früh- und Spätkauf", Görlitzer Str. 18b (just around the corner), open on 31.12. until 22 o'clock, on 01.01.2019 already from 14 o'clock!!
2. Worthwhile vantage points
Funicular railway at the White Deer. Take line 11 to the Plattleite stop. Follow this small street to the end and you will find the upper station of the funicular railway with the hill at "Restaurant Luisenhof". From there you have a fantastic view of the Elbe valley.
Hellerberg. About 20 minutes walk from the Neustadt is the Hellerberg, which offers an impressive panoramic view of the whole city.
Every year the youth meets at the Königsufer at the Elbwiesen. There they bang cheerfully and party until the early hours of the morning. If it rains, you will find a little further along the banks of the Elbe the carillon at the Japanese Palais. There you can stay in the pavilion and enjoy the fireworks from the Canaletto perspective.
For those who like it a little quieter, Albrechtsberg Castle is the place to be. On the "villa hills of Dresden" you have a view of the Elbe valley with the famous bridge "Blaues Wunder", up to the old town. The castle can be reached by line 11 (stop "3 Schlösser"). If you get off a stop earlier, you can slide into the new year in the beer garden "Brauhaus Waldschlösschen" under radiant heaters and with your own fireworks (free admission).
3. Parties and pubs in Neustadt Area
Blues & Bluesrock at the Tír na nÓg
(cosy Irish Pub, just around the corner)
live with Lutz "KOWA" Kowalewski & Sully
Techno in the TBA
(best Techno Club in Town!)
Resident Evening & Afterhour
Start: 01:00 o'clock
Hang the DJ! in the Chemiefabrik
(alternative punk club with a floor, bar and outdoor area)
Admission: 5 €
Start: 22:00 o'clock
Hardtek, Tekno, Psytrance in the Sektor Evolution
(large 3- Floor Club in the industrial area with outdoor area)
Start: 00:00 o'clock
"Year in review" in the objekt klein a
...Psst! Insider tip!!
Start: 22:00 o'clock
D'n'B & Techno at Club Puschkin
(2- Floor Club with outdoor area)
Admission: 10 €
Start: 23:59 o'clock
Club Sounds, House, 80s, 90s to early 2000s at Downtown
(3 floors, Neustadt discotheque)
Start: 22:00 o'clock
Indie. Rock. Vinyl. Party at the GrooveStation
(old-established Neustadt Club, a dance floor, seating at the bar and outside, billiards and table football)
Admission: 5 €
Start: 20:00 o'clock
"Fuck", pop and other fireworks in the der Lude
(cool dance club in the neighborhood)
Start: 22:00 o'clock
The service drops the plates and reaches into the keys in the Bautzner Tor
(cult pub around the corner)
Start: 17:00 o'clock
New Year's Eve ratchet with Dubstep and DrumanBass in the AZ Conni
(the local AZ in the "Hecht-quarter" next door)
Start: 21:00 o'clock
New Year's Eve party - moon landing feat. How rocket Marsdorf lost Sushi in Katy's garage
(dance hall with several floors, campfire and live music)
Start: 18:00 o'clock
Rock the Shack with Captn Fat Smith (Indie, Mod, Soul, Garage, Wave) at Madness
(cool bar with club on Louisenstrasse)
Start: 23:00 o'clock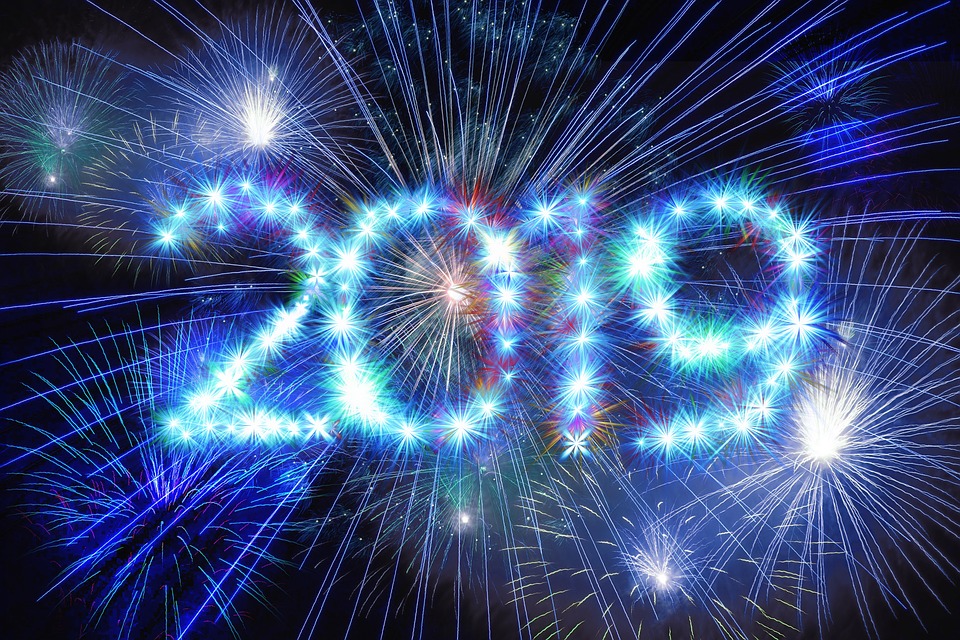 (Source: Pixabay)
Translated with https://www.deepl.com/
11.12.2018, 05:45 @ g.martin
Categorie // Tag