The Polimagie Festival will take place from 15.04. to 19.04.2020 in BEATPOL and OSTPOL. A colourful mixture of sounds, across all kinds of genres, will play around the two poles for 4 days, it sparkles, glitters and hisses.
---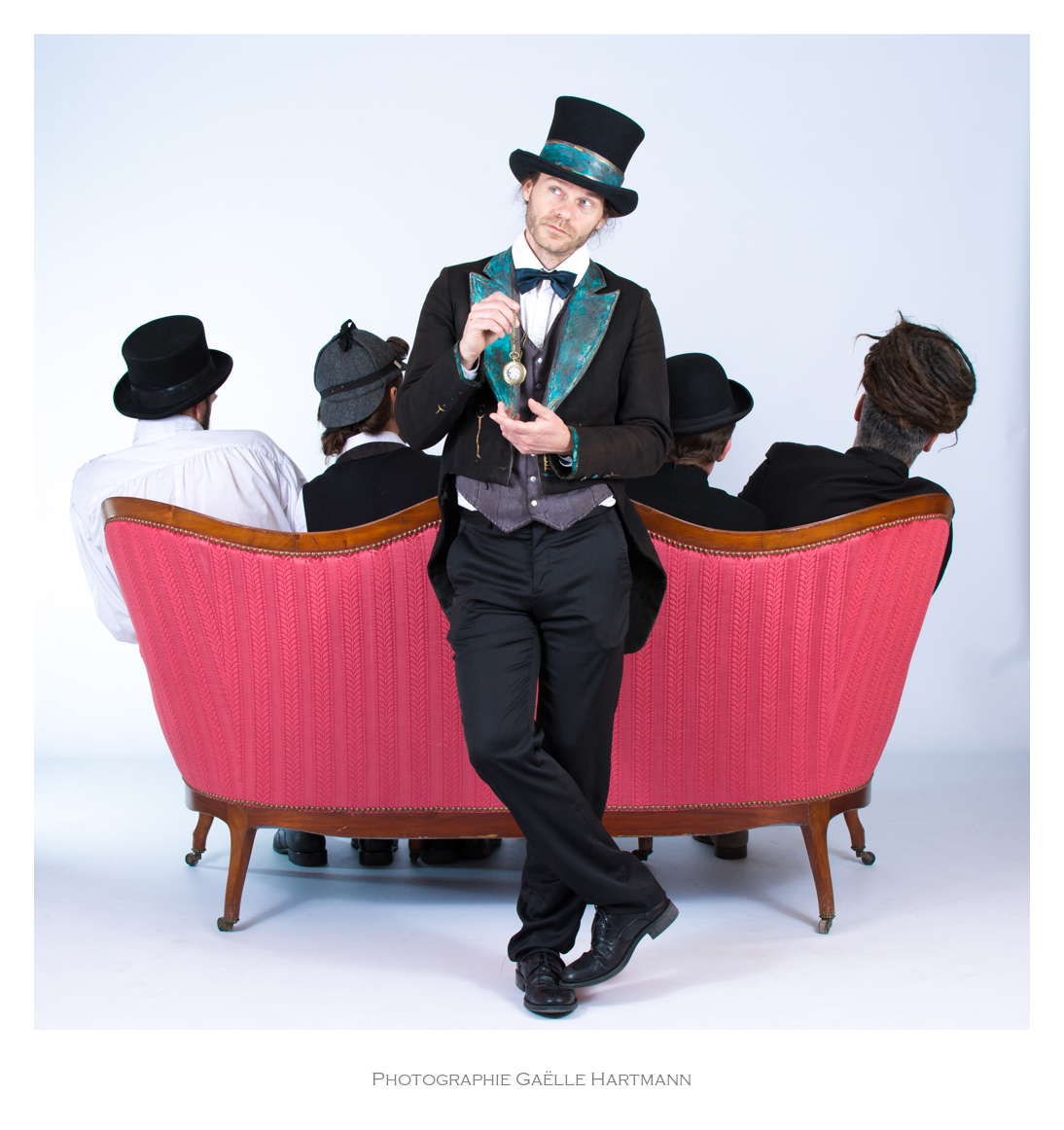 The Ostpol and the time-honoured Beatpol (formerly Starclub) invite you this year to the Polimagie in the 2 most important live music clubs in Dresden.
The Beatpol has been the authority on live music in Dresden since 1990, back then under the name Starclub, with a high cult factor. Over the years, internationally touring bands such as Motorpsycho, Godspeed you Black Emperor, The Fall or Tito and Tarantula have been on stage. The Ostpol is just as cult and an established name in Dresden's music scene, popular for the intimacy of its concert hall and the best bar in town. Bands that tour internationally also perform here, for example Nick Olivieri, Yawning Man, or Giobia. The Ostpl is also a great place for local acts with interested and enthusiastic audiences. The mix of the music selection and the size of the two clubs, and the cooperation between Dynamite Booking, an excellent local concert promoter and Beatpol-Dresden e.V., make the Polimagie Festival, now in its 5th year, so special.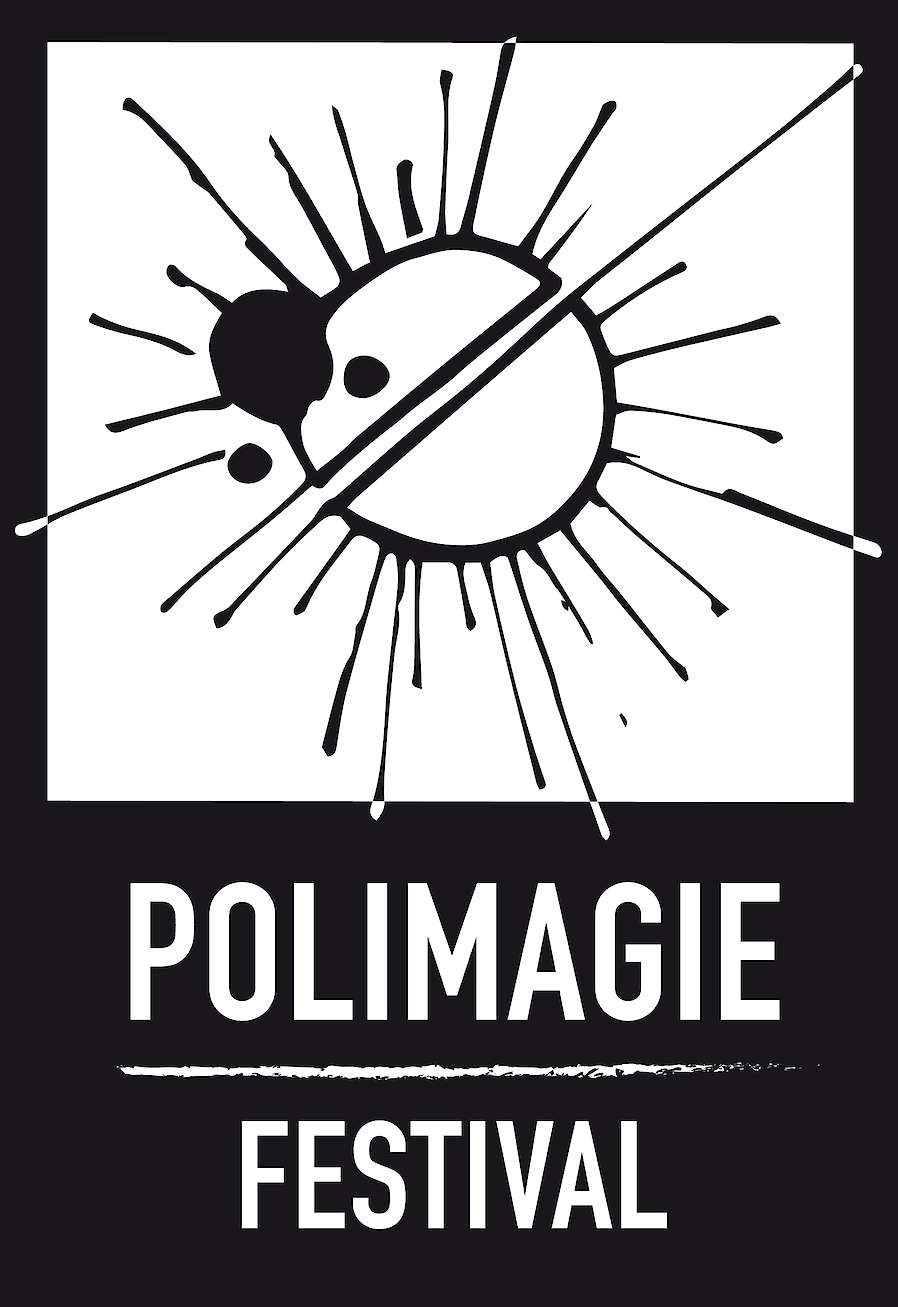 The musical variety is represented on 3 stages, with special evening focuses. It may be pondered, bobbed but of course also wild dancing. For the first time, a club festival spans a red thread through the city, blurring the boundaries of schematic everyday life. Beats, rhythms, sound carpets interweave to a diversified sound construction. The audience ponders, seesaws, dances wildly and in the next moment listens spellbound to the musical poetry of the artists. Genre boundaries are blown up anew every evening and let the audience wander between the rooms.
The festival's line-up is once again more than worth seeing this year. For example City of the Sun, Drangsal, Blond, Kafvka or the Steaming Satellites can be experienced.
A complete overview of ticket prices and the participating artists and so much more information about the festival can be found HERE.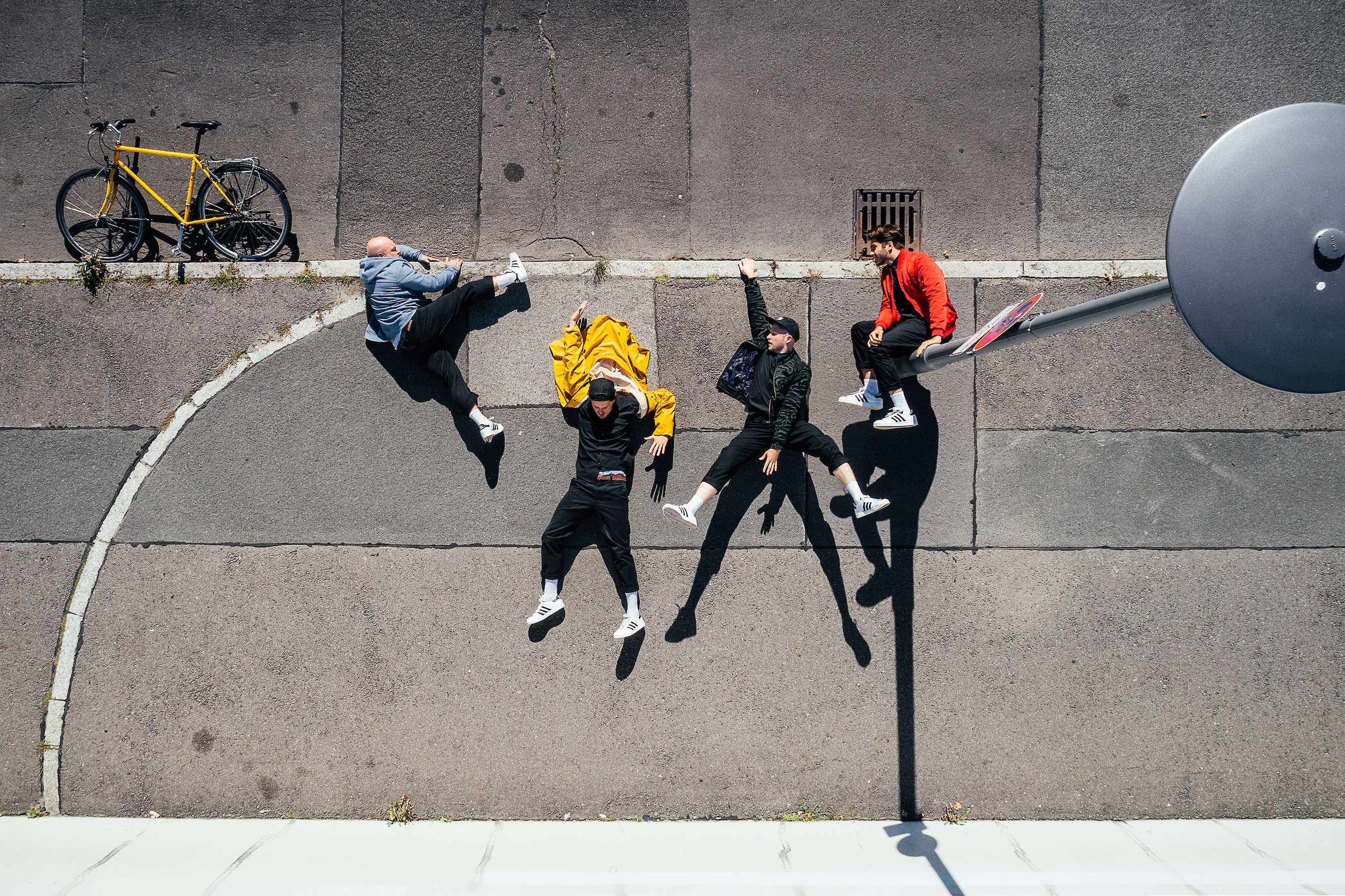 Become part of it and let yourself be captivated by colourful, polygamous sound spheres. For readers of our blog there's a little surprise: With the codeword "Dynamite rockt so richtig" you can get a discounted ticket at the box office at the Ostpol. Let us surprise you and live the magic!
11.03.2020, 15:48 @ g.martin
Categories: activities · events · hostel news · things to do · tips // Tags: festivals · Underground · ostpol · beatpol · dresden