Pillnitz Castle is only a stone's throw away from Dresden's centre. Stone steps lead directly from the banks of the Elbe River up to the Chinese-style pleasure palace, which once belonged to the famous mistress of August the Strong, Countess Cosel. The Elector August of Wettin was an absolutist aristocrat of his time: animal fights, parties, fireworks, it could not be big and expensive enough. He originally had the castle built for his excessive water festivals, directly on the Elbe, then known as the "Canal Grande".
---
Pillnitz Castle and its fine Gardens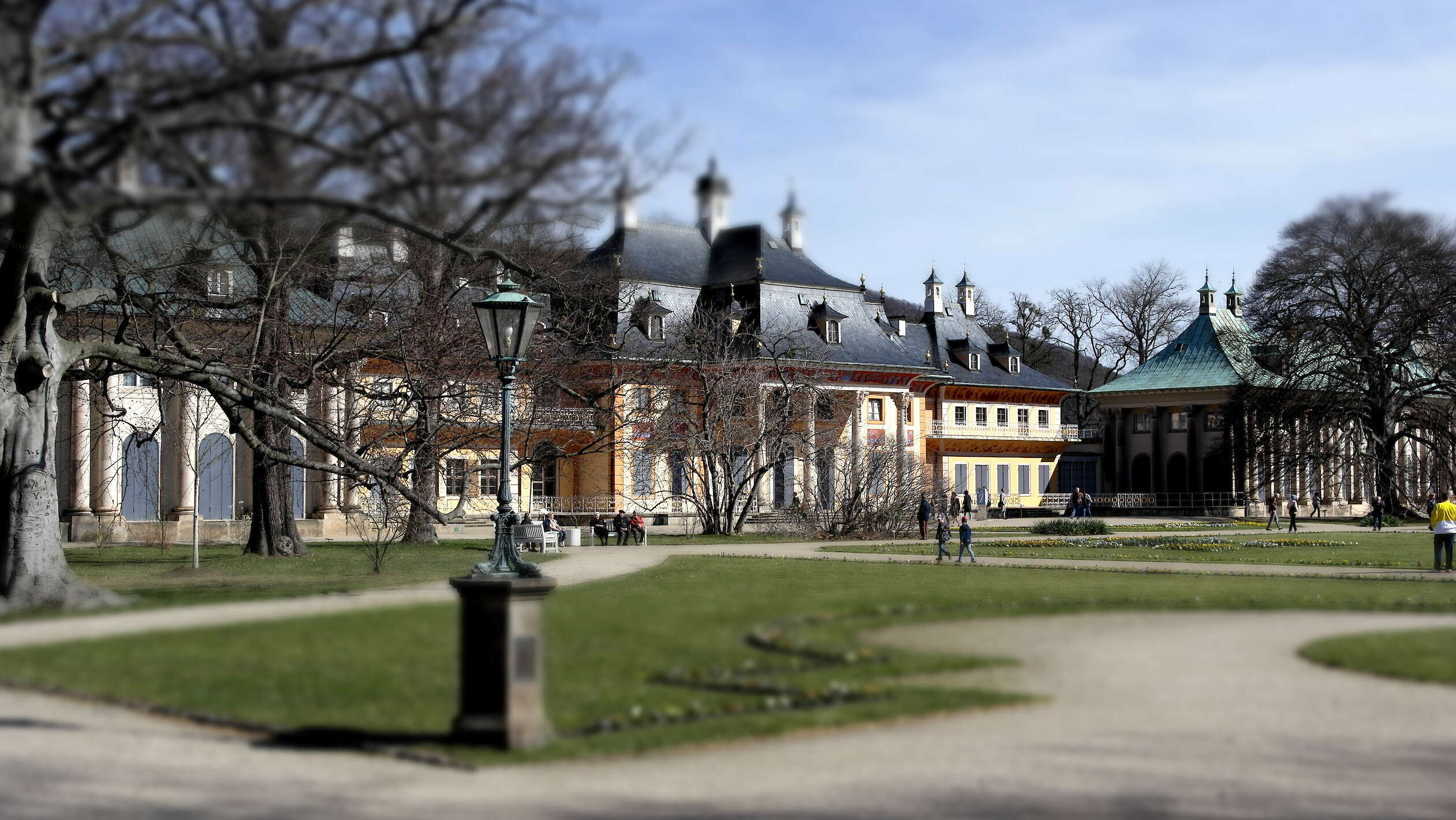 Pillnitz Castle with its English and Baroque gardens is a popular excursion destination among Dresdeners. It is one of the most important baroque style palaces in Europe, formerly the summer residence of Elector August the Strong. Not far from Dresden you can reach the castle by public transport, but a bicycle tour to Pillnitz is also possible from Dresden.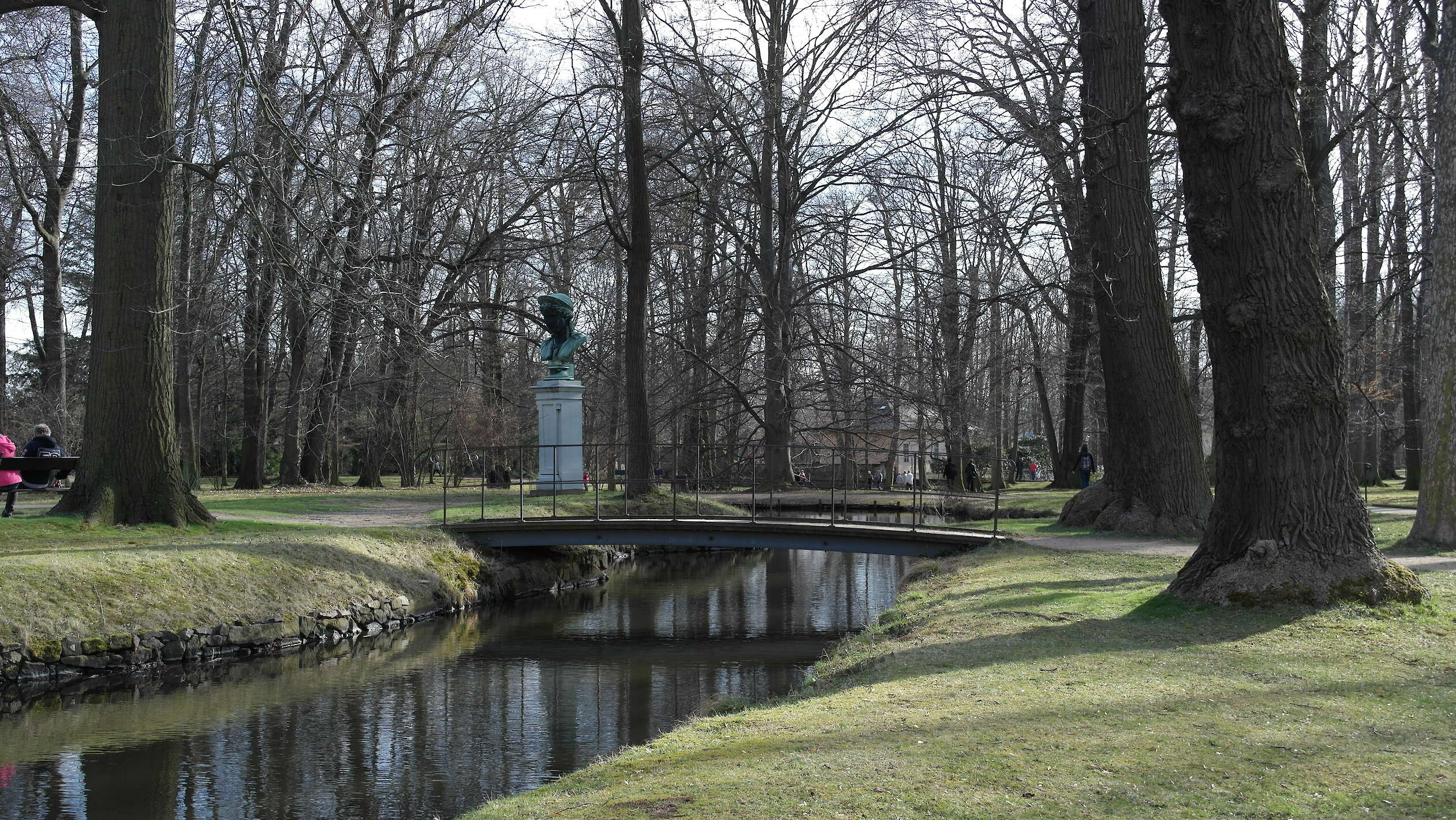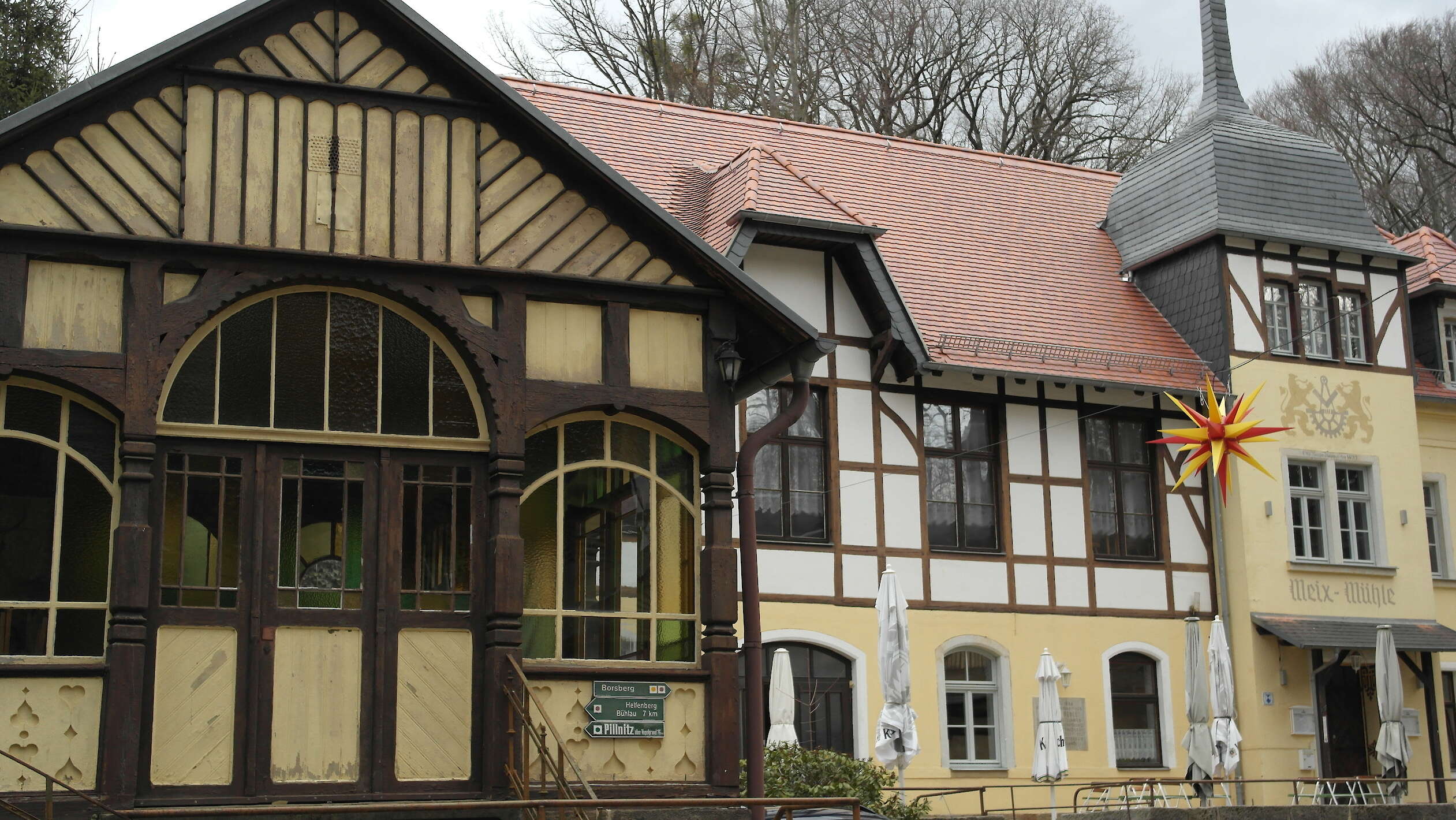 23.04.2019, 18:30 @ Jule
Categories: activities · Dresden · surroundings · things to do · tips · travel // Tags: Schloss Pillnitz · Pillnitz Castle · What to do in Dresden · Dresdens Surroundings · Parks and Gardens in Dresden · places you should visit while in Dresden · must do's in Dresden · Castles in Dresden · daytrips near Dresden · old Camellia Flower in Pillnitz · steamboat trips to Pillnitz · bike tours in Dresden · hiking near Dresden · museum of arts and crafts in Dresden · english garden in Pillnitz · Meix mill in Dresden · August the Strong · Constantia von Cosel · kings and queens in German History · Pillnitz Castle near Dresden · what should i see while in Dresden · visit Dresden