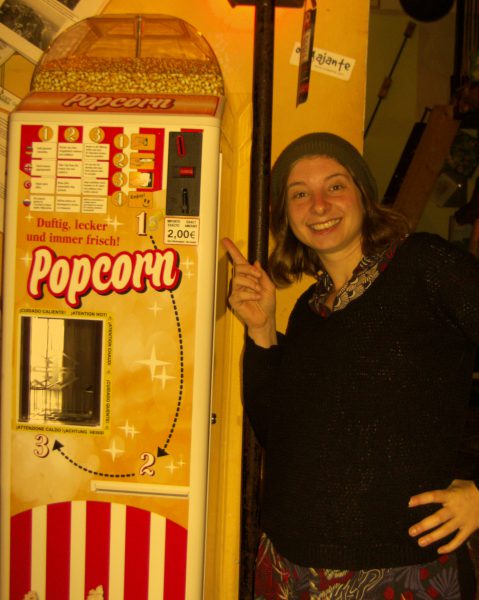 We present you our newest innovation: Our POPCORN machine!
From now on you can allay your nightly desires with fresh sweet popcorn directly from this awesome futuristic gemstone
(it also blinking all the time!!).
We know, you probably do not really need it, but we could't resist. POPCORN for everyone!!!