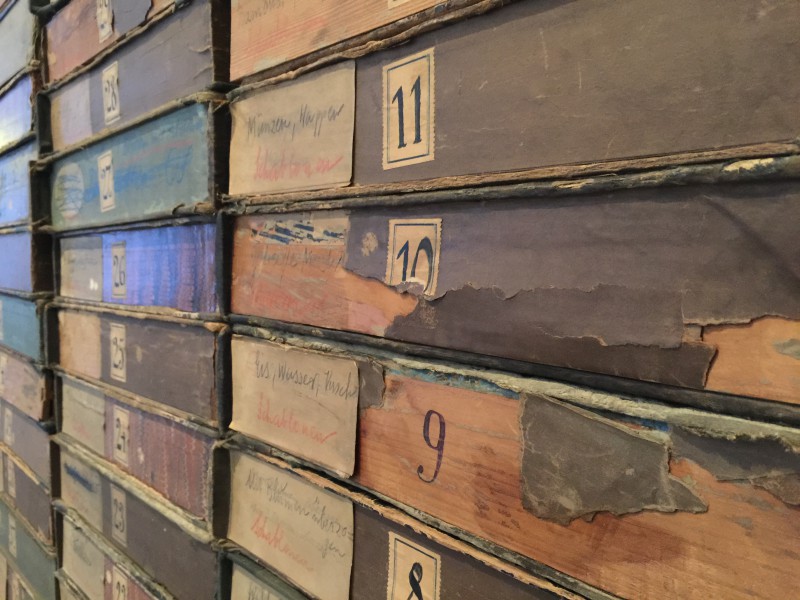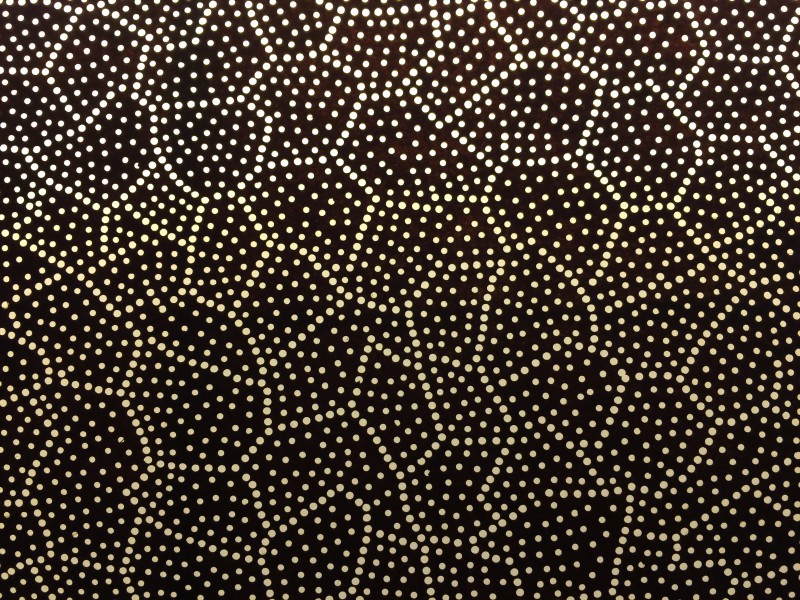 Our receptionist Marc has spent his day off to visit the exhibition "Logical Rain" at the Japanese palais.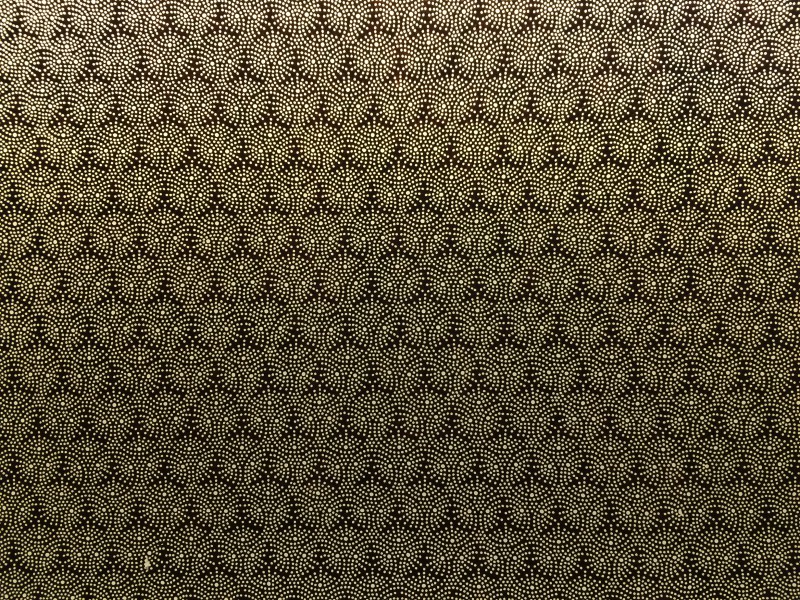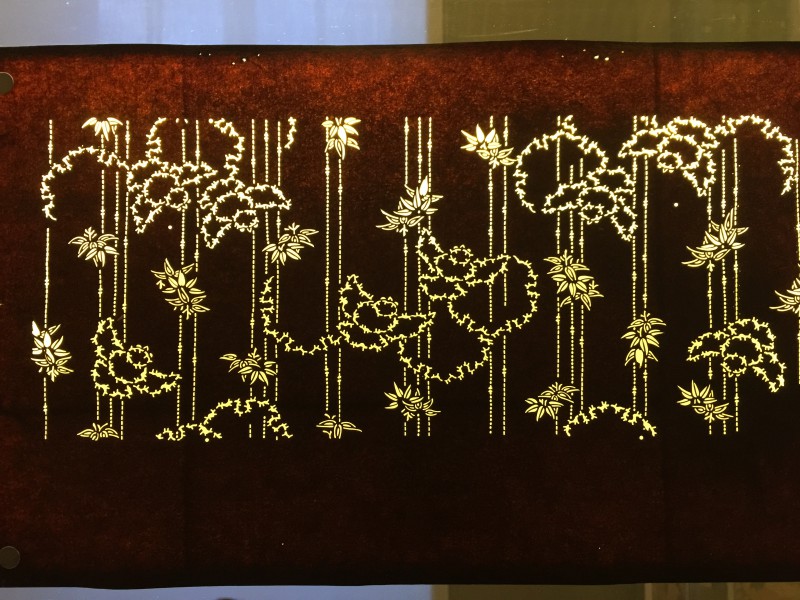 A treasure trove of Japanese craftsmanship has been rediscovered. For 125 years it layed undisturbed in the storage depot of the Kunstgewerbemuseum at Schloss Pillnitz: 92 cases containing more than 15,000 katagami dye stencils for textile printing, never been displayed and remained unknown beyond the confines of the museum's collection. In this rich resource, Dresden possesses the world's most extensive holdings of katagami designs. Now, for the first time ever, a selection of 140 of these hand-made, mulberry-tree bark paper sheets, finely cut using highly refined techniques in a lengthy, painstaking process, are to be shown to the public.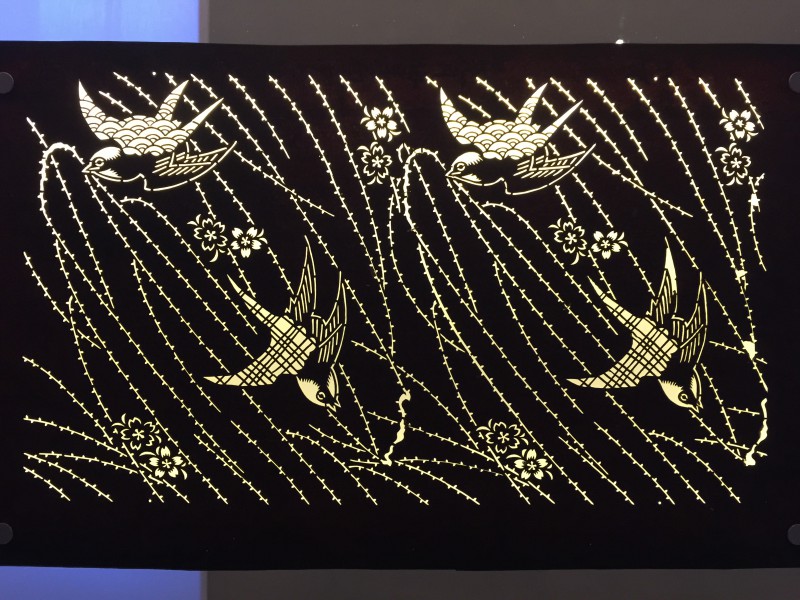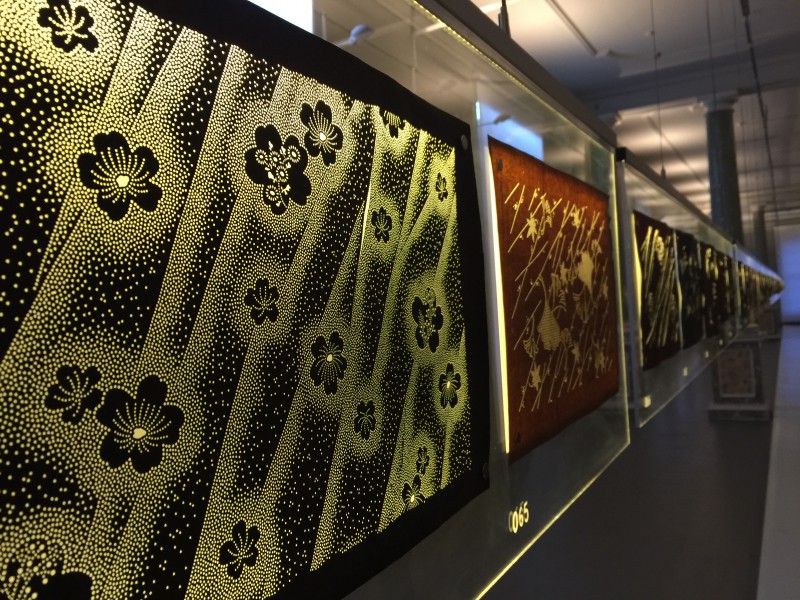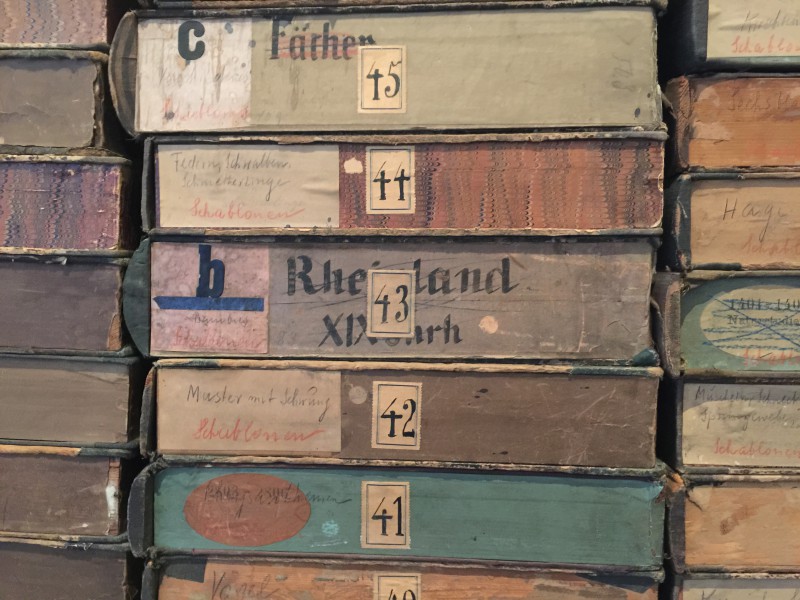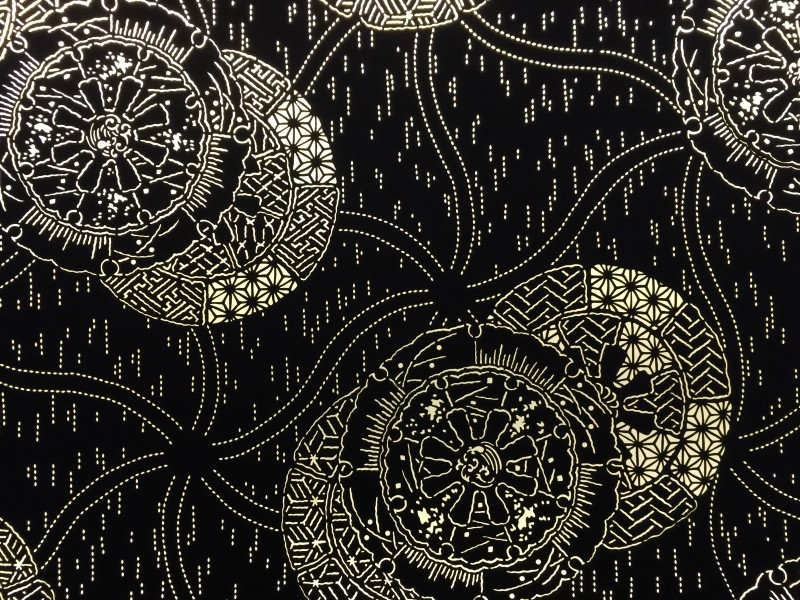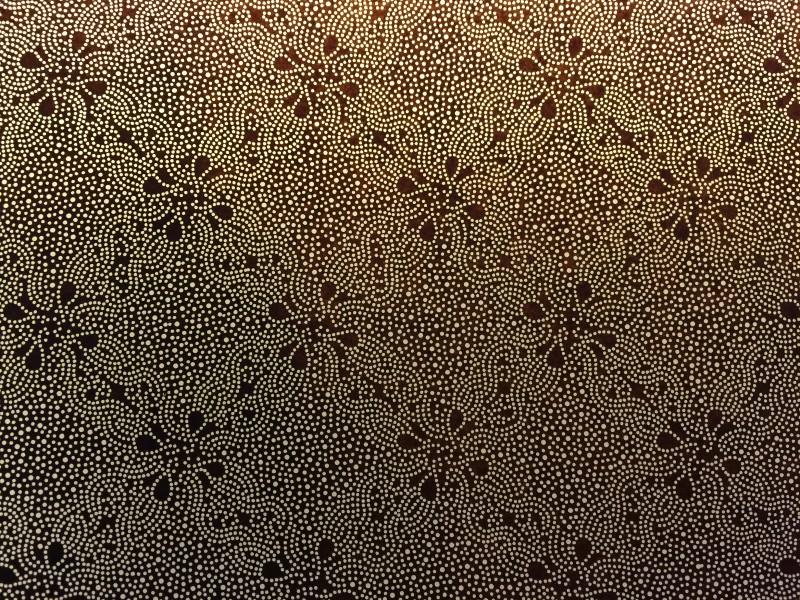 Katagami, stencils for printing traditional textile patterns, were used principally for kimono fabrics; as well as geometric ornament, designs also feature masterfully abstracted motifs and patterns representing elements of nature.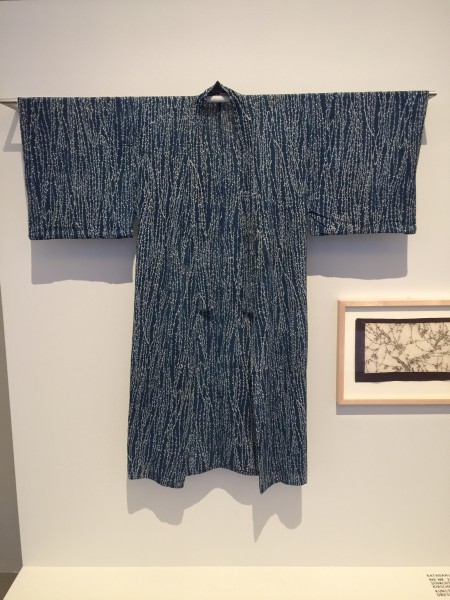 When the first katagami prints arrived in Europe in the 19th century, the highly sophisticated art of Japanese pattern design had a powerful influence on ornament in western fine arts, craftworks, and on the emerging discipline of industrial design. Today, stencil techniques are once again playing an important role in graffiti and street art.
View a video: https://www.youtube.com/watch?v=WY0GSypRwg8#t=12
Quelle: Staatliche Kunstsammlungen Dresden