Since we are in the middle of our winter season, we are running on winter mode.
As you surely have recognized we are only at your service from 7 a.m. till 11 p.m.! During night time we keep the reception closed – so keep in mind to arrive during the time the reception is open!
But besides that we still have a few very nice specials for your well being!
So each Sunday & Wednesday Elena our new 5* chef prepares a delicious veggie dinner. So be there at 8pm and enjoy our state of the art cuisine ;)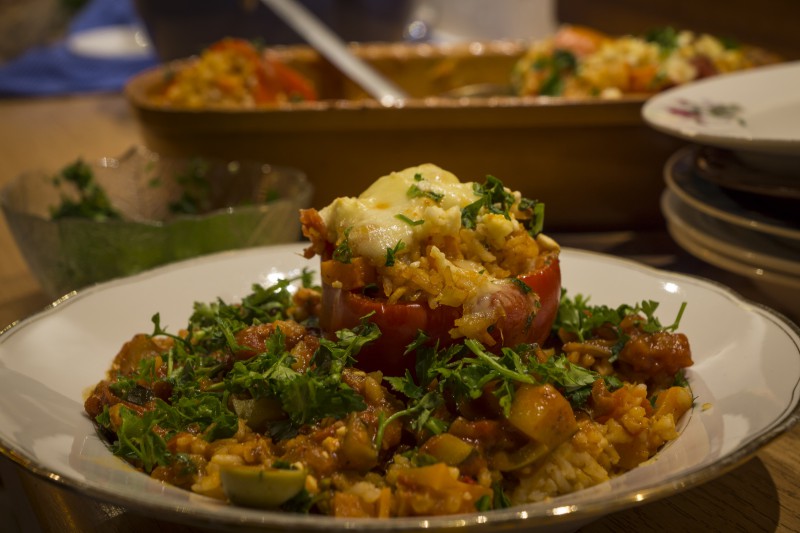 And each Thuesday we are creating some special german christmas feeling by serving you mulled wine :)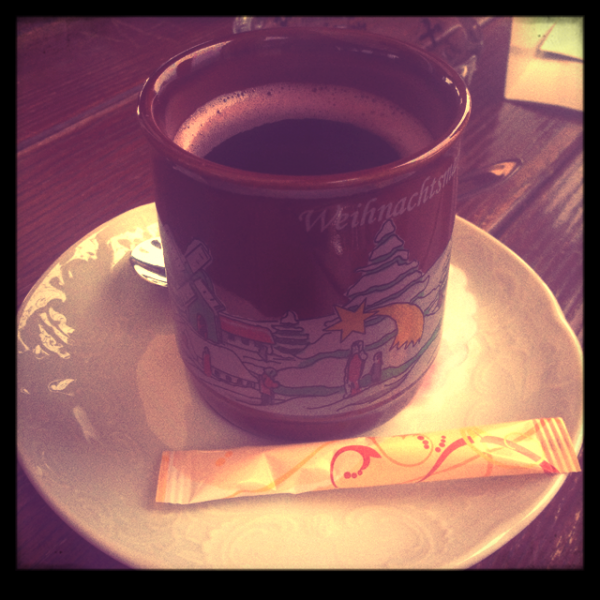 And depending on the weather forecast we are doing our special night walk to the top of the Lilienstein in the saxon switzerland chasing the sunrise. Follow this link for all further information!